I will working as a flight attendant for international flights and I've been flown this earth more than seven times. I have visited more the 70 countries. I have seen wonderful countries I can never express this amazed feeling. However, the most recommended place for me to visit is Holland. Today I would like to explain why I love Holland  this much.
Keukenhof in Lisse, the biggest flower park in the world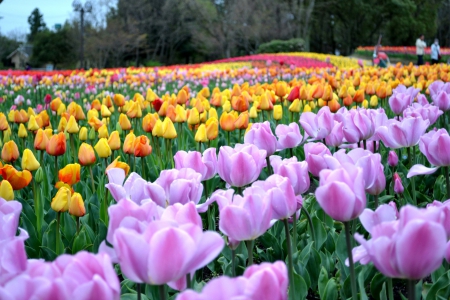 The place I would love you to go in Holland is Keukenhof in Lisse. This is the biggest flower park in the world. This name means kitchen park in dutch and some people college European park. It is 79 acres and there are 7 million to replant a planted. In spring, there are several colorful flowers and you will lose the words.
 Amsterdam the town as if it came out from the book!!
Capital of Holland, Amsterdam is also the beautiful place as if you're looking at the picture book. Canal so very beautiful and you must to be amazed.
There are several interesting museums as well. Anne Frank House is a very popular museum where Anne was hiding with her family to avoid Nazis. You can see the entrance of this hiding place, the moving bookshelf or the room she was writing her diary.
You can't miss Van Gogh Museum, either. Not only his pictures but also you can see other paintings as well.
Souvenirs and food information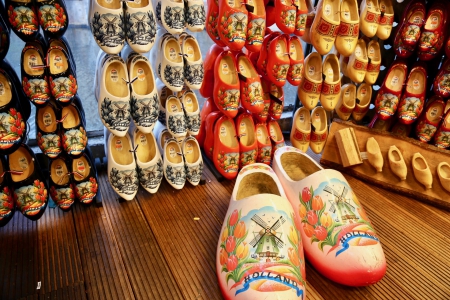 You might be also interested in food here. Mini Waffle is really recommended. It's just easy to eat whenever you feel hungry and since it's so delicious that you might eat too much so you have to be careful. Crockett is also very yummy. Similar to those in Japan but there are several flavors so you should try it. Jam or cheese are also good.
 Miffy is from Holland!!
Wooden shoes are very popular for souvenirs. They are a beautiful landscapes of pictures drawn the surface of wooden shoes and everybody would love them. Delftware is also very popular. Long story short, this is the wonderful crate with beautiful paints. It will make you feel the dignity of Europe. Bracelet is very easily used and also popular as well.
If he is from Holland so they are also Miffy related products you might want to take a look.
Why not Holland to visit in the vacation?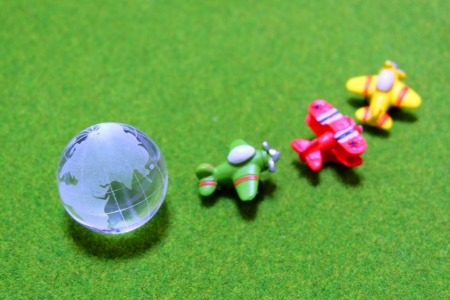 I have been to several countries but Holland was the best. If you go there once. You would love that place, food, etc. Maybe it's not the first country you might think of when you do the traveling but this is the place you have to visit.