There are many people who like sports who want to go abroad and do scuba diving. Japan is certainly an island country, but there are only a limited number of beautiful seas. However, if you go to Australia, for example, the sea is very beautiful, so there may be people who have a dream to swim in the beautiful sea where many people are diving. However, going abroad for diving requires different caution than doing tour in other countries. Here are some things to remember when you go diving abroad.
About belongings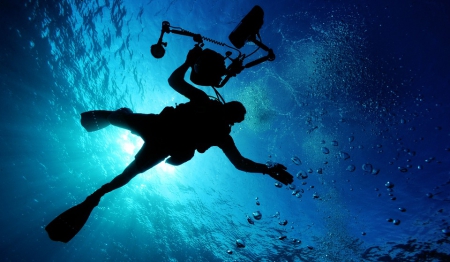 What to bring, what to buy there…
When diving, you will need to prepare accordingly. For example, you would like to bring things that you always use, such as wet suits, towels, and rash guards. Maybe you have the preference for the mask, camera, writer, etc.
First of all, many people talk on the premise that they use economy class when boarding an airplane, but in the economy class, most cases are home baggage within 20 km, within 23 km. For this reason, if you pack your luggage that you need for diving into your suitcase, you won't be overwhelmed by the fact that nothing else will be needed and you will be charged an extra fee.
 Choose airlines which can manage cheaper
Excess charges do not always cost. For example, depending on the airline, some allow you to bring one checked baggage when going to THIS continent, but some say it's okay to bring up to two checked baggage when going to THAT continent. For example, you can bring two suitcases if you go to the United States or Canada, but only one if you go to Europe.
In addition, excess charges vary by airline. For example, a European airline might require you nearly 200 euros per suitcase, while an Asian airline would cost less than 100 dollars. So it is important to choose an airline if you want to go cheap.
In addition, the overage system varies by airline. Some airlines say how much per suitcase, while others say how much per kilogram. In general, it is cheaper to say how much per suitcase.
 Maybe it's cheaper to buy them in other countries
If you are in a country where diving is common, you may be able to purchase the necessary equipment for diving at a low price. If it is cheaper to obtain locally after investigating excess charges, you may be able to obtain it locally.
Getting insurance is also very important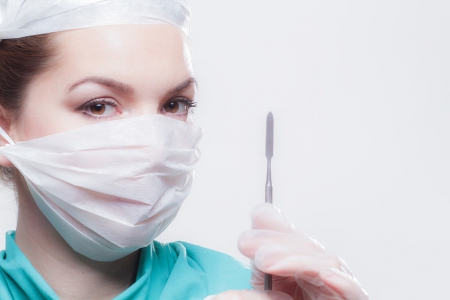 Possibility to get hurt
If you are going abroad, you must have overseas travel insurance. In Japan, medical expenses are generally low, and if you don't have insurance, you don't pay much. For example, in Japan, even if you are admitted to the cecum for a week, perform surgery, and pay for it at an actual cost, it only costs roughly 100,000 yen. However, if it is the same thing in New York, USA, it is said that it will cost 2 to 3 million yen with only one night being hospitalized. Medical expenses overseas are so high.
Don't assume that diving doesn't get in the car, and that the beach is not a place for terrorism. If you get overseas travel insurance, you will be covered, for example, if the plane is delayed and you have any trouble, and you don't have to worry if you go to the hospital because you caught a cold or got injured. Overseas, the climate is different, so it is not uncommon to catch a cold after diving.
 Diving isn't a dangerous sport
For example, if you are doing bungee jumping, rock climbing, bobsled, etc., you may need additional premiums or you may not be able to purchase insurance. However, scuba diving is not a dangerous sport.
In fact, scuba diving was once a dangerous sport, but it was excluded from dangerous sports because of the increased safety of equipment and the importance of licensing. If you think that diving is a dangerous sport, there may be people who feel like it will cost money and do not want to buy insurance, but if it is scuba diving No problem.
By the way, even if it is the same dive, sky diving is a dangerous sport, so be careful.

Try diving in different environment!!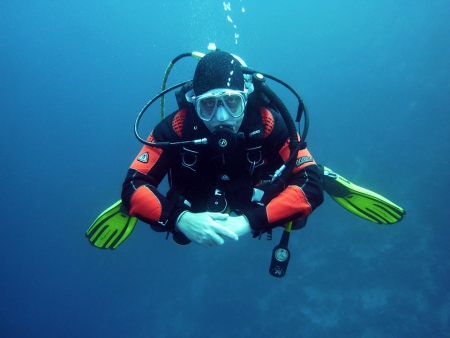 What do you think. Recently, marine sports have become commonplace, so you may want to go abroad and dive. Take your safety and enjoy diving in an unusual environment.