What do you think about India? Some people believe it is a great country so that you want to visit again or some might say they never want to go there. This is very interesting difference. Because there is a very specific culture in India, some people can't enjoy it but some don't. I'm going to tell you my experience about it I love with Indian guy.
Indian = curry…??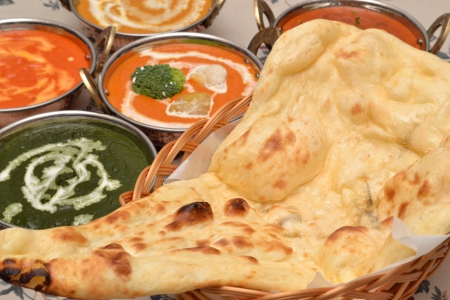 If you go to India, you might be surprised to see cows in the streets, children gathering around the cabs, Beautiful Taj Mahal, or maybe wonderful shopping malls with so many famous fashion brands. Those things exist together in India. This is very chaotic but because of this, Indian people are very strong and cheerful.
 Traveling India as a backpacker
Well I went to India myself as a tourist, I really didn't know about that country. Maybe I only knew about curry. I didn't know about the language and I didn't know how people live there.
All of a sudden, I decided to go to that country as a backpack or myself. If I think of all that now, it was a very dangerous decision but because of that, I started dating with a guy in India.
 I was so attracted to India!!
When I went to India for the first time, I was a junior at University. I went to several places taking one month. And I was so attracted to the atmosphere, energy and circumstances. Next year, I had to go to India again for months because I just loved it. After I started a work, as I loved traveling, I took half here to travel India and Nepal.
You can meet people anywhere

In Japan, everything has a rule. People are expected to obey the rules and they just have to follow those rules. You may not imagine that people are trying to ask girls for date in the middle of the work.
 Common sense is different in India
On the other hand, Indian people will not really follow the common sense. You just can't believe that everybody has the same common sense because you can prove that you're wrong in India. If you ask the tour guide in India, maybe there will fall in love with you and try to ask you out. It's a little bit, you might feel happy but if they keep doing this, you might be tired of that. Or you might even doubt their action.
 They want to talk to you wherever you are
People try to talk to you in the train, at the restaurant, everywhere in India. So you can't meet people everywhere in this country. They don't feel hesitation to talk to foreigners. Maybe they think why it's wrong to talk to others.
 How I met my boyfriend
Meeting with my boyfriend was very side effect of my trip. I went in to the restaurant and he was there. I thought he was a waiter so I tried to talk to him but he was not. Of course are usually don't to talk to people like this so I was so embarrassed but he didn't feel bad about it and we became friends. I apologized to him and I explained that I am just visiting India and I don't understand the language. This was how we met.
Indians love talking…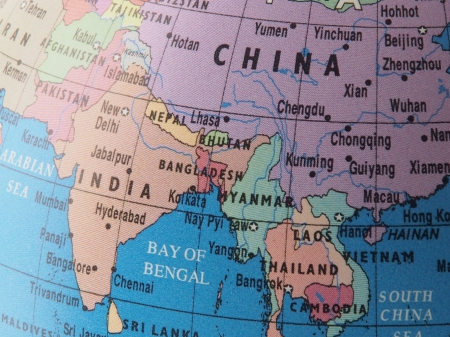 Indians love talking to others. They talk to family members, friends, or even strangers in the middle of the street very frankly. They talk while they are drinking tea, they are walking, eating together. If you sit together on the train. They will try to talk to you so you can make friends very easily in this place. If you don't see them going to the different direction at the destinations of the trains, you might feel they are families or longtime friends.
 This is how they solve the problem
If you are a boyfriend or girlfriend in India, they will always talk about something. Of course they might fight but if they can't get along with each other, they will decide to keep talking until they find their own solution.
When I was in India for the first time, I thought several Indians very cheesy because they really try to talk to me even though they were cowboy drivers, tour guide, or supervisor of guest house. Maybe they just had a tons of time to kill or maybe they were so interested in Japanese. Maybe they just wanted to steal money from tourists and maybe they had some different purpose.
Really, Indians speak a lot and even though I was shy, I enjoyed talking to them. I think I enjoyed that time.
 My boyfriend talks a lot, too, but…
A friend loves talking as usual Indians. When we were traveling in India, when we were talking over Skype, they speak much more than I do. Of course I do enjoy talking but I was sometimes confused because he talked a lot. It was worse when we got a fight. Once he started becoming mad at me, he didn't give me an opportunity to speak back. If I start talking, he would be even more mad because He thinks I interrupted him. That's why it was very difficult to calm down and try to explain what I was thinking. I try not to be emotional but try to be logical. Telling him what I was thinking objectively was the best way to solve the problem.
They are conservative for man&woman relationships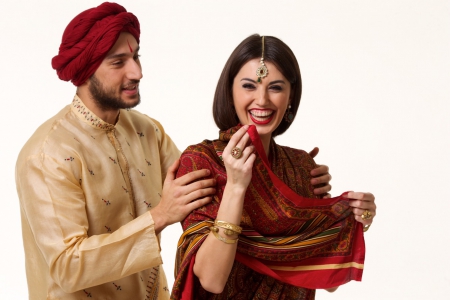 Indians do not reduce the time of occasions for meeting others or talking, but you don't really do skin ship for love relationship. People are very conservative and they respected their traditional culture so even though they are influenced from other countries, they do not hold hands or kiss in the public. Probably several people respect their conservative way about men women relationship and some people may feel not comfortable about their relationship in public. It might depend on the region.
 I wasn't necessarily satisfied
It was also seen for foreigners as well. Maybe in the city center, people might have more leverage all I Deers and might be OK but if you hold hands or give hugs partner in public, people may not appreciate that.
When we were traveling together in India, usually his friend came with us. Probably my boyfriend invited him to protect me but thanks to that, I couldn't really spend time with my boyfriend by ourselves and sometimes I didn't like that. Three of us had a meal together and we went shopping together. Sometimes, just sometimes we held hands and I wasn't satisfied with that.
Conclusion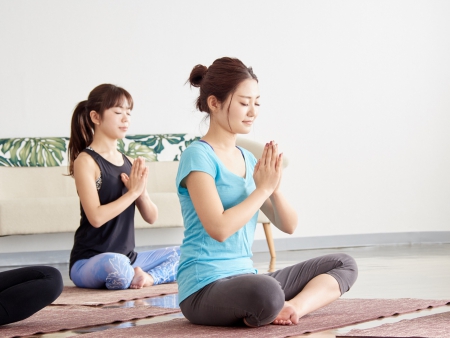 This is my experience with my Indian boyfriend. Even though I went to endear several times, I can never understand the whole culture it and every time I find something new. Their culture or history of very fascinating and you just don't understand it right away. The Indian friend I saw in Indio during my trip told me that it is impossible seeing in this world and everything is possible. It is not very easy to believe somebody or something but it is also enjoying to believe something you just don't know. Maybe you can start believing somebody first to enjoy the relationship.