It's been almost five years since I started living in Australia. First I came to Australia on a working holiday. In Australia, if you work as a farmer for about 3 months, you can stay on the same visa for 2 years. I worked at a farmhouse, got a second working holiday visa, and was lucky enough to switch to a working visa. It looks like the visas are switching at a good tempo, but I think there was also some luck. Here I would like to talk about how difficult it is to switch visas.
Difficulty to find the sponsor
 The company which hires you
As I mentioned earlier, I switched from a second working holiday visa to a work visa. To get a work visa, you must first find a company that will sponsor you, that is, one that you will hire. In my case, I was working at a farmhouse when I got my second visa, but the owner of the share house who helped me at that time called me.
He said he wanted a reliable worker because he was doing a new business at a working hostel. It was said that there is a good chance that it will lead to a permanent resident visa in the future, so I decided to try it. It is not possible under the current law, but at that time it was possible to apply for permanent residence if you worked for two years on a work visa. I will introduce this permanent resident visa later.
 Can't find sponsor
I think it's difficult to find this sponsor, that is, a company that you can hire, to get a work visa.
For example, if you have a special qualification such as a nurse or a housewife, some companies will sponsor you because you want human resources. But if you're not qualified like me, it's hard to find. In my case, I was lucky.
Ask for lawyers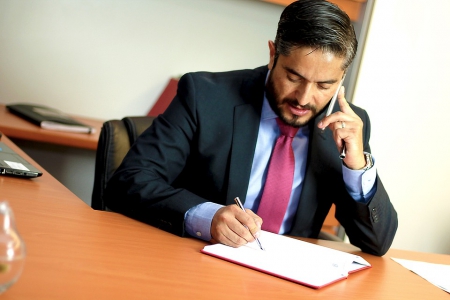 Hire immigration lawyer
I asked an immigration lawyer to switch from a second working holiday visa to a working visa. It is very important in which position you work on your work visa.
In order to obtain a work visa, your work history is important. If you qualify, that's fine, but if you don't, you'll have to list your resume and insist, "I'm a veteran, so work in Australia." In my case, I wasn't particularly qualified, so I got a work visa by revealing my four years of experience working in real estate. Of course, English ability is also important.
 Advantage of asking lawyer
If you ask a lawyer to do this, all the documents will be created for you. My position in Australia was Accommodation & Hospitality Manager. It's a job that doesn't look like me, but I'm a lawyer. He wrote and prepared the documents so that my work history in Japan and my position in Australia would match.
No matter how much work experience you have, even in Japan you may not be issued a work visa unless your job is associated with your job in Australia. In that sense, it is safe to ask a lawyer. He exaggerated the type of job, prepared the documents, and applied for it. In my case, I submitted a letter of recommendation from my previous job, a retirement certificate, a tax payment certificate, and a pay slip. Besides that, I think I submitted a resident's card and a police certificate.
 They need to be specialists for what you need
It seems that the Immigration Department called the company I worked for and confirmed my job. Of course, the previous company knew what I was doing, so it seemed like I was talking about it. This means that my previous job and my job in Australia don't match. Sure enough, the Immigration Department said, "I'm unlikely to have a position where I'm trying to get a previous job and a work visa. If you want to cancel your visa, please do the cancellation procedure. If you have any objections, please contact the Immigration Department. Please. " Of course, there was an objection, so the lawyer applied to the Immigration Department. Also, I asked the manager who wrote the recommendation letter for my previous job to explain the current situation and understand it, and when I got a call again, he said that I would answer according to my new position.
After that, the examination period was 9 months, which was about half a year longer than usual, but I was finally able to get a work visa. I think it's because of the skill of the lawyer and the understanding of my previous boss.
Everything depends on what immigration thinks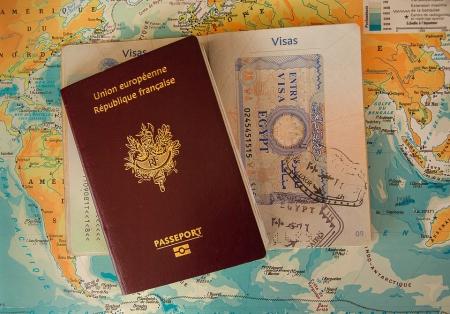 You never know if you'll be able to get VISA
It wasn't the case for me, but even if I think I'm ready to collect and submit all the documents, I'm told that I may be asked for a new type of visa application.
In addition, the Immigration Department has put electric music into the previous job and it has been carefully confirmed. In the end, it can be scrutinized by a single voice from the Immigration Department, and it may take some time before it is approved, or it may be resolved unexpectedly quickly. It really depends on the Immigration Department.
My working permit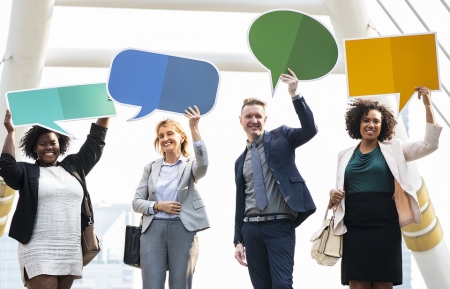 The current work visa is very different from when I got it. Depending on the position you obtain, you can obtain a two-year work visa and a four-year work visa, and you cannot obtain permanent residence with a two-year work visa. You can get permanent residence with a 4-year visa.
In the case of a 4-year visa, it seems that there are many cases where people in occupations that require qualifications, such as nurses and technicians, can obtain it. For a two-year visa, there are many occupations such as managers, and work experience is also very important. It can be said that it is becoming more and more difficult to move to Australia.
I was really lucky, but if you have a medical or IT qualification, for example, getting a work visa shouldn't be difficult. If you don't have a qualification like me, it's a little difficult, so I think it's important to have a wide range of relationships on a daily basis.