Japan has been attracted several cultures, including seasons, animation, noodles, etc. several foreigners have been interested in working in Japan and in these years we can actually see foreigners everywhere. Ministry of health, labor and welfare has announced that there are more and more foreigners came to Japan. When I was working out of the restaurant, there was a guy from Nepal who was studying Japanese at the linguistics school in Japan. We were about the same age so I sometimes try to help him learning Japanese and we build quite a good relationship. What do you think will happen if you work with foreigners? I will introduce you some of my experience.
Of course he didn't understand the instruction!!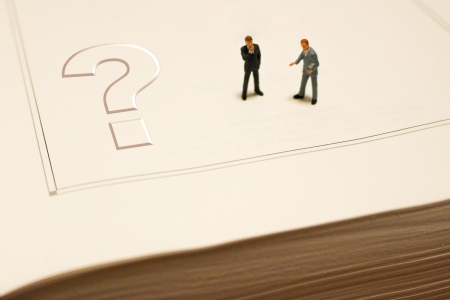 Once you work with foreigners, you do realize that linguistic barrier is very high. Even though you live in Japan for decades and speak wonderful Japanese, still you may not know specific worries out of the work.
For example, this is my experience.
 Simplify the sentences!!
This is what happened in the morning. The owner of the store told us to fill in the report and turn it in. Then each of us got paper and started working. Then my colleague from Nepal asked me what he needed to do because he didn't understand what he was told. This kind of thing happens a lot. Even though you think those foreigners can speak Japanese, it doesn't mean that they understand all the instructions add to the work. At work, we do use some difficult words.
Use simplified words to explain what you are saying!!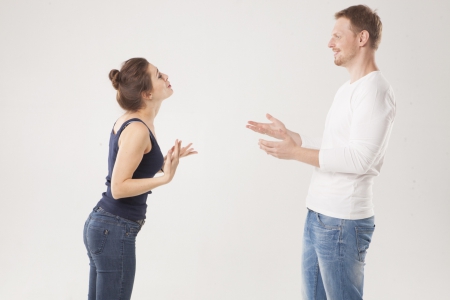 Actually, many foreigners are still studying Japanese so sometimes we just have to support them.
 Be a little more creative!!
For example, simplify what you're saying is very important. You have to use simple words to explain what they need to do. And you have to make sure if they understand what you're talking about. Don't use specific words you don't use every day.
If you try to be creative to explain…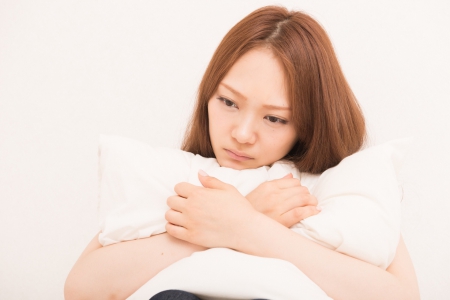 Of course it might be annoying that they don't understand you right away but if you try to be creative, they will understand what you are talking about. When I started working with my colleague from Nepal, I sometimes had to take more time to explain and sometimes I was frustrated. But the more I got used to what I had to do, the easier we could communicate.
From my experience, it's easier to talk to foreigners if you try to be creative. Also they will try to understand what you're saying.
Conclusion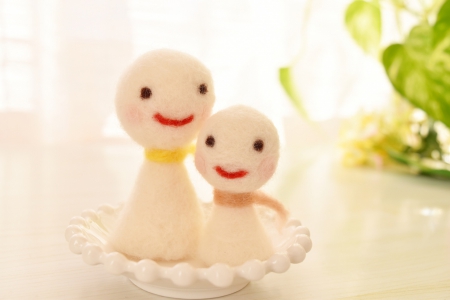 When communicating with foreigners, I think it is important to communicate in an easy-to-understand language so that you can understand your actions. By devising how to choose and express words, you will be able to understand each other and build a relationship of trust.
 Gently teach Japanese!
Also, foreigners who have few words can sometimes use different words than they really intended. Isn't it necessary to correct the mistakes properly for those who try to convey their thoughts hard rather than coldly at that time?