Hello!! Peru men and honeymoon Hoyahoya 20s women, hard studying the Peruvian ☆ from men and relations of various countries of less than more than a friend lover until the marriage and now husband I had various experiences like this. If you mention the country name, Italian, French, American, Australian, Ghanaian, Bangladeshi … What was it? I was aiming to travel around the world a few years ago?
The feeling of going out with Japanese people is completely different!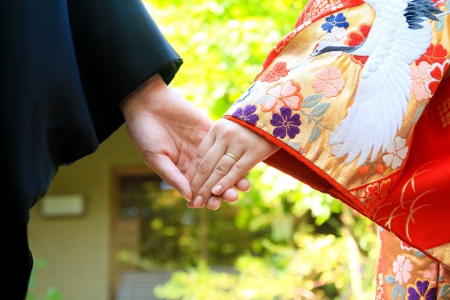 In the first place, your friend → dating, the words that were always told while going to this stage, "Dai Skides" in one word "I love you !! Sweetie…" What are you saying too early? At that time, I was already impressed. Wow … foreigner! English! It's cool! Eye color is too beautiful! ! When I was told that I love you, Me too was staring at me with eyes that seemed to be sucked in, gently kissed and felt more impressed than throbbing, and a foreigner was rolling around on his big palm (' ・ Ω ・ `) If you think about it now, you would have been thought to be a very simple Japanese person ~ bitter laughter.
When I met Italian Mario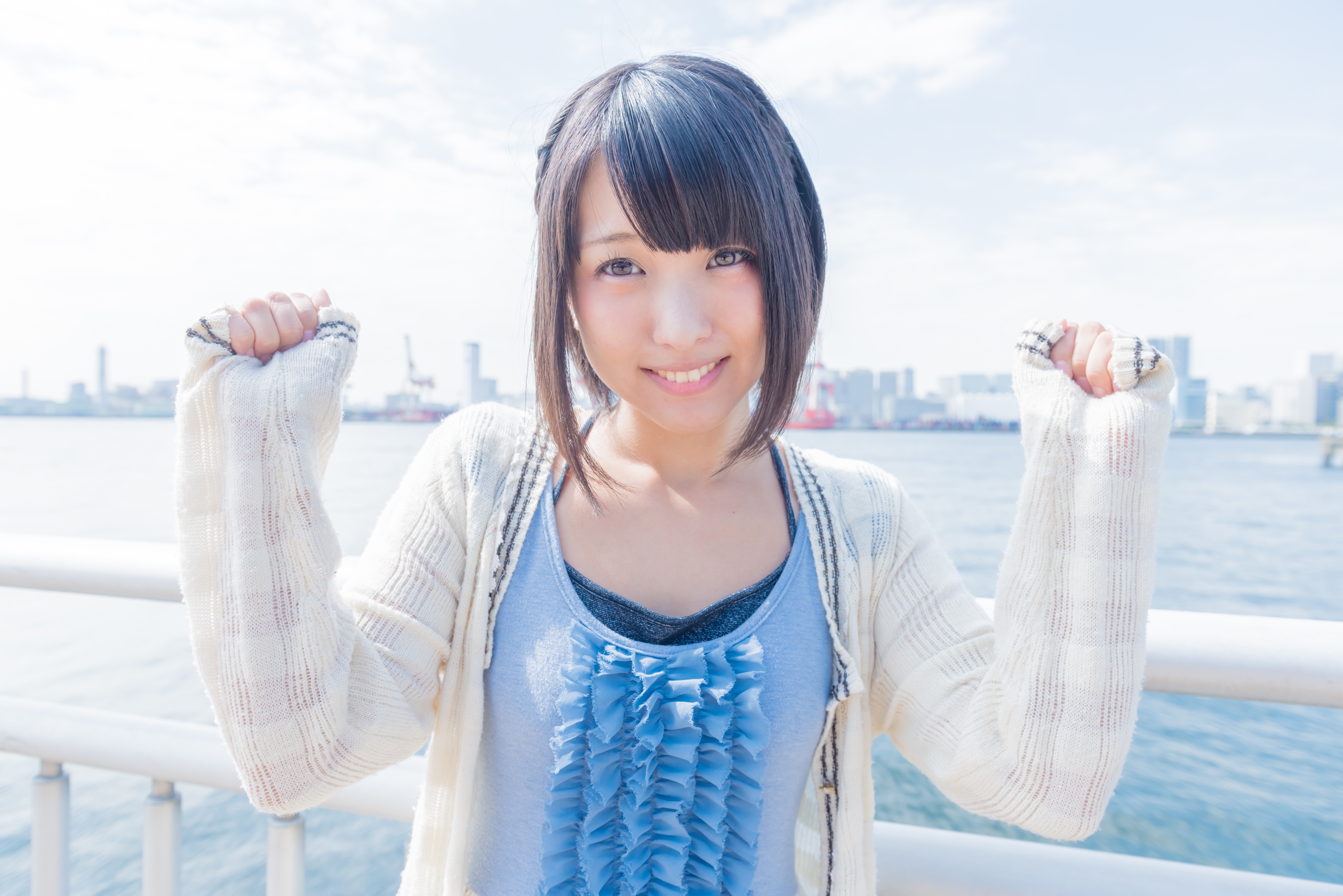 When I met Mario for a while, I was worried about why I wasn't confessed when I had the same relationship and feelings about each other … (´ ・ ω ・ `) ← I don't have the courage to confess … Lol, every day you spend waiting like a normal couple. Dating on the weekend and staying at his house (._.) Contacting to go to work on weekdays, contacting to go home, or calling until sleepy … I could not stand this thought anymore So (; ∀;) I went to his room on weekends and went to his room and asked when I was drinking wine. With a little expectation in my heart …
 Courageous results
That 's Mario (his name in Italy) We 're always friends? (._.)" Then Mario! ! "What? It 's a couple day! Do n't say anything lonely…" I 'm happy for a while and I 'm hoping for a word of confession (´ ・ ω ・ `) Mario 's Japanese culture When he told me that he had a confession, he was very surprised and said, "Embarrassed culture!" And laughed with an innocent smile like a child. (* ´ ▽ ` *)… Well, there are some very gentleman-like people like Mario-san. It was true that it wasn't just that person… (; ∀; )
Baby baby baby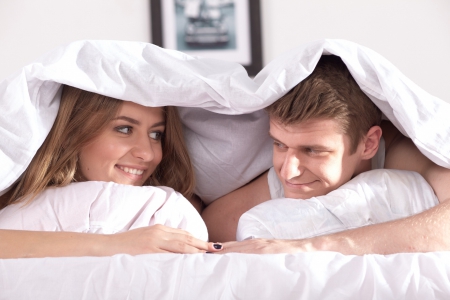 It was fun after kissing Baby and some foreign men who were called out at the bar and drank together and left quickly (; ∀;) I want to know you more while shaking my waist at the night club There are some wolves who kiss their nape (; ∀;) Tell me Japanese! I'll teach you Englihs! So, let's go on a date. If there was actually a baby, there was no study and there was a man who was too close to the kiss and was close to the distance (; ∀;) There was also a foreign man who grabbed the Japanese mind and didn't let go … | д ゚)
Foreigners' kisses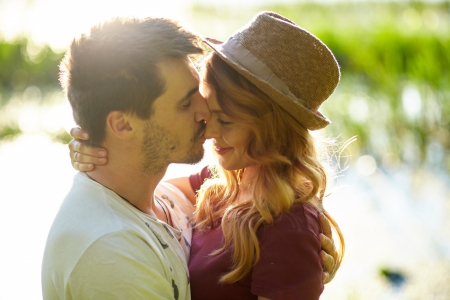 I don't think there are many kisses at the first meeting. I've heard that in some countries there is a culture where men kiss each other … sweat. There's a culture that sticks your cheeks together if you feel a little familiar ☆
 Perfume on the jaw!?
The Peruvian culture is also a close greeting, with your cheeks sticking to your cheeks and just a lip sounding just your lips. So before I go out, my husband doesn't know which acquaintances I meet, so I add perfume around my chin. When you see it for the first time, are you shaving and moisturizing your chin? I thought. Lol When I ask my husband, I put my cheeks at the time of greetings, so it seems to be a little scented as a concern for the other party (* ´ω `) I was a little impressed | дд) ☆ If the makeup is over, the eagle also has a perfume in the chin. Only the makeup near the chin is peeled off and it's embarrassed that I'm embarrassed (* ´з `)
Going to get grocery!!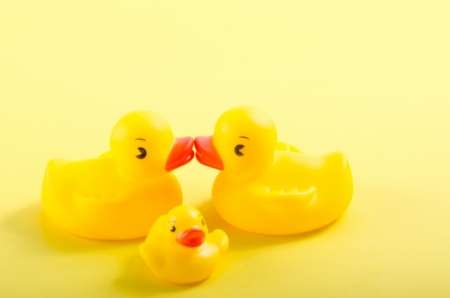 Well, I'll go shopping for dinner (* ´ ▽ ` *) In search of a chili called Ahi that can be eaten well in Peru… ☆ Thank you for reading ☆