In order to improve your English conversation, it is important to get used to English first. I worked as an international flight attendant, so I had the opportunity to use English at work. However, it took a long time before I could speak English. Today I will introduce my English study method.
Replace everything you see and touch in everyday life with English!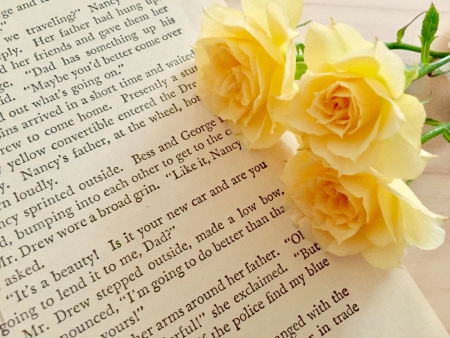 As for the first step to get used to English, it takes only 5 minutes every day, so it is important to be in contact with English. I think it's also good to change each thing you see into English when you go out. For example, if you see a signal while walking along the road, try to convert everything you see, such as "signal over there."
Whatever comes into your eyes and what you touch is always good, so always try to use English.
 If you replace it with English repeatedly, English will come out naturally
There is no shortcut to learning English, but if you always think about things in English, you will naturally begin to speak English. Also, when you go abroad, you can talk to the local people because you can talk about anything. I don't mind anything about the weather. As you study in this way, your vocabulary is increasing.
 Continuation is power! Learn English from your ears!
If you don't use English, you will soon forget it. Therefore, when studying English conversation, it is important to continue to speak English every day. If you study for a day, you will learn as much as you study.
Watching English conversation texts and studying grammar are good, but you can also make simple English by yourself, so let's convert what you know to English.
It is also necessary to get used to it. As you can see from your child's language progress, it is very important to hear and remember the words.
 There is not one expression!
There is no correct answer to English conversation. The same is true in Japanese. Each person is represented differently. There are various ways of expression, so let's use it without fear of whether it is correct. However, it will be easier for the other person to communicate with you by expressing them as carefully and beautifully as possible.
Use English Cafe or You Tube!!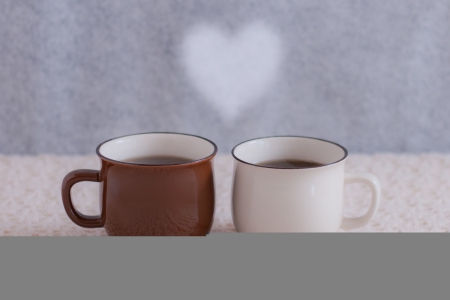 Do you know English conversation cafe? An English conversation cafe is a cafe where foreigners gather and is a place to chat in English and Chinese. I go to Mikki House in Takadanobaba, Tokyo, and make a day to keep using English. This is a spot where many foreigners gather, so it is perfect for learning practical English. The admission fee is less than 2,000 yen, and the system that you can drink English as much as you want and learn English with no time limit is attractive. Even beginners are safe because there is a table for beginners.
 Youtube channel I see
The Youtube channel I am watching is "Bilingual Chika". You can watch videos of English phrases and various expressions, making it a fun way to study English. There are many simple phrases, but they will be explained carefully in Japanese, so the ambiguity will be resolved.
You can tell you're getting used to English if you have a dream in English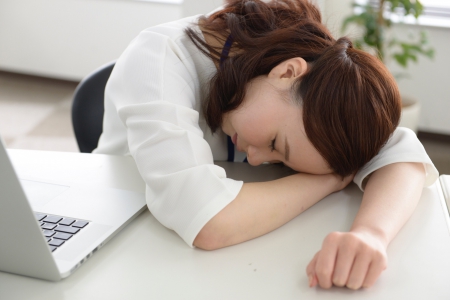 Before going to bed, if you convert 10 things a day, what happened today into English, and then go to bed, you will occasionally have dreams in English. This is evidence that you are getting used to English.
It takes time to study English, but don't forget to make practice makes perfect.