Many people may be interested in international romance and international marriage. However, the reality is that there are more disadvantages than advantages, and it is a series of hardships. This time, I will introduce the pain of real international romance based on the experience of the author who had an international romance after a long-distance relationship.
What about jobs?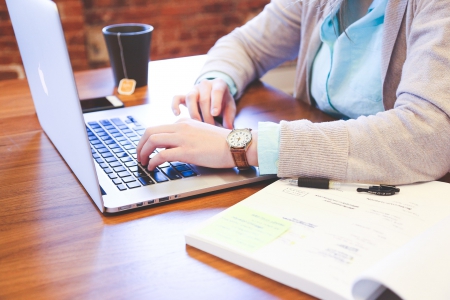 When you get married internationally, one of you will move to one country. If the immigrant wants a full-time housewife or a housewife and can afford it, there will be no problem. However, in cases such as "I want to improve my career!" And "If I don't work together, my household budget is difficult …", it is not easy for the migrant partner to find a job locally.
 It's difficult to get a local job
The author, who graduated from a four-year college in the United States in the liberal arts, did not hire any of the jobs for general college graduate Americans. In one interview I received a long time ago, "I'm not going to discriminate, but if you're a college graduate of the same liberal arts and have similar skills, it's better to hire an American who is native to English and knows this culture well. It's a merit for me, isn't it? " .. .. But I'm convinced. In the United States, they are "immigrants who do not speak English perfectly." If I was looking for a job in Japan, I might have found a lot of foreign-affiliated companies and English-related jobs and became an elite as a bilingual and American university graduate! !! !! It can be sad to think about it.
 Working at home might be easier
However, there are many ways to work abroad. While in the United States, the author makes use of his English ability and experience to translate, interpret, and write international articles. The hiring rate is overwhelmingly higher when applying for a job at a Japanese company that can be done online than when looking for a job as a foreigner locally.
 Having experience at Japanese companies
If you have a Japanese restaurant or a Japanese tour company in your area, applying for those jobs will increase your chances of being hired. Japanese food is especially popular in the United States, so basically every town has a Japanese restaurant. Most of the staff at Japanese restaurants in the United States are Koreans, Chinese, or Vietnamese, so applications from Japanese people are welcome.
In the United States, where skills are important, even at restaurants, when you reach the manager level, your resume will be covered, so the hurdles for applying to general American companies will be lowered.
You can expand your options by starting with a Japanese company, gaining experience and skills, and then applying for a local company.
What about future?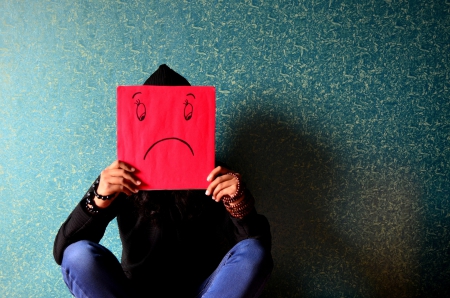 International marriage raises issues when a child is born in the future or when parents need care. First of all, even if the long-awaited child is born, it is difficult for the migrant side to show the grandchild's face to the parents. On the other hand, the parents of the partner are in the field, so they can always see the faces of their grandchildren. If I move, I feel very unfair that the other parent can always see my grandchildren's faces and show them to my parents only once or twice a year. ..
 What about taking care of parents?
Also, when parents need care, who will care for them in the case of international romance? When it comes to bringing parents overseas and living with them, they may feel inconvenient and lonely because they do not speak English and they do not know the locals. You can leave it at an elderly home and go to see it several times a year, but that is also painful. Fortunately for the author, my sister lives in Japan, so I promise that she will provide financial assistance and that my sister will provide physical care.
 You have to agree with each other
Regarding the future, it is a very difficult problem to solve, but I think it is important to make proper rules before marriage to avoid troubles.
Before getting married, the author and her husband said, "I will return home at least once a year for a week or more, and after my child is born, I will return home at least twice a year." I won't complain. "
By setting rules that are mutually agreed upon in this way, it will be possible to avoid the situation where one of them is too patient.
Still, I want to marry this person!!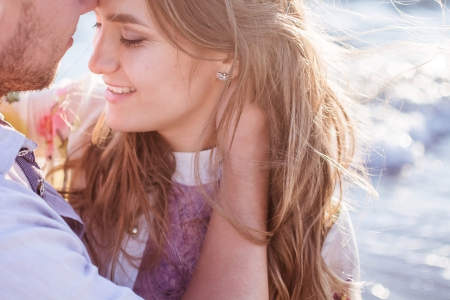 Even Japanese people have troubles in their marriage, but when it comes to international marriage, it becomes even more difficult. Before I got married, I had many collisions with my partner and thought about breaking up. However, we have solved each and every problem by having a genuine discussion each time and making efforts to make concessions and compromise with each other instead of either one.
Confronting many difficulties may also be a necessary process to determine if the other person really loves you.
Even in the face of difficulties, I still love you! I think that the person who finds a partner who seems to be able to have a happy international marriage.