I have been traveling the world and the most impressive country was Israel. Some people might think that you never want to go to that country because it's infamous for wars and troubles. However, Israel is a sacred place for Christians, Muslims and Jews. It has a mysterious atmosphere and it's worth visiting it once in your life.
Immigration for Israel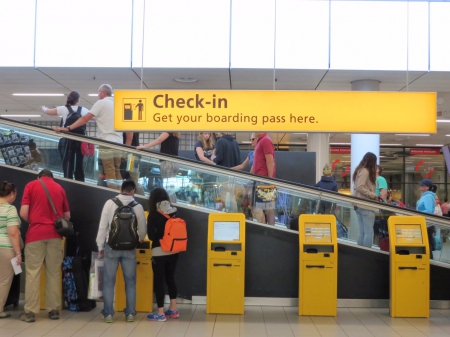 I enter it is Israel from Jordan but there was such a specific atmosphere around the border. There's no knowing when wars can't be broken out and everybody seemed to be nervous.
 If Your Passport Has a Stamp for Israel, You might be Rejected to go to Some Other Countries
If you enter Israel which means if your passport has the stamp of Israel, you might be rejected to get into Iraq or Syria because they don't have a good relationship with. So when I entered Israel, I asked immigration officer to put a stamp on the different paper, not a passport. This sounds weird but asking this is not that rare to get into Israel because people who want to enter Israel may also be interested in all the Middle East countries.
Immigration officer was female. She looked at me, smiled and put the stamp on my passport. When I saw her smile, I thought my negotiation worked well but I was wrong. She did put the stamp on my passport!!
 "Don't Fuck us Up!"
Of course, once I renew my passport, it's not going to be a problem. However, I really felt of her strong spirit "Don't fuck us up." That was such an extraordinary experience for me.
Their Religious Beliefs are Strong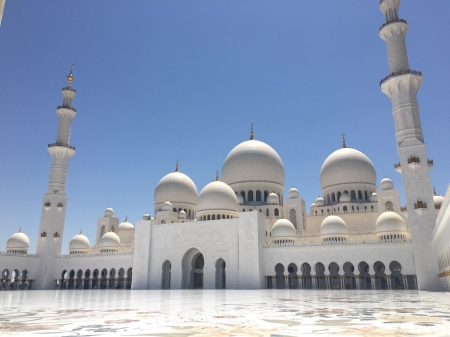 When I talked to people in Middle East, I thought everybody had their own strong spirit of religion and there was such a variety. What example, one time I really had to tell this guy that I'm not religious but he kept telling me about his own belief. As a result I told him I didn't believe in God because I've never seen Him and he became so mad.
 "An Eye for an Eye, a Tooth for a Tooth"
"An eye for an eye, a tooth for a tooth" is very famous believe in Islam and I felt people didn't believe in this. There were a lot of people who didn't like America or Israel. Those people were so nice and loved their family but because of that, they really hate those who try to hurt their communities or countries. Maybe I was surprised simply because I wasn't that religious.
Interesting View in Israel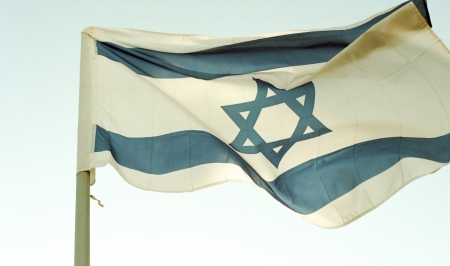 When you were walking around the town in Israel, you would be surprised to see the view. Because people are so religious that clothing or hairdo are related to their religions. I thought I knew it but it was way beyond my imagination. Those Things are easily searched online, so if you are interested in it please Google it.
 Jerusalem, a Sacred Place
Jerusalem is a Sacred place for three religious: christianity, Islam and Jewish. Art Jerusalem, I was surprised that several Jews were wearing black traditional clothing which covered all of their bodies in the middle of summer. We don't see their traditional Muslim female clothing every day in Japan. When you see people respecting their traditional clothing, You would feel that you have to respect kimono or hakama more in Japan as well.
Strong and Beautiful Women in Israel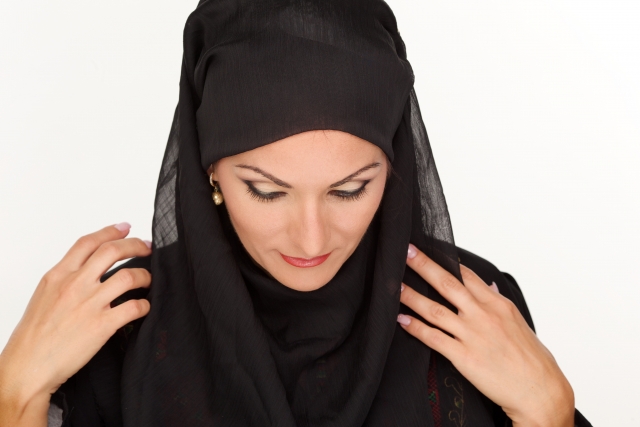 The most surprising thing was, there were several women holding guns everywhere in the towns. Apparently in Israel, both men and women are required to join the military. Men are expected to be there for at least three years and Women are expected to be there for at least two years. Japanese are lucky that we don't have to serve for the military and live our lives very peacefully.
 It's Worth Visiting Israel!
Israel is not a safe place so you can't just go there to enjoy your holidays but if you love traveling, it's worth visiting it. It's all Vesely different from Japan, America or Europe.