Do you have a dream that you want to live in Thailand or start a business in Thailand? I moved to Bangkok from Japan with such a dream. Until now, as in Japan, I have been a businessman in Bangkok, but finally decided to start a business.
What triggered me?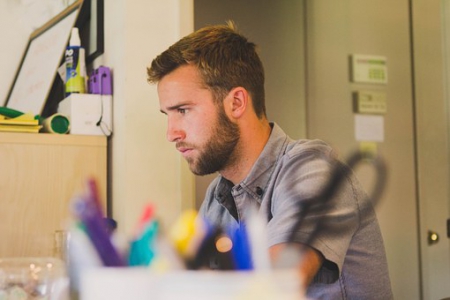 Do what I want
I've been working as a salaryman until now, but I've felt that the working environment isn't right for me, and I've always felt uncomfortable with having to do something I don't like. Of course, working in a company may be the most convenient way because you have to earn money to live. But one day, I heard from a friend about a business that I wanted to do what I liked and do what I really wanted to do. This is about opening a restaurant.
 Is it possible to do so?
At first, there are many questions whether restaurant management is far from my current job, whether it is necessary to quit a salaried worker with such a risk, or whether it is really possible in an unstable country such as Thailand. I decided it was impossible. Maybe I was worried between the anxieties and worries that everyone would think. That's why I decided to do it even if I had such anxiety and risks.
In Thailand, the investment amount is small.
In Thailand, even foreigners can start business relatively quickly (Japanese and foreigners already have many)
Possibility is expected not only in Bangkok but also in other cities.
The number of tourists in Thailand (including Japanese) is increasing year by year.
Above all, motivation to work for yourself better than anyone.
Why Thailand?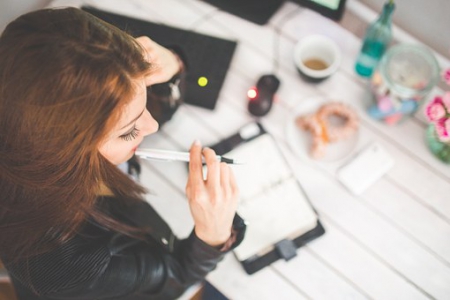 There are 195 countries around the world. Why Thailand? I think that the main reason is the above ① ~ ④.
 Not much investment required
First of all, as for 1, investment in Thailand, where prices are 1/3, is less than in Japan. Prices are currently rising and everything is not cheap, but depending on the location, about 100 sqm of land can be rented for about 15,000 yen per month, if you live alone, the water bill is 100 yen per month, the electricity bill Is about 1000 yen per month. In order to establish a company, if you are a foreigner, you will need about 6 million yen assets, you will need to hire 4 Thais for each foreigner, and if you are a foreigner you need a business visa There are various regulations, such as the mandatory work permit acquisition, which costs about 300,000 yen per year, but once the first is cleared, the monthly costs can be kept lower than in Japan.
 Even foreigners can do this
2. 3. Regarding expenses, foreigners pay more items than Thai business owners as mentioned in 1. Still, it is a miso run by foreigners that can provide services that Thais cannot. There are already hundreds of Japanese-owned shops in Bangkok, so there are plenty of seniors you can talk to. There are many foreign owners, not just Japanese, so the hurdles are low compared to other countries. Also, as I said in Bangkok, there are many tourist places in Thailand such as Phuket and Koh Samui.
 We can see sightseeing business in Thailand
4 In fact, 35 million tourists visit Thailand every year. In 2017, it is increasing at an astonishing rate of 9% over the previous year. And there is such data. According to the survey, there are only 28 five-star hotels in Japan, which have a high price, and 110 in Thailand. There is much to be expected in Thailand's tourism business in the future, and business for foreigners has the potential to grow. In addition, there are places where Bangkok and Phuket have already been developed, but there are still many undeveloped islands and towns in Thailand.
Challenging in Thailand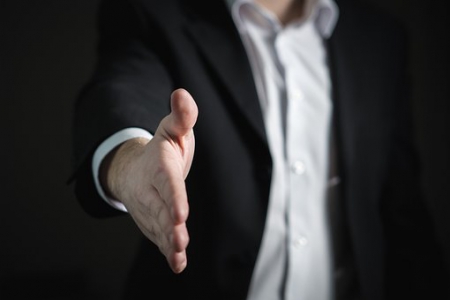 Entrepreneurship is labor intensive and costly to do everywhere, but I think you've realized that Thailand has great potential. Of course, there are risks involved, but after doing your research in the foreseeable future, why don't you start doing something you like in Thailand?