The number of people who are interested in English conversation is increasing, and there are many fathers and mothers who want to have their children learn English. Recently, there are places where more than 6 months old babies can learn English. However, some people may not know where to go if they want their children to go to an English conversation class. And some people check out the popular English conversation classes. Some people may be worried about their rankings. Here we will introduce how to choose such an English conversation class.
Rankings are not important!!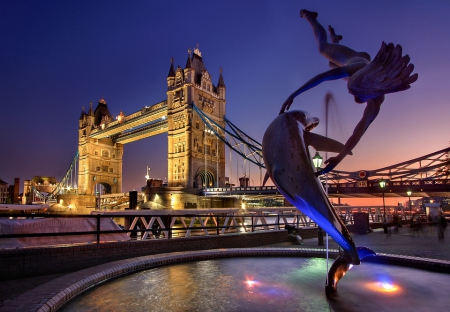 Don't rely on only rankings!!
If you want your child to learn English, you might choose a place that is really popular or have a higher level. Some of you may want to look at the rankings and go to popular places.
But wait a minute. For example, do you get various search results when you search for "infant, English conversation class, ranking"? You can see that there are many top ranking classes. Rankings are often based on reviews from people attending the English conversation class, but it is a bit dangerous to decide on an English conversation class based on this ranking.
 It may not be the one you are looking for
First, if the ranking is made based on the reputation, what is important to the people who are evaluating English conversation classes and where are they evaluating English conversation classes? It may be different from the purpose of learning. For example, some parents think that a Japanese teacher who can speak English is safer, even thought they want kids to study English under a native teacher. In addition, it is considered that the qualification will be emphasized from now on, so many parents want kids to focus on words, not only conversations.
In addition, if the region is different, the ranking is useless. For example, you may not have a top English conversation class in your ranking. Which English conversation classes are available varies depending on the region, and of course, the price is different. So you can't take a look at the rankings.
What they have to focus on to find a good school?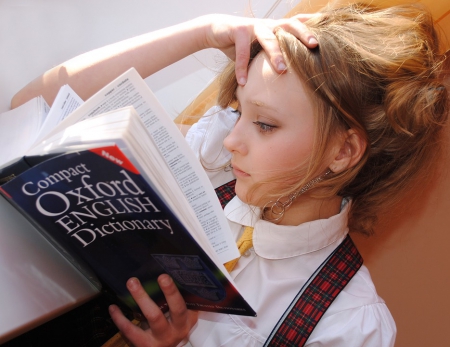 Do they have a program for their age?
What should be emphasized when choosing an English conversation class? First, make sure that you have a program that matches with your child's age. For example, no matter how popular the program is, it doesn't make sense if that program isn't for your kids' age.
The level is important as well. If you start studying English for the first time, don't worry too much. But when you have to be transferred to the different class for some kind of reasons, you have to check the level.
I attended an English conversation class since I was in kindergarten, but my favorite teacher was retired and so we had to look for another class. It was just time to go to a cram school, so I decided to study English at that cram school, too. However, the elementary school class did not match my level and was put in the junior high school class. Some people just wanted to play card games and I eventually quit. This was very wasteful.
 Think of your budget
When choosing an English conversation class, it is also important to consider whether the budget is appropriate. In addition to attendance fees, in some cases, in addition to enrollment fees, you will also be charged with teaching materials. In many cases, English conversation classes are not cheap.
No matter how great an English conversation class seems, it can't last long in places that don't fit your budget. English can only be acquired if it continues. Even if you go to a place that doesn't fit your budget, you may end up being "I can't go any further." If that happens, it will be very wasteful. So try to find a place that fits your budget.
By the way, tuition fees written on the internet rankings are often based in Tokyo and Osaka, and prices may change in different regions. So check the price carefully in advance.
 Transportation and how to get there
You might think "the budget is good, the level is good, definitely here!" Even if they seem to have good conditions, there is no point if it's not in the right location. For example, if you want your child to go to an English conversation class, most likely you have to give them a ride. Think carefully whether the transfer will not be a burden or if it will last longer.
If you are close, you might expect kids to go there by themselves when your child grows up someday. Check if it is safe for a child in elementary school to go out alone.
Just going to the class isn't enough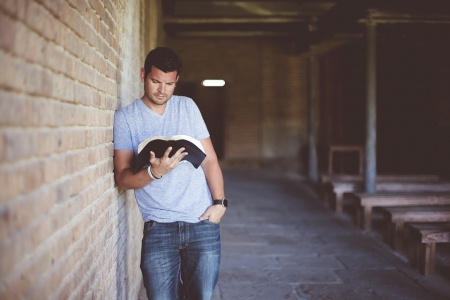 Studying at home is also important
Also, no matter how much you go to an English conversation class, just going to an English conversation class will not improve your English. Also, just watching a DVD of teaching materials or just listening to music does not help either.
Therefore, it is important to create an environment where children can study at home if they are able to attend children's English conversation classes. It would be nice to have time to study properly and get along as a parent.
 Don't compare your kids with others
When a child goes to an English conversation class, you can see other children. However, don't compare your child with other children, even though others seemed to be doing better.
If you feel that your child is better, don't praise them too much either. Then your child may be satisfied with the situation and doesn't get more passions to improve further. Also, if you compared yours to others, you will reduce your child's confidence. Parents are also responsible for creating an environment where children want to study.
Don't think of rankings!!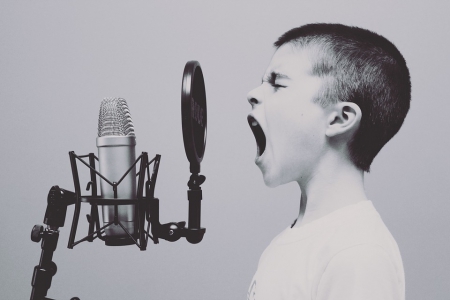 If you want your kids to go to children's English conversation class, it is important not to be misled by the ranking. For example, a place that is not very popular in the Internet ranking may be popular in your local area. Sometimes it was surprisingly good not to have received a high evaluation, and conversely, it was not good at all though it was the top in the ranking.
Japan is said to be "few people who can speak English" worldwide. However, you will need English in the future. Sure, you can study English after graduating from schools, but you can't miss your childhood learning skills. Do a proper research to find the best English conversation class for your child.