Do you think of racism just about America, or do you think it's a white and black issue that has nothing to do with you? However, racism is something everyone can receive. Here I would like to introduce you to the racism I faced in the United States.
Nasty shuttle driver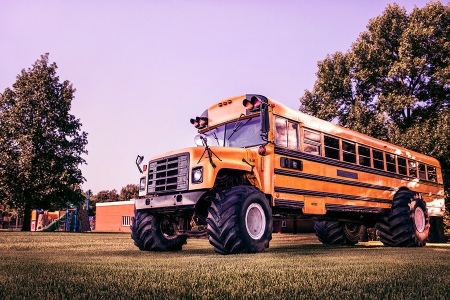 As a graduate student, I decided to stay in College Park, Maryland, USA for research and attend the National Archives of the United States. The archive is an organization that stores and publishes historical documents (conventions, declarations, diplomatic documents, government official reports, communication notes, etc.).
The business hotel I decided to stay in had a free shuttle bus, and I was grateful for it because there was a free shuttle service to the nearest station and the archives.
 Cold correspondence
The shuttle was always available during the day, and the hotel staff told me that we had to wait in the parking lot outside the hotel. When waiting for the shuttle bus in the parking lot, a black person who seems to be a driver came. He told me to tell the driver where to go, so I told the driver that I wanted to go to the archive. Then the driver looked at me, instructed me to ride on my chin, and left silently.
 Friendly to white people
For the time being, I was instructed to ride, so when I got on the shuttle bus, many white passengers came later. As for the shuttle bus service route, we first visited the nearest station and then the archives, and all the white passengers except me were people who got off at the nearest station.
Black drivers are very kind to white passengers, and when they arrive at the nearest station and white passengers are getting down, they wave their hands from the window and shout "Have a nice day !!" I still remember it.
 He ignored me
However, after the white people left, the driver's expression changed drastically, and he was driving unpleasantly. After arriving at the Archives, I said "Thank you" and got off the shuttle, but there was no reply. The hotel receptionist said that if you want to pick you up, tell the driver that you will be picked up. I asked for it. However, there was no response from the driver, and I thought instinctively that this would not come to pick me up. Sure enough, the driver never picked me up, and I didn't know the right or left, and I went back to the hotel using a public bus.
"There's an Asian girl"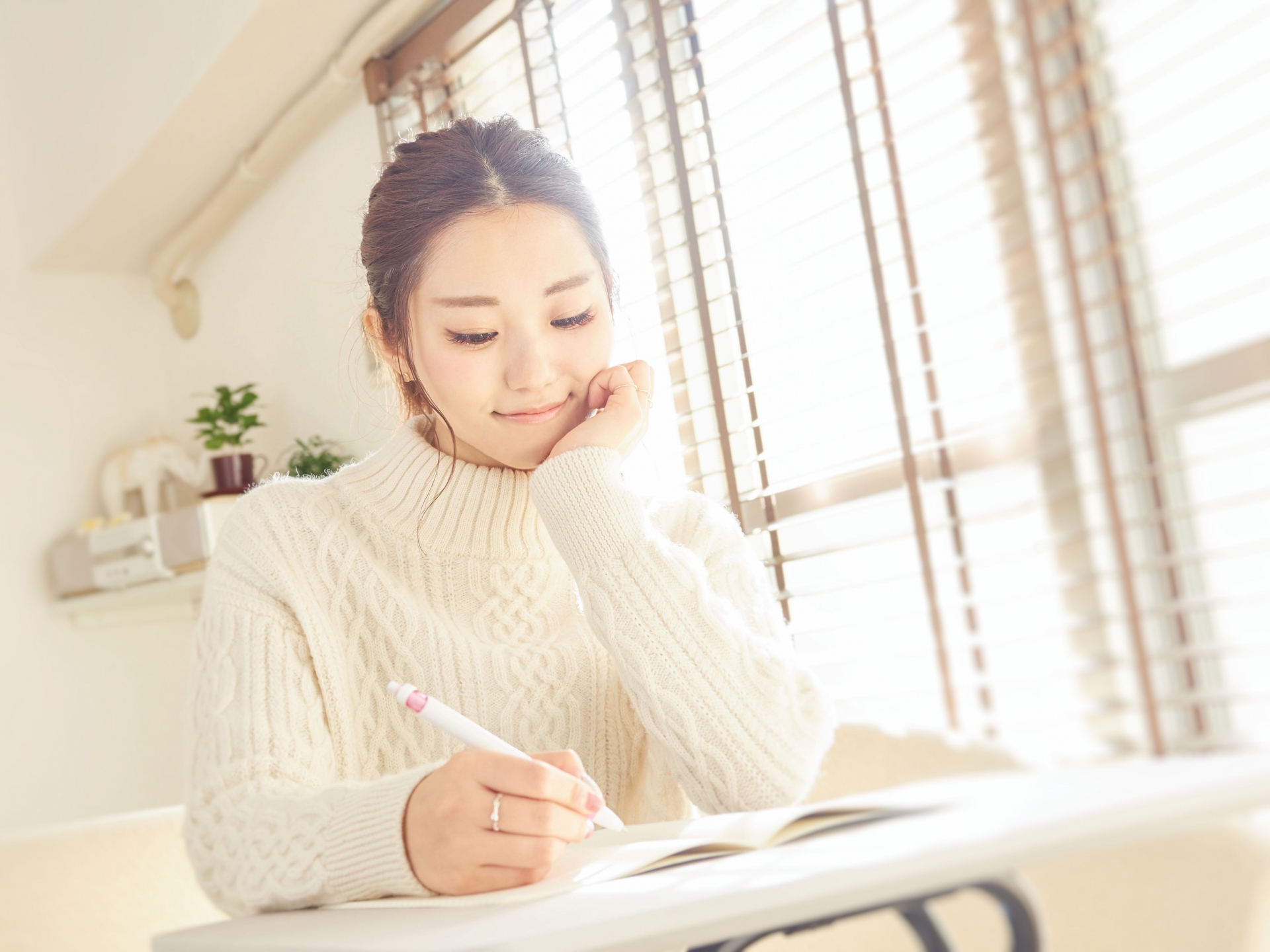 I had this experience the day before and worried whether to use the shuttle again. I was wondering if it would make sense to pick me up with such an unpleasant feeling, and I also investigated the means to go to the archives on my own, but I decided to try the shuttle bus only once again.
 Sighed deeply when he saw me
The next morning there was a shuttle bus in the parking lot, but there was no driver. There are two white couples on the shuttle bus, and when they asked, "I want to go to the archives, are you okay with this shuttle bus?" They asked, "Okay! I said with a smile, so I got on with peace of mind.
However, yesterday's black driver came. He looked at my face and sighed deeply, but still greeted the white couple with a smile.
 Remarks on racial discrimination
Then something ridiculous happened. A group of seven people who seemed to be white male college students came. The seven said that they wanted to go to the nearest station, and all seven wanted to take the shuttle bus together. The shuttle bus is a size of 7 people including the driver, and since the white couple and I are already on board, only 3 people could ride the rest. So I thought it would be impossible for all seven people to ride together.
Then the driver said to the group of 7 people, "You can't get on the shuttle bus. Asian girls are on board" … I feel like my whole blood is frozen. Did. This black driver wasn't cold to me, I was Asian and I was so rude! "You can't get on because Asian girls are riding" is a good discrimination statement. In 1955, I couldn't help but remember the Montgomery Bus Boycott incident that triggered the American Citizenship Movement!
Never take that kind of shuttle bus!!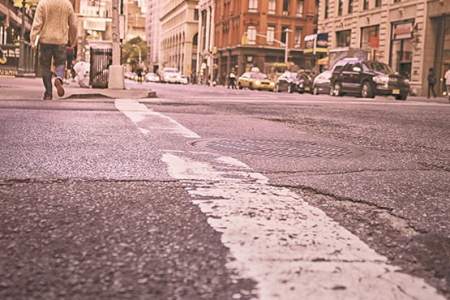 After hearing the driver's words, I decided to never take this shuttle bus again. Of course, it wouldn't be a problem if I didn't get on it. I thought it was something to be taken care of! " Rather, it was too rare to be seen with the eyes of "Asian people who continue to ride the bus without knowing that they are discriminated against."
 Other Asian guests
When I thought about it, there was something strange. In addition to me, Japanese and Chinese researchers stayed at the hotel, and I spoke a little bit during breakfast, but their purpose was also an archive. But despite seeing them in the archives, they never saw them in the shuttle parking lot or shuttle bus.
Everyone at the Archives is researching for research, so I haven't talked about the shuttle bus just by greeting. However, given that there are many Asian guests, it was unnatural that the Asians were not using the shuttle bus at all. Maybe everyone had a similar experience.
 After that
A few days later, I became friends with Indians working at the hotel reception and once sent me to the archive. At that time, I was asked why I didn't use a free shuttle.
When I talked about what happened on the shuttle bus and what I was told, the person nodded with a bitter expression, "Oh, that driver, always, that's right." Apparently, it seems that Asians do not like it and there are various problems with guests.
Be careful what you say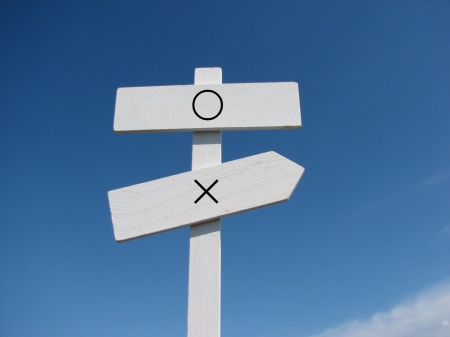 I learned that racism is something that is not strange to anyone. I don't know if that black driver really has a sense of discrimination in Asians, or has made Asians feel bad and has avoided them since then. Perhaps you have an experience that made Asians feel bad and just don't want to get involved with Asians.
However, I still have to be careful about remarks.
 A catastrophe if you choose the wrong word
There is almost no concept of customer service in Japan, so it's easy to understand that seeking the same service overseas as Japan itself is wrong. However, I felt afraid that the driver's remarks that would be a major problem in Japan would be acceptable in the United States.
I ended up with a nasty attitude, but if it was a race issue, it would not be strange if violence was added. Especially if you have such troubles overseas, even protecting yourself may be at risk. No matter how much I was used to overseas, I was keenly aware that I had to work overseas with the safety of my body first.