Have you ever heard of the word bilingual kindergarten? As the name suggests, it is said that it is a kindergarten that allows children to grow while learning English happily. Now that it is said that English will be needed in the future, it is attractive to be able to study English from kindergarten. What kind of kindergarten is a bilingual kindergarten?
They get used to English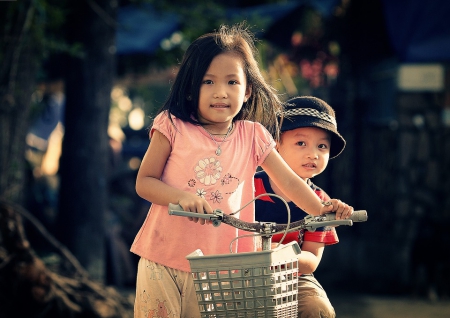 Help them to develop international sense
Depending on the kindergarten, the English conversation skills of the bilingual kindergarten are often aimed at the level from the second grade to the second grade of Eiken. Incorporating foreign exchange, they aim for English that is not self-satisfactory. They are also actively accepting returnees.
Japanese English education has a characteristic that it is easy to become a self-satisfactory, and many people have experience that English is not understood at all when they go abroad. In the meantime, you can have an opportunity to learn English that you can actually use, and it can have a great influence on your life.
 Accepting foreign kids
Many foreigners live in Japan too. However, if they cannot speak Japanese, it is not easy to go to a normal kindergarten.
In the case of bilingual kindergarten, foreign children tend to be accepted positively. They can learn foreign languages from the children, and they can learn Japanese. By living together, we can accept each other's good points. Also, because foreign cultures are tolerantly accepted, foreign children will not feel alienated.
Develop independent spirits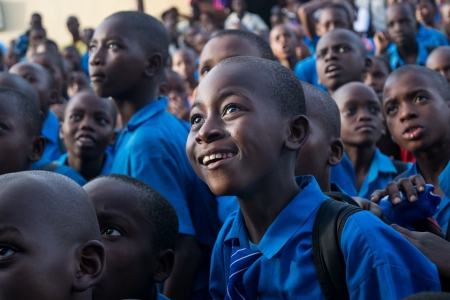 Speaking English isn't enough
Japanese people often say that they want to speak English but have no content to speak. Anyway, it has a complex in that it can't speak English, and it is said that it doesn't have much topical power for showing interest in English. There is also the problem that they cannot express their opinions clearly.
Therefore, in bilingual education, they will educate students so that they can express their opinions clearly in foreign languages. By doing so, it is possible to nurture human resources who can greatly expand in society.
 Be generous to other cultures
Japan is a country very close to a single ethnic group. For this reason, foreign cultures do not readily come in Japan. Even if  we love the words globalization, internationalization, etc still they are pretty much American culture and do not accept other cultures.
At the bilingual kindergarten, you will learn how to live while embracing other cultures and fusing with your own culture. While finding the goodness of foreign countries and maintaining their goodness, they will establish their identity.
Anybody can go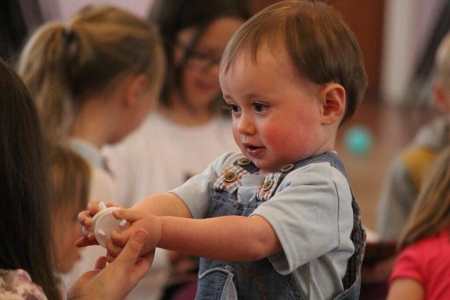 You don't have to have foreign parents
Some international kindergartens and others can only enter their parents if they are foreigners, but bilingual kindergartens accept kids whose parents are totally Japanese. So if you want to have your kids study English, you can say that bilingual kindergarten is a strong ally.
 It might be slightly pricey
Bilingual kindergartens are not basically public. For this reason, childcare fees are certainly charged. However, there are some kindergartens that offer half-price for the second child, free for the third child, and discounts, so it may be a good idea to check at the briefing.
In addition, school lunches may come out but still you may have to bring a lunch. Recently, we respect children's allergies, likes and dislikes, and don't force them to eat, but it is a good idea to check whether it is a lunch or a lunch box depending on the circumstances of the family. In the case of a bilingual kindergarten, under the guidance of a foreigner, an effort may be made to prepare meals by themselves.
Education at home is also important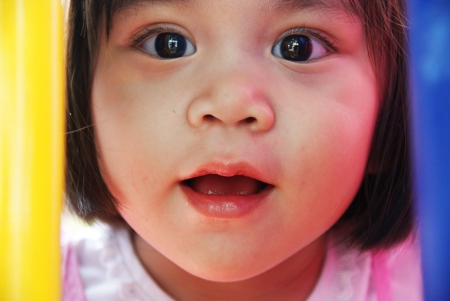 Bilingual kindergarten may be attractive if you want your children to study English or accept foreign ideas. But that doesn't mean you don't need to do anything.
Education is most important at home. It can be said that it is necessary to educate children from various aspects, such as teaching English in the home or teaching foreign cultures.