If you decide to work abroad, you must obtain an overseas work visa. And even if you decide to work overseas, you can't always get a work visa. Here we will talk about such a visa.
Application for working visa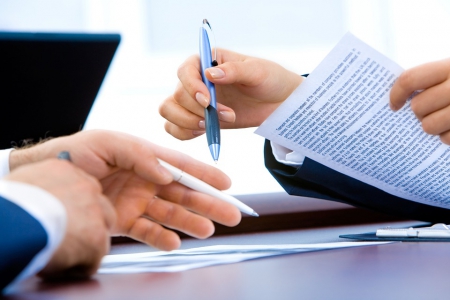 Get paper ready
When working abroad, you must first prepare the documents and apply for a visa at the embassy or consulate. My husband is Belgian and now I work at a Chinese university. Her husband obtained a work visa at the Visa Center of the Embassy of the People's Republic of China in Brussels, the capital of Belgium.
First, I received an employment plan from a university in my workplace, filled out a visa application form distributed at a Chinese embassy, and brought it to the visa center. The university where my husband works is located in the capital city of Beijing, but in recent years it has been said that getting a work visa in the big cities of Beijing and Shanghai has become increasingly difficult.
 Difference of occupation
In general, it is said that working in China requires at least 2 years of working experience and work experience related to work in China. I also started working in China with my husband and got a job in Beijing, and I got a job offer from a foreign company, but unfortunately I couldn't get a work visa because I didn't have any related work experience. .
However, this standard seems to vary by occupation. When working at a university or research institution, it is considered a profession, so two years of working experience and work experience are not relevant. In fact, at this point, my husband had graduated from university and received a doctorate, but only half a year has passed. However, it was possible to obtain a work visa as a professional job. In this way, work visa conditions may vary depending on the occupation.
Restrictions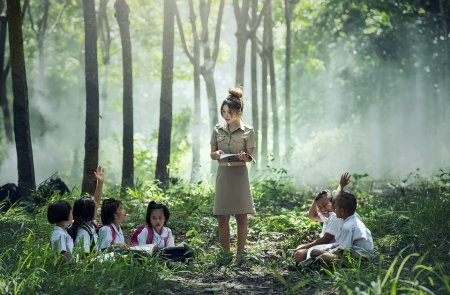 Only the job you apply for the visa is available
Once, when I was looking for a job in Beijing, my friends often asked me, "Do you have a work visa?" But legally, these questions are incorrect.
Just because you have a work visa doesn't mean you can change your profession. For example, my husband teaches at university, but if I quit my job at university and want to do a different job in Beijing, I need a work visa for that job. Just because you have a work visa right now doesn't mean you can do other jobs.
 Renewal of visa
In many cases, work visas have a fixed number of years. Basically, there may be one year, three years, and five years. In other words, once you get a work visa, you cannot work unconditionally for years.
If you plan to work after your visa expires, you must renew your visa. There are different rules for renewing work visas in China. In Beijing, the situation changes every year, but you can basically renew it by filling out a labor contract and visa application form and submitting a certificate that you have a professional position. An initial work visa costs 800 yuan (about 13500 yuan), but renewal costs 400 yuan (about 6750 yuan).
If you bring families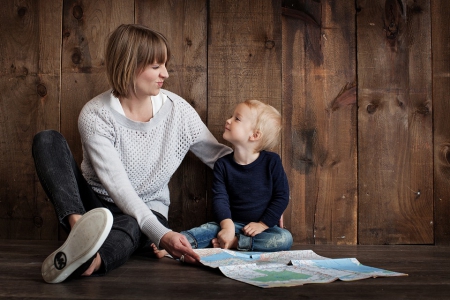 If you're having foreign partners, you have to do it separately
Of course, when you work overseas, your family may go with you. If you are a family member, you must obtain a family visa.
When my husband got a work visa in Belgium, I was told by my university that my husband works, "Please apply for a work visa in Belgium with your wife." It was better for the couple to apply for a visa.
At that time I returned to Japan for various reasons. So, the university told me to apply for a visa for the couple, so I went to Belgium in a hurry. However, when I went to the Chinese visa center in Brussels, I was told, "You are not a Belgian citizen, so you cannot apply for a visa."
Apparently, this happened because the Belgian side was not accepting non-national visa applications. I can't help but return to Japan again. If you are married internationally and live abroad, we recommend that you apply for a visa in your own country.
 If you want to apply together, or if you want to apply separately
If you get a family visa, the family can apply with the person who takes the work visa, or you can apply for a family visa after the person who took the work visa visits the site. is. Because I was unable to apply at the same time due to differences in nationality, I applied for a visa in Japan after my husband started working in China.
If you apply for a visa at the same time, you can prove your marital relationship with a certified copy of your family register. However, be aware that if you apply later, you will need a letter of invitation from your husband's workplace.
Never search it too much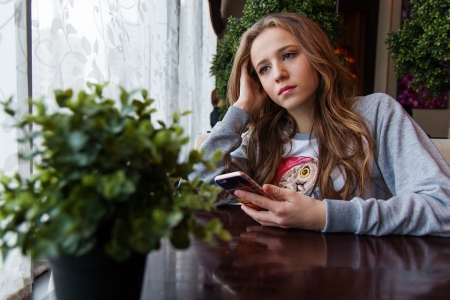 Needless to say, when you get an overseas visa, it depends on the category of your profession, and the rules change depending on the country of your partner. Also, since the law changes year by year, it was not possible to say that it was like this before. Therefore, even if you read an experienced person's blog, you can't take advantage of it.
It is important to check your visa in advance before you obtain an overseas visa. Use only experienced blogs as a reference. With regard to visas, no matter how much you investigate, you will never be overexamined. If you spend time investigating in advance, you will not have any problems later. In addition, the most reliable reference for research is the embassy or consulate.