Recently, the idea that pets are members of the family has become more common, and many people want to take their pets when traveling abroad. However, pets are different from humans, so it is not easy to get out of Japan, go abroad, and return to Japan. Here we will talk about ways to take your pet abroad.
Bringing pets out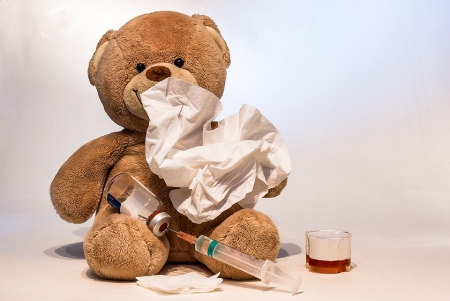 Export quarantine
If you bring pets from Japan to overseas, you need to undergo export quarantine. Vaccinations may be required as a condition of entry from the partner country, so you must prepare documents according to the destination.
Export quarantine may take some time depending on the conditions. Therefore, it is necessary to submit an application at least 7 days before the scheduled export.
 About rabies vaccination
Rabies vaccinations are required every year in Japan. However, if you have an export quarantine at an animal quarantine station, you can take your pet abroad, even if you haven't been vaccinated against rabies or have just received an injection.
However, the partner country may require rabies vaccinations, or may have conditions such as how many days must pass after the injection, so you must check your entry conditions. It can be checked at the embassy of the partner country in Japan. Also note that if a rabies vaccination certificate is required, the dog's license is not a certificate.
If you bring pets to short trips…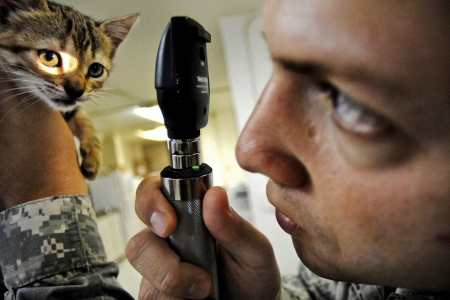 Quarantine
Even if it is a short-term overseas trip, if you take your pet abroad, you must undergo an export quarantine when you leave Japan and an import quarantine when you return to Japan.
During export quarantine, individual identification using a microchip, two or more rabies vaccinations after microchip attachment, and rabies antibody titers measured on blood collected after the second rabies vaccination are performed.
If you are subject to import quarantine, you must notify the Animal Quarantine Service at the airport you plan to return to at least 40 days before you return. In that case, the export quarantine will be exported by presenting a microchip embedding certificate, rabies vaccination certificate, rabies antibody titer test result, and blood sampling manual used for rabies antibody titer test. You can save time in quarantine.
 If you are going to non-rabies countries
If you are going to a country or region where rabies is not present, the tests will vary slightly.
In that case, individual identification by microchip, that you were only in a country or region where rabies did not occur after leaving Japan, that there was certainly no rabies from the region for the past two years, If the test proves that you have no rabies, your import quarantine on your return will be completed within 12 hours.
By the way, rabies has never occurred in Japan, the UK, Australia and New Zealand in the past. For this reason, animals kept in Japan are "only in countries and regions where rabies is not occurring".
Conditions to go into other countries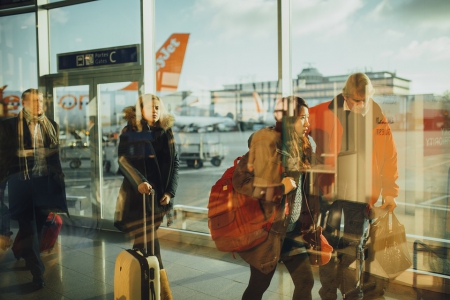 Required verifications
A "dog (cat) export quarantine certificate" given by the partner country after the export quarantine at the time of departure, and a certificate from an animal hospital that has been vaccinated and tested for entry into the country are required. Sometimes it is.
By submitting those certificates at the time of export inspection, you can be included in the export quarantine certificate.
 If there're any questions
Even if you check with the embassy of the partner country, you may be told only the name of the document you have not heard and you do not know where to get it or where to consult Hmm. The required documents vary from country to country, so for example you may need an import permit overseas, or you may need a proof of residence in Japan.
If you don't know what the documents are, consult an animal quarantine station.
Don't make it too stressful for pets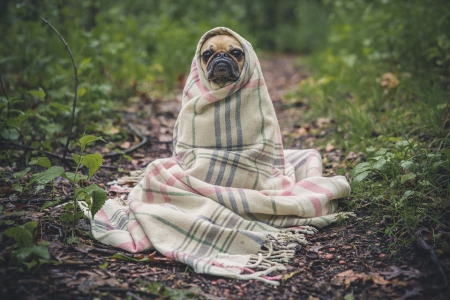 Going out with a pet on an airplane is a great stress for pets. For example, if your pet is old, ill, pregnant, nursing, or injured, it is not suitable for time-consuming export and import quarantines. If you are going abroad, you need to talk closely with the animal hospital and airline.
Depending on the airline, where you can be on the plane and how much you can take care of if you are on the plane for a long time. There are regulations on cage size, so check with the airline company. Recently, it seems that it can be put on the knee.