When studying abroad, you may be wondering whether your homestay is good or your dormitory is good. If you study abroad as a high school student, you will have a homestay, but if you study abroad at university, many people may have the image of living in a dormitory. Here we will talk about the strengths and weaknesses of both.
Homestay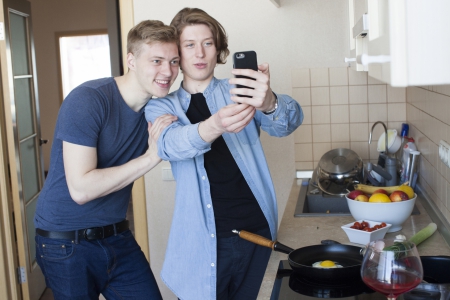 Advantages
The good thing about homestay is that by living in a typical home in the country, you can experience what the average person will experience. For example, you can have the same experience as a normal person, such as going out to buy groceries with your host family or going to a farmer's market and enjoying an event that the locals enjoy together.
Also, by living with your host family, you can live with your family. I also work with my family on household chores such as eating and washing, and I don't have to work on my own. Being able to live surrounded by a warm family is one of the greatest strengths of homestay.
Furthermore, having a homestay means living with the people of that country, so you can always come into contact with a fresh language. Living with people from that country plays a major role in language acquisition, such as listening to things you don't understand or hearing new expressions.
 Disadvantages
On the other hand, homestay also has its disadvantages. Since the host family is also a human being, you may have various troubles at home, and you may have problems such as problems with your host family or homestay. There may be problems with the international students themselves, but there may also be problems with the host family, and if things go wrong, the possibility of having to move from one host family to another is not zero.
Dorm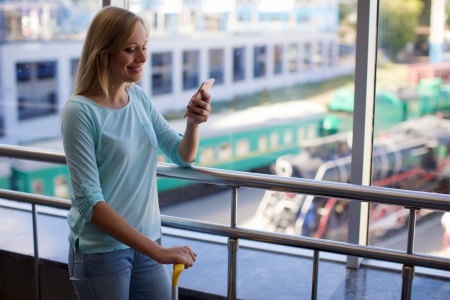 Advantages
The advantage of the dormitory is that you are more likely to get along with people of your age from different countries. By being able to get along with students from other countries, you can also absorb the culture of countries other than the one you are staying in.
Also, if it is not English-speaking, the language of the country is important, but English proficiency can also be important. Therefore, you can improve your English at the same time.
Enjoying a student-like life is also the real pleasure of a dormitory. It's not difficult to go out to a bar with friends at night, as long as you follow the rules of school and dormitory. However, please note that the age at which you can drink alcohol varies from country to country. For example, if you go to Germany, where there is basically no age law, you can drink even if you are a minor. However, even if you are a student who can drink alcohol in Japan at the age of 20, you cannot drink alcohol unless you are 21 years old in the United States.
 Disadvantages
On the other hand, dormitories also have their disadvantages. If you can only get along with some of your friends, your range of activities will be narrowed.
For example, when I was living in an Australian university dormitory, a student from Europe said, "Japanese and Chinese are just Japanese and Chinese, trying to get along with people from other countries. I have been told that I will not do it. Certainly, in a dormitory, you can make friends with people from the same country, so you don't have to find comfort there and dare to make friends with people from other countries. This is a big problem when staying in a dormitory. In this case, it is more likely that your language skills will not improve.
Find your own way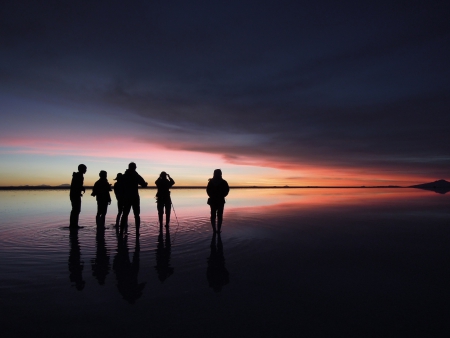 Find what you want to do
As you can see, both homestays and dormitories have their strengths and weaknesses, so choose the one that suits you best. Also, for example, if you had a homestay in high school, you might choose to stay in a dormitory at university.
Also, depending on the country or school, it may be possible to experience a homestay and then choose a dormitory. In Australia and New Zealand, you may decide to do a homestay first and then decide whether to continue your homestay or stay in a dormitory.
However, on the other hand, there are cases where it is basically a dormitory system, such as a university in China, so you have to find out what you can do on your own.
 Broaden your connection
Whether it's a homestay or a dormitory, make an effort to have a wide range of relationships. Having a homestay means that at school you have to talk to many people and make friends. In a dormitory, you share food, clothing and shelter, so you will inevitably have more opportunities to get along with the people around you. Is required.
Don't stay with your Japanese friends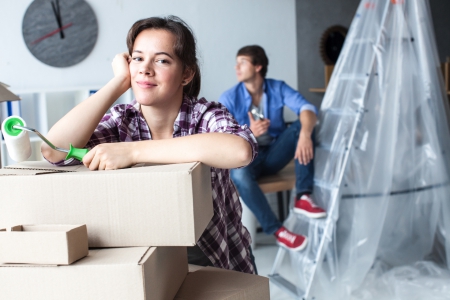 When I heard from students in a university dormitory in Australia that "Japanese people get together with each other" and "that's why it's difficult to talk to Japanese people", it's true that Japanese students living in that dormitory I have the impression that everyone was always together. And their English wasn't that good, and they weren't very good at students from other countries.
It's a shame that I can't make friends with students from other countries because I'm stuck with students from Japan even though I've been abroad. Being with Japanese people creates a vicious circle in which you don't want to be left out of the group and you can't talk to students from other countries.
If you go to study abroad, hold yourself strong. Since I am coming to experience something that I cannot do in Japan, I have to interact with foreigners and absorb various things.