Koh Phangan is located in the southeastern part of Thailand. Have you heard it somewhere? On the other side, along the east coast, there are three islands like Koh Samui, Koh Phangan and Koh Tao like a dumpling, while Phuket, which is also famous in Japan, is along the west coast. There are several ways to get from Bangkok, but the most common is 9 hours by long-distance bus from Bangkok + 3 hours by speedboat from the port in Surat Thani. Or take an hour to Koh Samui by plane + 30 minutes by speedboat. Either way, there is always a connection and waiting time, which is inconvenient, but it is a beautiful island with white sand beaches that have a different atmosphere from the west coast. The full moon party is held every month when the island is full when the island began to attract attention in Europe and the United States for more than 20 years. What is the reality of the island, which is expected to attract 20,000 to 30,000 people from all over the world in one party?
Image of island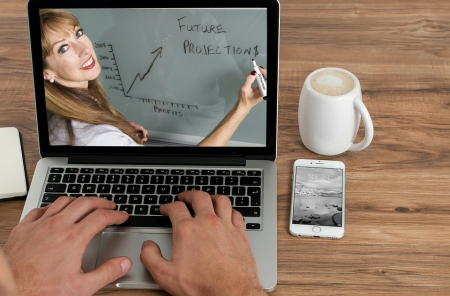 Koh Phangan in Thailand
A feature that is rarely seen on other islands is that some sort of party is held every day, many Europeans live mainly for business purposes such as yoga instructors and restaurant management, hippies from old times It is also called an island, and there are still many backpackers who love yoga and meditation. Even though it is Thailand, there are Europeans all over the place, and there are fashionable restaurants, cafes and yoga schools in a very unique atmosphere. It's a paradise atmosphere that is perfect for long vacations, which Westerners may like.
 Is there Japanese?
On the other hand, about three Japanese people living on the island met, but only two tourists met for half a year. There is no public transportation on the island, and there are things like shared taxis, but it is not recommended because it is expensive and you can not move freely on the wide island. At your own risk, the best way to get around is by motorbike, which you can borrow for as little as 800 yen a day without a license. In the north, there are many families and couples, luxury resorts are dotted and the atmosphere is relaxed, and the sea is very transparent. The eastern part is developing little by little, and there are still few tourists. In the central part of the west, there are harbors and towns (banks, supermarkets, restaurants, etc.) that serve as gateways to Koh Phangan. And there is Haad Rin Beach in the south where full moon parties are held, and many backpackers stay around here.
This IS a party!!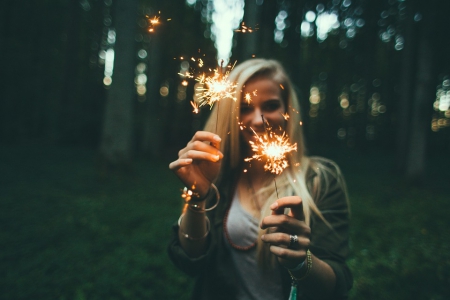 Full moon party!!
Although famous for its full moon party, it's no exaggeration to say that your impression of the island changes completely depending on where you are on the island. In addition, parties such as Black Moon Party, Half Moon Party, Jungle Party, Waterfall Party, etc. are held not only in the south but also in various areas, and tourists coming to the island are not interrupted throughout the year. However, it is true that the majority of visitors to the island are concentrated in the south, where the full moon party is held. There are many bars on a long beach that is about 500 meters long, and each bar plays different music such as electric, house, pop, psychotrans, so any participant can always find their favorite music. The waves of music and dancers who continue dancing until 8 and 9 in the morning are exactly what party animal animals in the world wanted. People with face paint on their faces, people with whole body glittering in fluorescent clothing, people playing in hidden places (not hiding!), Suddenly, limbo dance! Screaming and running from the front, looking at his arm as a stick and trying to pass under it. Anyway, crazy! !
 Bucket
The famous drink here is called a bucket. A specialty of Thailand designed to make you crazy, mix various kinds of alcohol and energy drinks in a small bucket-like container! Put a few straws there and drink it with your friends at once. There are so many people that they fall down, so there is a sandy beach area called a sleeping area, and there are many people who are lying down with friends who are too much to drink and get stuck. Unexpectedly, the sight that becomes fluffy. Anyway, this has to go, see, touch! Please come and feel this excitement that cannot be described in words! By the way, I wasn't good enough to dance for 7 hours, and I was so excited that I was dancing at home with house music. . . But is that the best part of the party? Lol.
You gotta think about this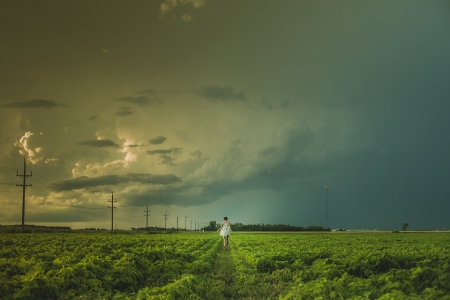 With so many people and the beach where crazy things are happening, the sight after the party is overwhelming. After vomiting everywhere, there were syringes, condoms, butts, bottles, cans and all sorts of garbage. When the sea gets so polluted in just one night, when you cool down later, you think about the significance of the party. Good to enjoy. I think it's good to get rid of your life once. But I have to be kind to the earth, which has been entertaining. No one would want to see the beautiful Thai sea becoming increasingly polluted. In fact, Maya Beach on Phi Phi Island, the location of the movie The beach starring Leonardo DiCaprio, has been threatened by ecological collapse by at least 4,000 tourists a day, at least four months since June 2018. Has been closed. Also, smoking on many beaches. The more polluted the nature, the more rules there are and it is no longer a fun place. I want more people to know and experience the pleasures of Thailand and the fun of Koh Phangan, but don't forget just a little kindness to the earth.