In the previous articles, I have introduced life in dormitories and apartments. Finally, I would like to take a look at homestay. There are overwhelmingly many people living in dormitories or apartments for regular or exchange students at university, but there are many benefits to homestay for studying abroad or studying abroad at high school or below.
What is an American homestay?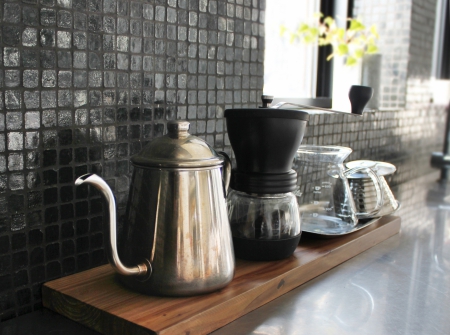 Basic information
Homestay is a general home near the school where you are studying abroad. They usually have breakfast and dinner, and have their own private rooms. To find a host, contact your homestay agency when you are in Japan and have them introduce you to a host that meets your requirements. As soon as you arrive in the United States, you will head to your host's house, but some friendly hosts will pick you up at the airport. Even if you have any troubles with your host during your study abroad, the brokerage company will help you in most cases.
Advantages of homestay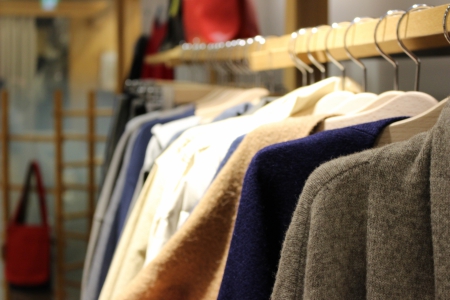 Easy living without worries
For those who are not accustomed to living alone or high school students, it is difficult to live independently in the unfamiliar United States, but if you are a homestay, you will be relieved because you will be taken care of from the first day of dinner in the United States.
I was living in Japan and living in an apartment right after I went to the United States, so I couldn't cook at the beginning. I was at a loss. After all, I had a meal at a nearby McDonald's or Subway for several days after going to the United States.
Japanese supermarkets don't sell seasonings such as radish, burdock, and leeks to American supermarkets. On the other hand, there were vegetables and fruits that I had never seen before, and I was not sure what to buy. Therefore, it is safe for the host to cook or guide you around the city from the day of arrival.
 Easy to improve English skills
There are plenty of opportunities to talk with your host family during your homestay, so you can improve your English naturally. There are a lot of things to talk about from the first day of arrival, from house rules, food dislikes, and information around the house. If you have breakfast or dinner together, the conversation will naturally bounce, and you may go out with your host family on holidays.
If you have friends in the dormitory or apartment, you can talk to them. However, because you live independently, you don't get in touch every day for dinner.
Disadvantages of homestay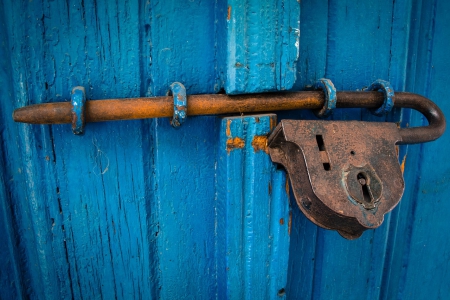 You might have a good one, but you may not
A homestay is a long-term care for someone else's home, so if you do not agree with your host, it will be very difficult to live. There is a writer's friend who has stayed in the United States during the summer vacation of a high school student. It was a carrot that was boiled. There seemed to be no particular conversations on a daily basis, and there were no holidays or going out with the host.
 You always have to think of others
In apartments and dormitories, the members you share are in the same position as you, so you can talk equally even if you have any trouble. However, in the case of homestay, the host is a person who cooks food for himself or pays for utilities, and is in a position that is very difficult to communicate even if there is any request. The
The friend who I introduced earlier is sorry to put a sting on the meal they are making, but he said that he borrowed the kitchen and cooked himself, and it was awkward to eat something different only for himself. He seemed to have been patient.
You also need some luck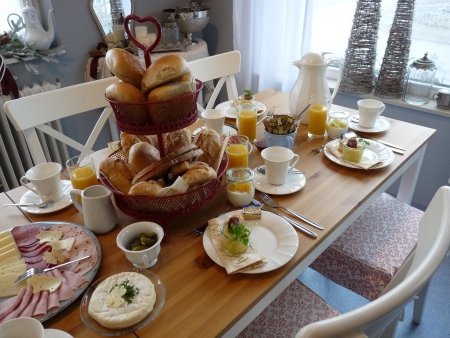 If a homestay is a good host, you can create a cozy relationship like a second family and live a safe and secure life as an international student.
If you are a college student or an adult, you can live independently in a dormitory or apartment in a foreign country, but homestay is a safe option if you are a minor or a short-term student.
When doing a homestay, it is important that you make a decision by comparing your host's information and making sure that you can find a host that fits your lifestyle as much as possible.