Recently, there are various celebrations called holidays in Japan as well. There are celebrations that did not exist 10 years ago, and there are various types of celebrations that are unique to Japan. At the same time, even if it is generally called an overseas holiday, there are various cultural differences in the world, so even if you think that it is the same holiday, it may be different if you go abroad. Here, I would like to introduce the difference between holidays in the country where I actually lived and holidays in Japan.
New Year's Even and New Year in Australia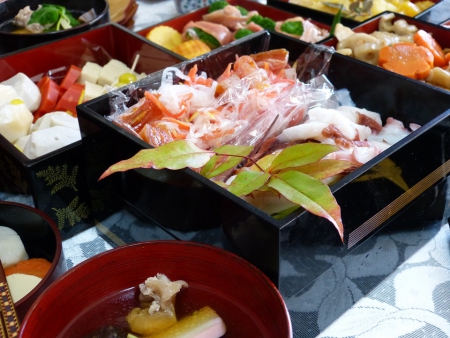 For Japan, it's the most important event
It is no exaggeration to say that the year-end and New Year holidays in Japan are the most important events of the year. There is a unique Japanese culture of going to a shrine for the first visit, wishing for good health and good luck for the year, and spending New Year's holidays with the family and eating rice cakes. I really like the New Year atmosphere in Japan.
 Australia, Sydney New Year holidays
Sydney, Australia is the first place in the world to celebrate the New Year and is visited by a wide range of travelers from all over the world. I had a New Year's Eve in Melbourne, the second largest city after Sydney. At the end of the year, I don't take a rest like in Japan, and I work normally until New Year's Eve.
I went to the center of the city called Flinders Station in Melbourne to count down, but I held hands so that I wouldn't get separated from my friends because there were too many people, and I thought that the fireworks went up after the new year. I remember that the foreigners around me were so tall that I couldn't see the fireworks. Fireworks go up everywhere in a big city.
However, New Year's Day itself is very quiet. There is no New Year culture like in Japan, so from January 2nd, normal days will begin as if nothing had happened.
 Great bargain day
The day when the best bargain sale in a year is available varies from country to country. In the case of Japan, I think that is the New Year's bargain sale, but in Australia there is Boxing Day on December 26th, and it is thought that this day is the cheapest shopping. In the case of the United States, it's called Black Friday. Black Friday comes from the United States, although it has recently been held in Japan as well.
But as with any country, the bargain sale dates are not always the cheapest. Sometimes it's been on sale for a long time, or what you want on the day is sold out, so a little before that is the best time to aim.
Valentine's Day in Cambodia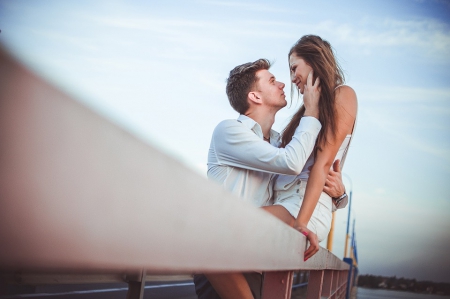 Women give chocolate to men
Valentine's Day in Japan is the day when women give chocolates to men they care about and give gifts to their lovers and husbands. Actually, this is a culture unique to Japan. In most countries of the world, men send gifts and flowers to women, or even send each other. Japan has White Day, but many do not.
 Present from men to women
Many people in Cambodia are self-employed and earn income, so when there is an event, they make various handmade items and put them up for sale. As with Valentine's Day, after February, the people of the city start making bouquets by weaving roses with cloth and attaching small decorations. Men buy this and give it to women.
Many children in Cambodia sell sweets and souvenirs, and on Valentine's Day, we often see little girls selling red flowers for $ 1 each. Due to the widespread use of motorcycles in Cambodia, a two-seater couple's woman is carrying a large teddy bear, glittering balloons, and a bouquet of roses that you might have received from a man. There is also.
The average income in Cambodia is $ 200 to $ 300 a month, so it makes me feel very warm to give them a gift that would be a luxury gift because they still care about her and her wife.
Halloween in USA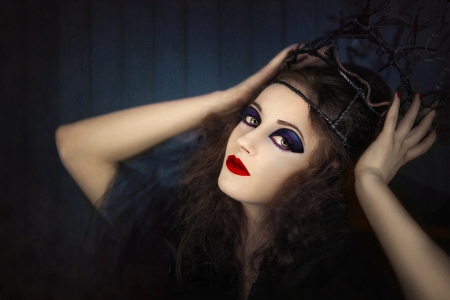 Cosplay day on Halloween
I think many people have the image that Halloween is cosplay. Every year in Shibuya, a Halloween cosplay tournament is held, which is also news. I have a cousin in the United States, so I spent Halloween in the United States last year. For Halloween in the United States, teenagers dress up as ghosts and parade around the neighborhood saying "Trick or Treat (I'll prank you if you don't give me sweets!)".
 Amazing decoration for quality
The level of disguise is much higher in Japan, probably because of the emphasis on cosplay, but I was surprised at the high level of decoration in the neighborhood. Originally, the size of the house is larger than outside Japan, but I wondered how much I was enthusiastic just for that person, so I tried to make a haunted house in the garage of the house, and it is in the amusement park. There were many houses that were devising anyway, such as placing a haunted balloon of such a size.
Adults can do trick-or-treat, and they will give you sweets, but I felt that it was just for children. By the way, if you don't want to participate in Halloween events, or if you don't want children to come, you don't decorate Halloween and turn off the lights of your house. So if you ever attend a Halloween event in the United States, don't go to a house like this.
Christmas in Australia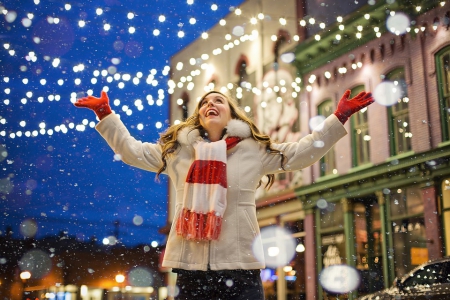 オーストラリアで最も大切なホリデー
Christmas is considered to be the most important thing in Australia in a year. In fact, there is also a long holiday called Christmas Holiday.
I have a strong image of spending Christmas with my lover in Japan, but I spend Christmas with my family in Australia. In December, we start the countdown with an Advent calendar to count the number of days until Christmas, and on Christmas day we spend time with our family eating mince pies, a British culture full of turkeys and jams. The shop is closed everywhere on this day and it is quiet.
By the way, eating Kentucky fried chicken for Christmas is unique to Japan, and when I tell a foreign friend about this, I get a big laugh. Please try it if you like.
Enjoy the events in their own way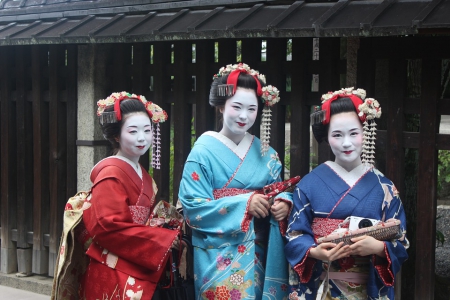 Japan also has its own culture that is not well known abroad, and Japanese people basically choose celebrations from various countries and religions and bring them back to their own country to celebrate in their own way. think. Japanese people like festivals. Every day I like such Japanese people.