I love Disney. I loved it so much that I went to work not only at Tokyo Disneyland but also Walt Disney World in Florida. I went to Disneyland from an early age and watched a lot of anime. By working in Tokyo and Florida, I was able to learn about the differences between American and Japanese Disney. Here, I will talk about the differences between Japanese and American Disney as seen from the cast. First, I would like to talk about Disney terms. At Disneyland, people who work in Disneyland, wherever they are in the world, cast, and customers are called guests.
Difference of guest class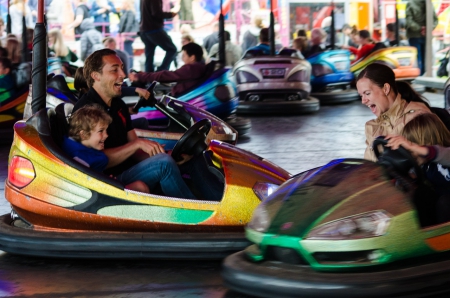 Japanese go with couples and friends
If you go to Disneyland in Japan, you will see many people coming with couples and friends. Nowadays, it seems to be popular that couples and friends wear the same clothes and go to Disneyland.
If you are with your family, it feels almost limited to small children. I often see a kindergarten-like child and parents coming to Disneyland, but I don't see a lot of high-school and college-grade kids and parents coming.
 Americans go with their families
In contrast, the United States felt that there were an overwhelming majority of families going to Disneyland. Many people enjoy long vacations when they go to Disneyland, and during the Halloween season, the whole family has seen a family enjoying the style of Mr. Incredibles. It was a very smiling sight.
It was also impressive that there were high school and college students in the family. In Japan, there may not be going to Disneyland with parents at that age. But in America, it seems to be common.
Difference of messages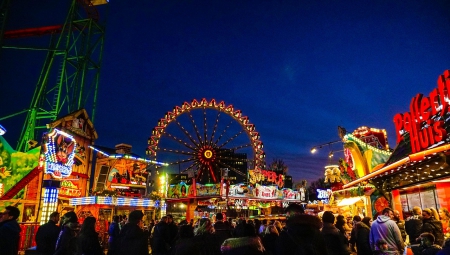 Japan has many seasonal events
At Disneyland in Japan, for example, Halloween and Christmas are focused on those events. Parades and shows are also based on such events. I wonder if America is the same because such events come from the United States, but it is not.
 America has a strong message from Walt Disney
The American show is strongly colored by the message of the founder Walt Disney. There are always shows and parades that incorporate messages such as that dreams always come true if you believe, and bonds are important.
Like Japan, events such as Halloween and events are emphasized, but not as much as in Japan. This may be because in the case of the United States, the Walt Disney Company operates directly.
Difference of casts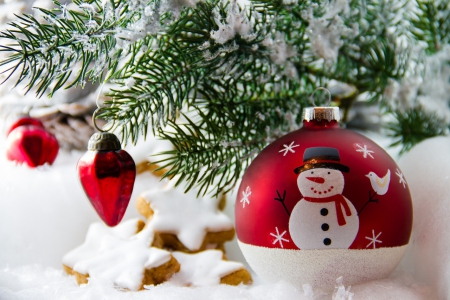 Japanese Disneyland is mostly Japanese
I think most Japanese Disneyland casts are Japanese. For this reason, for example, princesses also have different races and ethnicities, and somehow feel uncomfortable. In addition, it has been pointed out that there is a problem that foreign guests cannot be fully hospitalized.
 America casts from around the world
On the other hand, in the United States, a cast selected from around the world works as a representative of the country under the title of a cultural exchange program. I was chosen as the representative of Japan and told all the guests from all over the world, such as kimono culture, sake and Japanese food, and the cast. I was very proud that I was able to get to know Japan.
Representing your country is not an experience that anyone can do. However, Disneyland has such a sense of mission and is able to work while enjoying the work. Disneyland is a dream world for the cast.
Let's go to Disney!!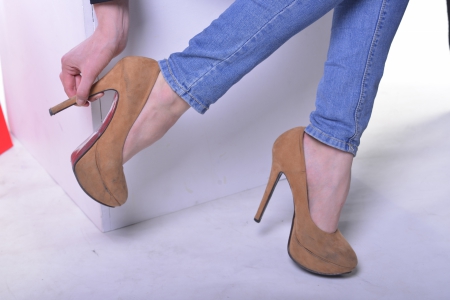 Of course, America is not good, and Japan is not good. Disneyland is now everywhere in the world, including China and France, and Disney's message attracts people in each country.
If you think you haven't been to Disneyland at all recently, don't miss it. Forget the real society and try to immerse yourself in the land of dreams. You can have a wonderful day feeling the wonderful message left by Disney. We are waiting for you as a cast.