I have been living in Beijing, the capital of China, for three years. My husband works at a university in China, but looking at her husband shows that I need to be aware of various things to work with Chinese. Here, I will talk about the important things about working with a Chinese man who I saw and heard from her husband.
WeChat is required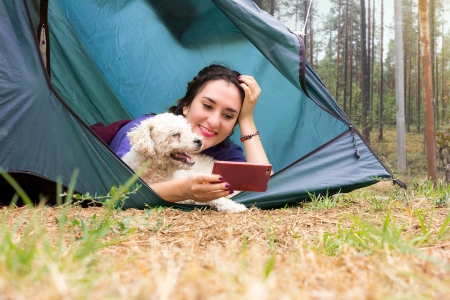 Chinese SNS
It is also known that Facebook and Twitter cannot be used in China. In China, there is a Chinese version of SNS, WeChat. In Japan, many people know as Weibo.
WeChat, like other social networks, lets you keep in touch with your friends. You can also post to your timeline and get likes from your friends. However, when you view your friends' posts, you cannot see comments written by anyone other than your friends. So if you don't have a fairly common friend, your friend's post will appear to have few likes and comments. This may be a big difference from Facebook and Twitter.
 People are connected with WeChat
Recently, phenomena such as young people leaving Facebook and LINE have been pointed out. At first, what was used by young people became increasingly cramped, as the age of use gradually became "aged" and became more connected to the parent generation and the boss at work. That's one of the reasons. Certainly it is fun if you can post freely, but given that parents feel like they are being checked and that your boss can see you, it may not be a fun and usable tool Right.
But in China, WeChat is also important as a workplace communication tool. WeChat has a workplace group account, and most of the time we interact with colleagues. Actually, since I never used LINE, I didn't understand the importance of this WeChat at first. Rather, I thought that if you wanted to contact me, you should use SMS. However, if we don't use WeChat, we can be confused by the information gap, or we can't get the necessary contacts at work. You may think that you don't want to connect to your work colleagues on social media, but in China this is a must.
You might be informed right in advance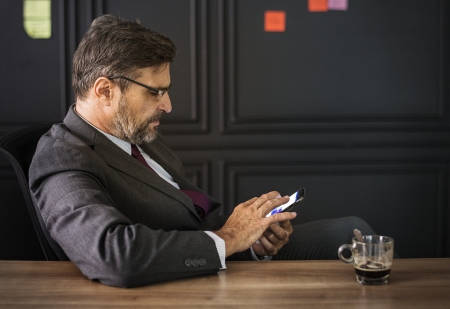 A few days before deadline…
My husband seems to have been able to say "this is what it is" recently, but one of the things that seemed to be difficult until getting used to it was that the contact came immediately before each one. For example, announcements about faculty meetings, study groups, research fund applications, etc. come a few days ago. Communication such as "Because there is a faculty meeting tomorrow," "Because there is a study group tomorrow," or "Please fill out this application form by three days later" is a daily occurrence.
If you are in Japan, for example, the date of the study group will be determined a few days ago, it will be posted on the university building, you will be contacted by email, etc. This is rarely the case. The study group may be decided just before, and even if it is posted, it is usually posted in only one copy, and it is common that you will not see the notice unless you go to a specific place. When I was a graduate student, I was surprised because I had been receiving persistently e-mails from study groups for several months.
 You don't what's going to happen in a year
Chinese schools begin in September and end in June, like in the United States. That's why the graduation ceremony is in June, but in fact, the date of the graduation ceremony is not clearly decided. The graduation ceremony is generally said to be "after June 10", and will not be announced until one week before the actual graduation ceremony. Of course, the students do not know either.
In the case of international students, it may be difficult for parents to participate in the graduation ceremony. Of course, it is now possible to get a plane ticket 24 hours a day, but even if the date is announced for the first time one week before the graduation ceremony, there are few people who can go to China on that day.
It seems natural for students. Anything was announced just before, so we had to be flexible. Of course, it is not unusual to be unable to participate in a study group if there are plans that cannot be removed. However, because you have to submit an application for research expenses, the lack of time is not an excuse.
If you work in China, it's a good idea to keep in mind that your schedule might be right in the way, and things might not go the way you want.
Don't expect their English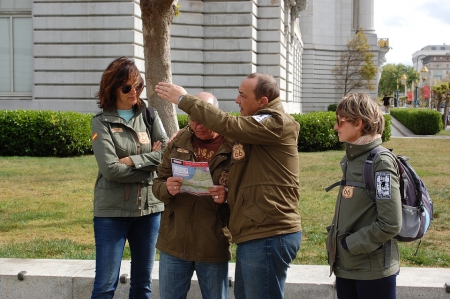 English may not work well
Even in the same China, it may differ depending on the workplace, but at least at the university where my husband works, it seems that I can not expect English. Of course the staff can speak English and the help the husband needs is available, but the websites where university officials can log in are all in Chinese, The website you enter is also in Chinese. Many professors do not speak English, and sometimes their husbands need to go through an interpreter to talk to the deans. And the interpreter is not always right.
Also, there are not many study groups that use English. In most cases, it is all Chinese, and there is an impression that there are many study groups where it is meaningless for people who do not understand Chinese to participate. Conversely, it is not unusual for a Chinese researcher to go to a study group where foreign researchers gather.
 Important not to make enemies
In this situation, you need a lot of help to work as a foreigner. For that reason, it is important to make an effort not to create enemies in the workplace.
Everyone may be good at work or bad at work. However, even if you are weak, you should not reveal your weaknesses or turn your enemies. It's important to say goodbye and keep in touch. Also, since you may be connected to such a person via WeChat, one of the strategies may be to try to post something positive on WeChat when you post it.
Very strong support if you got friends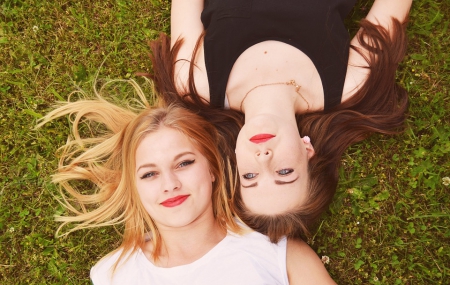 Such Chinese people become strong ally once they get along. Even if you get acquainted, it may take some time before you actually get along, but once you get along you will be a reliable ally.
As long as you work abroad, it is your own foreigners, so I think it is always important to make friends and build good relationships. In every era and every country, I feel that what matters most is friends.