I was 28 years old when I woke up to Italy when I became friends with an exchange student from Italy who I met in high school. After that, I spent my student days immersed in Italy, learning Italian, visiting various parts of Italy more than 10 times, and working at a restaurant in Rome for half a year.
Now that I've got a job, I've started dating him as an Italian, and every day I feel very close to Italy. Why do you like Italy so much? After all, the first is "people"! I don't think there are any people who are so cheerful and positive. It is no exaggeration to say that the word "execution of words" does not exist in Italy, and no matter how bad the economic situation is, we are always talking about our dreams. It's free to say, it's a different story whether to do it or not, this is the Italian style. However, most of the content we talk about is about Italy, "Amore" (Italian for love and loved ones).
Men are well-known in Japan, Playboy. Speaking of what they talk about, women, food, soccer (even cars and fashion). Instead, women have the opposite impression of Japanese women, and men are fluttering, so will they grow up to be such trained women, or will delicious pizza and pasta do so?  Lol it is a joke, it's insanely strong! So, this time, I would like to introduce the strength of Italian women from the perspective of love "Amore".
How to distinguish men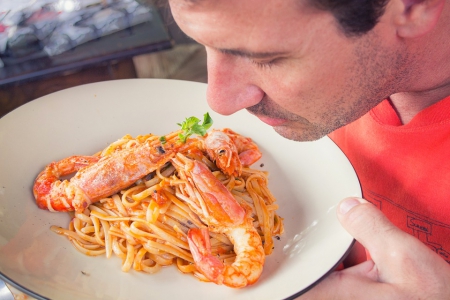 Typical Italian men
As I said at the beginning, it may be misleading to say that many Italian men are basically fluttering, but talking to women saying "It's beautiful today!" Is a greeting for them. is not it. I've been taught since I was a kid that if a woman feels good, things will go well, or she seems to have a genetic sense, and anyway, she's fooling her with romantic things. By that amount, women's ability to distinguish between good men and bad men has been greatly improved. When I was working at a restaurant in Rome, my colleague men told me "I'm cuter than usual today", "Let's go on a date next time", "Let's get married", and of course I already knew the temperament of Italians. I'm a kid, but it makes me feel really good. My nose is high, my eyes are sweet, and the pheromone punpun perfume smells, and I sometimes wonder if it's okay to forgive me a little. I think so are probably many Japanese women.
 No matter how much they flatter you…
I think there are a lot of people who went to Italy for sightseeing and experienced that kind of thing. However, the Italian women around me clearly say, "It's all a joke, so don't deal with it. People who really love you don't say that easily." From ancient times, women who hear the words "It's beautiful today" as a greeting every day seem to have a love antenna that makes it easy to understand what true love is.
About sexuality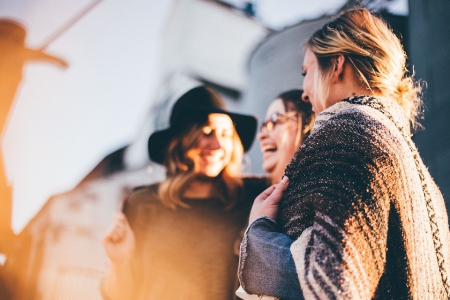 Be open minded…
Insanely open about sex! I want to talk about anything. Open regardless of whether the other party is a man or a woman. It is a topic that deepens the atmosphere that everyone loves each other and that there can be no world without love in this world. In fact, I'm personally open, but I may have rarely had the opportunity to talk to my Japanese friends. Often, when I ask, they don't answer very often. If you talk, there are actually many Europeans, especially Italians. In Italy, where the majority of people are in their early teens for the first time, their experience points are significantly different from those of Japanese in their late teens and early 20s. So honestly, it's a great learning experience!
 Realistic experience
There are many topics of contraception that are of concern as a woman, and I have enjoyed taking pills in any unusual place, such as how well I am feeling, and if my parents never forgive me if I have children. Or, I tried wearing such sexy underwear. .. .. Anyway, everyone loves having fun, so I also enjoy talking about it openly. I haven't met many people who are shy about this topic. That's how much everyday conversation it is.
Spice in your life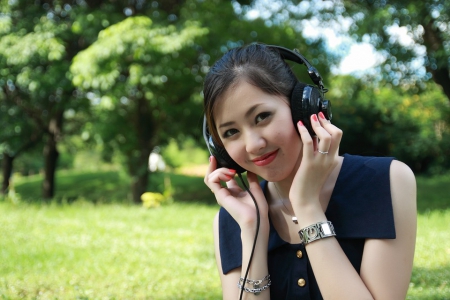 I think that Italian women are as strong as men as anyone who has actually dated them. Not only about love and sexuality that I wrote here, but also about unreasonable things, and if there is a claim, I am not silent. It is because of such strong women that even Italy, which is not functioning very well as a country, has managed to come here without going bankrupt. It's the image of a shadow power person like Ooku in Japan. However, because I say everything clearly, there are less things like clumsiness, and even after having an argument, I can better understand each other and get to know each other. Making friends with such a wonderful Italian woman will surely add a little spice to your everyday life.