I have lived in Thailand for almost two years, but when I compared the lives of Japan and Thailand without being particularly conscious of it, I noticed that various things have changed. Although it is the same Asia, this is Southeast Asia in the everlasting summer. Therefore, I would like to introduce the changes in the three points of transportation, meals, and money.
Changes in means of transportation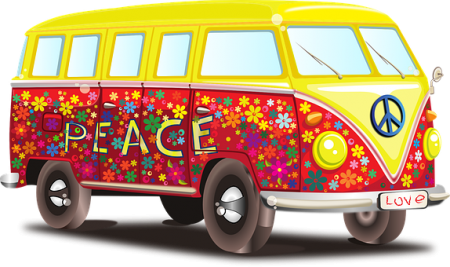 Frequency of walk
The frequency of walking has increased overwhelmingly. Sometimes I live not in front of the station, but if I live in the center of Bangkok, I can walk everywhere. The office is 2.5 kilometers one way, so it takes about 30 minutes to walk every day on a narrow road full of cars and motorcycles that can be hit at any time. Moreover, the roads in Bangkok are still full of holes. If you're not careful, you may fall into a hole, so I'm walking almost downward. Moreover, when I walk, I often feel the smell of Bangkok. It also has car exhaust, pee smell, and garbage smell. .. .. In addition to the smell, walking in Bangkok, which is hot all year round, for 30 minutes will make you sweat. I think I'm sweating more than twice as much as when I was in Japan.
 Frequency of using the bus
I use public buses more often. Buses cost 6.5-18 baht (20-60 yen) depending on whether they are air-conditioned and the distance. With this, you can ride for 1 hour or 2 hours, so the farther you go, the better the bargain. Of course, it takes longer than a taxi, so it can't be helped when you don't have time, but if you don't mind the time, I highly recommend it. However, there is no timetable because you need to ask Mr. Google or the person waiting at the bus stop to find out which number goes where.
 Frequency of using a taxi
Without a doubt, taxis are the ones I use most often. The first ride is 36 baht (110 yen), and even if you ride for 1 hour, it is about 700 yen. This is the cheapest taxi in Thailand, but there are quite a lot of people who use taxis on a daily basis to travel in Bangkok. Motorcycle taxis are also popular in Bangkok, where traffic is heavy, and although they are a little more expensive than taxis, motorcycle taxis are the best way to get around when you are in a hurry. Most drivers don't have a customer helmet, so it's a little scary to ride a bike in Bangkok, where there is a lot of traffic, but without it, Bangkok's transportation wouldn't be possible.
Changes of food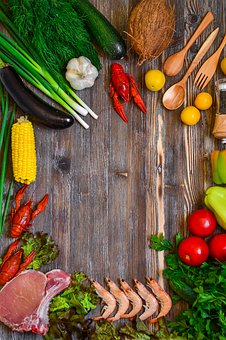 Frequency of eating something spicy
I am careful about healthy eating, but what I have become addicted to in Thailand is spicy food. I never ate it in Japan, but now I eat chili peppers as they are. Thailand has a habit of eating spicy foods and strong-smelling foods, so it is a fact that many foreigners are not good at it. However, in this hot country, salt is also needed, and it is important to always immunize with spicy foods so that you will not get sick.
 Frequency of eating Western food
The amount of Western food such as Italian food and hamburgers has decreased at once. The reason is that it is expensive and of poor quality. In Thailand, you can eat from 200 yen per meal at a food stall, but if you try to eat Italian food at a general restaurant, it costs at least 700 yen. In Japan, the price of a plate of pasta and a set meal of Japanese food does not change that much. Moreover, many Japanese have a good tongue, so there are many high-quality restaurants in Western food. In Thailand, even if you pay for it, it's not very delicious, so I always feel like eating delicious Thai food. When I get tired of Thai food, I eat it at a slightly expensive restaurant as a reward for myself.
 Frequency of drinking alcohol
The frequency and amount of alcohol I drink has decreased significantly. If you go to the bar, you can get a minimum of 700 yen for a cocktail. The price is not much different from Japan. Of course, if you buy beer at a supermarket, you can buy it for about 100 yen, but if you go to a restaurant, it will be 300 yen, which is very close to 500 yen for draft beer at a Japanese izakaya. Also, I think one reason is that Thai women don't have much habit of drinking alcohol, so she isn't invited.
Changes of money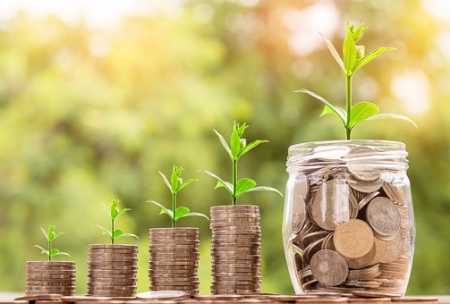 Use of money on weekdays
In Thailand, where prices are one-third, the amount of money spent has decreased at once. For example, my weekday day with work looks like this.
・ Breakfast: Banana and yogurt 100 yen
・ Lunch: Noodle 150 yen
・ Snack: Biscuits 100 yen
・ Supper: Thai food with rice and side dishes 300 yen
650 yen in total
 Use of holiday money
And a holiday day when going out is like this.
・ Breakfast: Banana and yogurt 100 yen
・ Round-trip train fare: 300 yen
・ Thai tea bought at a stall: 70 yen
・ Buy T-shirts at the market: 500 yen
・ Lunch at a food stall: 200 yen
・ Massage 1 hour: 700 yen
・ Supper: 400 yen
2270 yen in total
 I don't spend money in the sense of Japan
As you can see, I don't spend any money. Of course, if you go to eat Italian food or sushi with this, you will spend 2000 yen, and even if you drink a cocktail at a fashionable bar, 1000 yen will be the minimum. But if you just live a normal life without luxury, you only spend this money. For Thai people, it's three times as valuable, so 2270 yen is about 7,000 yen for Japanese people, so I don't talk much about the money I spend to Thai people, but if you are Japanese, I hope you will understand this feeling.
Generally, the life in Thailand is actually good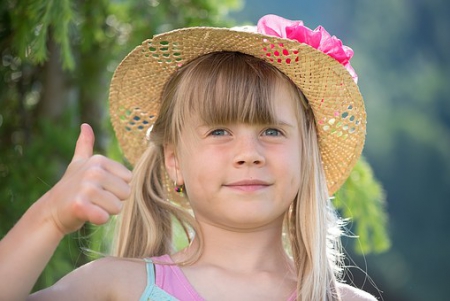 As you can see from my life, life has changed in many ways in Thailand. In addition, the condominium has a gym and pool, so I exercise more often, and because there are many kinds of fruits and it is cheap, I eat every meal every day. You can do things that you couldn't do in Japan at a reasonable price. It's also a great aspect of Thailand. Overall, living in Thailand is highly recommended, so why not?