Hot spring. It is a place where many Japanese can heal daily fatigue. I live abroad, so I don't want to take a bath at least once a month because I don't have a bathtub at home. I traveled abroad and entered many hot springs. Iceland, New Zealand, Indonesia. . . It is a country located in the volcanic belt. It is a bit different from Japan, but it is definitely a hot water. . . But after all I want to enter a Japanese style hot spring! So, I went to a Japanese-style hot spring in Bangkok, Thailand where I currently live!
Before getting in the bath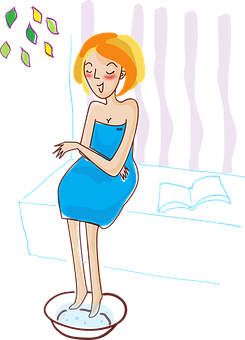 First, search it online!!
When you search for "Bangkok Onsen" in Japanese, you will generally find two Japanese hot springs. Let's Relax is a luxury hot spring with a bathing fee of about 2,300 yen. So I decided to go to another relatively affordable and popular "Yunomori Onsen & Spa". Hot springs in Thailand, which is still developing. . . Is the hot water clean, do non-Japanese citizens enter the public bath like Japanese people, and what about the bathing system? Various anxiety and expectations …
 Arriving…
When you change buses from your house and arrive, what a luxury zone is at the entrance. Surrounded by Harle Davidson's shops and stylish cafes, the parking lot is full of luxury cars. The appearance is very fashionable! It is made mainly of nature, such as trees and plants, that gives a sense of relaxation suddenly as if you came to Japan. When you enter the building, there is a reception, where you pay the entrance fee. The bathing fee is about 1300 yen. Prices are 1/3 in Thailand, which is quite expensive. And there is no worry about your shoes being stolen, because there is a shoe manager at the shoe store next to it and it is managed by number. Walking around the building with slippers is also an idea that brings you closer to Japan. The entrance to the bath is of course divided by gender, where there are yukata, bath towels, locker keys, and so on. . . You can get paper underwear. It is an image of a breast, buttocks, and bikini. Wearing a hot spring like this is a bit of a resistance for those who are used to getting naked, but it's a little restless. However, the yukata is pretty cute because you can choose a pattern, so I'm happy as a woman.
Feeling Japan!!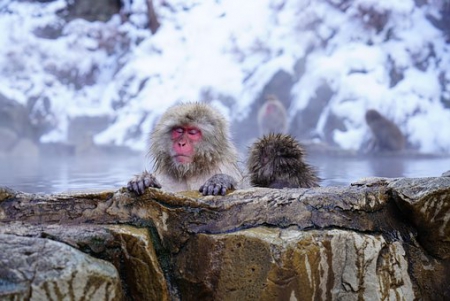 Going to the bath
The moment I enter, I think it's good for Thailand. Expectations are high because the price is also high, but the shower area is the same as in Japan, shampoo, conditioner, body soap are fully equipped, and enough space is secured. And the bath has a large public bath, a water bath, a jacuzzi, a mist sauna and a stall bath, and the interior is very calm like Japan. Only the roof of the open-air bath seems to be Thai, with a tin roof. . . It is a mystery why it became a tin only here, but it is a great pleasure for a Japanese person to be able to enjoy all this in Thailand. By the way, everyone wears paper underwear. . If you don't wear it, you won't get angry.
 Becoming fan
There are yukatas, and I came up with a break, so I went up and took a rest, and then took a bath again. I'm hungry, so I'll leave the rest space first and go to the restaurant first. great! The atmosphere is very bright and it is very calm here. The menu has Japanese food, sashimi donburi, oden, and drinks. The hot spring has a bottle of milk, draft beer, and what you want for a good bath. Japanese food is expensive in Thailand, so it is generally expensive enough to eat in Japan, but the price is reasonable. And the taste is cool for that price. I was satisfied with my heart and stomach and became a fan in an instant. The resting space outside can be relaxed like a courtyard decorated with soft sofas and bamboo like Japanese. The air conditioner is working too well, but in the break space with blankets and sofas, the floor is folded and the TV seems to give the illusion of returning to Japan with NHK. If you want to go to the hot and noisy Bangkok, I want to be there all the time.
It was great!!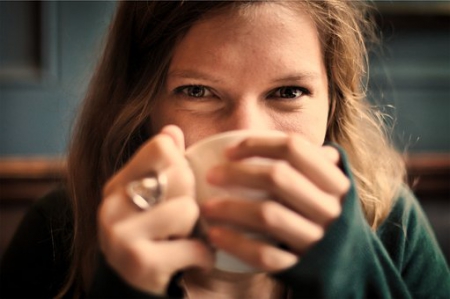 As you may have noticed, I'm completely stuck in a hot spring in Bangkok. It's a bit expensive in terms of Thai prices, but when you're tired or want to be healed by Japan, it's a place where you want to spend some time. I think that I can relax slowly because there are few real things in Japan that are fake. There is also a feeling of cleanliness and you can use it with confidence, so when you visit Bangkok, please feel healed and feel Thai Japan.