From February 9 to February 25, 2018, the Olympics will be held in Pyeongchang, South Korea. I am not resident in Korea but my husband is Korean. There are also many Korean acquaintances around me. Here I would like to talk about how Koreans look forward to the Olympics from my perspective.
The city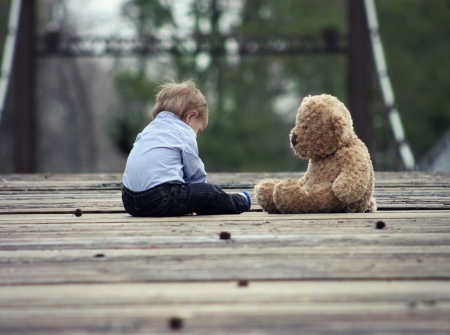 Mascot
We live abroad but at the beginning of the year we stayed in Korea for a few days. As soon as I arrived at Seoul Incheon Airport, a statue of a mascot with a white tiger and a black bear motif welcomed me. These two animals are representative of Korea. I was able to meet this mascot not only at the airport but also around Seoul.
There were many shops selling Olympic official licensed goods, and mascots were sold. The long down coat, an officially licensed product for the Olympics, was worn by celebrities and uploaded to SNS, making it extremely popular. It is still out of stock. Since South Korea is cold, the long down coat may be a perfect product.
 After all K-Pop idol
A lot of K-Pop idols are used in events and goods related to the Olympics, as it became popular by wearing the official long-down coat entertainer. It is rumored that K-Pop idols will appear at the opening ceremony. K-Pop was also popular in Japan, so I'm looking forward to it.
In Coca-Cola advertising, Kim Yonah, famous for K-Pop idols and figure skating, is also appointed. Not only in Japan but also overseas, there are many people who think of K-pop idols in Korea, so many people are looking forward to the opening ceremony with the expectation of the appearance of idols.
TV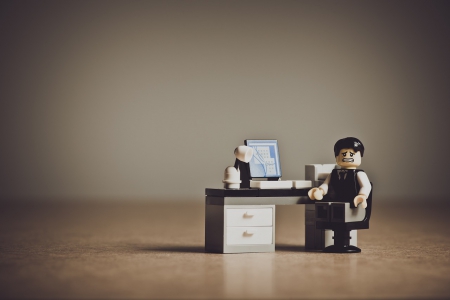 News program
I can watch Korean channels via satellite on my home TV. Recently, I was a little conscious of myself and checked whether the topics of the Olympics were reported. Korean channels were on TV every day, but I wasn't even aware of the Olympics.
I thought that there would be a special feature in the news of KBS, a broadcasting station in Japan's NHK. I was able to hear the word "Olympic Games" on the National Diet Broadcasting. Rather than that, news that had been released by Samsung Vice-Chairman was more widely reported.
In other news programs, only one program had a countdown in the upper right of the screen until the Olympics began. It doesn't seem to be a lot of noise in the news program.
 Olympic special feature
In Japan, the local venues are broadcast live before the Olympics, and plans to introduce participating players are organized in the program. However, there were few such Olympic specialties on Korean channels. On the other hand, I felt that Japanese programs were getting excited for the Pyeongchang Olympics.
How much they are interested in it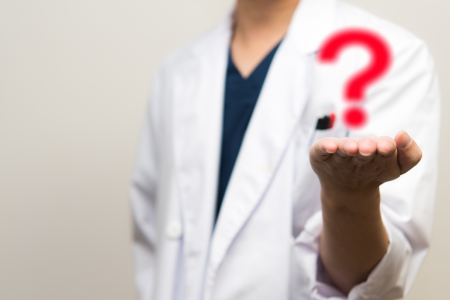 Are you interested?
It may have been limited to me, but honestly, the topic of the Olympics did not rise to this day. My husband never told me about the Olympics, and when I asked if I was looking forward to the Olympics, I received a reply that it was not the case. Daily life seems to be more important. There is only an acquaintance who works for the Kanwondo where the Olympics are held, so I got a pin badge of a mascot character and was immersed in the feeling of the Olympics.
 Isn't it suitable for the World Cup?
This is a personal impression, but I feel that Koreans place more importance on the soccer World Cup than on the Olympics. It is a great pride of the Koreans that they remained up to 4 at the time of the Japan-Korea World Cup.
Later, when the Korean team won the World Cup, Koreans from the region where we lived joined, and public viewing was held on a large screen to support the Korean team. On weekends, students and adult Koreans gather to play soccer. There seem to be many people who like soccer. Compared to such a football fever, there is still no call for public viewing in the Olympics held in Korea.
People would be interested in medals?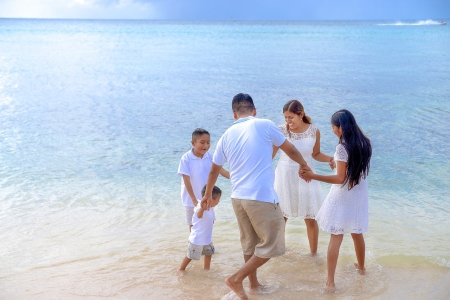 I still can't feel the Olympic fever from Koreans, but if a Korean player wins a medal, it will surely be exciting and fever. I want Korean players to do their best so that everyone's support fever will rise. Of course, we also support Japanese players.