I have studied in Indonesia and worked. When you start living in a new environment, finding a home is essential. There are three types of rental housing in Indonesia: Kos, apartment, and house. Here we introduce how to rent a house.
About housing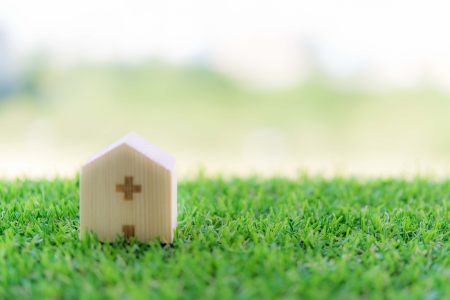 Who lives in what kind of place
Japanese houses living in Jakarta have many kos and apartments. Kos is like a boarding house, and the rent is cheap, so there are many foreign students and locally hired people. On the other hand, apartments are both secure and private, so there are many expatriates. If you are a family member or a married person, you have the option of a spacious house.
When you compare an apartment with a house, do you think that the rent seems to be higher for a house? Actually, the apartment is more expensive. In the case of a single house, you can live for one year with the rent for one month in a fine apartment. However, because there is more demand than apartments, it is difficult to find a club.
 Use a real estate agent
When searching for a house, it is common to search through a local real estate agent. The most merit of using a real estate agent is that it will mediate with the landlord if the house is damaged or has problems after the contract. However, it is not uncommon for a real estate agent to have a high brokerage fee or a high foreigner price. Therefore, check the rent market price in advance, or negotiate if the rent shown is not even cheaper. Unexpectedly, it will respond to price cuts.
If you are worried about the language, you can use a Japanese real estate agent. However, if you are looking for a house outside Jakarta, there are few real estate agents, so you have to find it yourself.
Finding a house yourself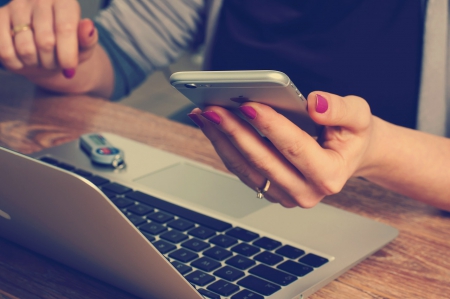 Whether the area is flooding
The first thing to check is whether it is an area that floods frequently. Unlike high-rise apartments, floods directly affect your life. A place where you don't have to worry about flooding is called "bebas banjir".
Also, even if the house itself is built on a hill and there is no worry of flooding, if there is a flood area in the living area around the house, traffic will be disrupted and actions will be greatly restricted, so those who avoid it Is safe.
If I lived on a hilltop house and had no worries, I had the experience of desperately returning home so that the road leading from the main street to the house became a flood, and I couldn't get through the car while I was soaked in the water.
 Go directly to see
If you find an attractive environment, try walking around on your own. I often find houses with stickers such as "Rumah dikontrakan" and "Rumah disewakan". These means "rental house", so if you are interested, please contact the phone number written there and have a look inside.
If "Rumah dijual" is written, it means "seller", but in this case, the landlord may respond to the rental contract depending on the negotiation, so please contact us.
There are also cases where neighbors or neighbors in the house keep your keys, so let's talk to them when you see them.
 Difference between appearance and contents
Some Indonesian houses have a beautiful appearance, but the inside is rough, or vice versa. In recent emerging residential areas, there are many cases where the houses are in close contact with each other. Even if it looks like a very small house when viewed from the front, there are many cases where there is a lot of depth or even a backyard, so if you like the location Anyway, it is important to first show them.
There are various types of houses, ranging from compact houses with a size of about 50 square meters to spacious ones with more than 150 square meters. Choose a suitable size according to the number of family members and the amount of household items.
 Check the state of the house
Once inside, make sure that there are no signs of rain leaks on the ceiling, water pressure, wooden parts such as window frames and doors are not eaten by termites, and that the window lattice is solid. Let's go.
I looked around 7 houses until I found a house I liked. There is no need to refrain from being rude to show me the inside.
Sign a contract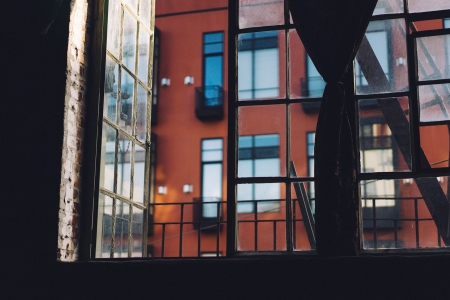 Discuss payments
If you like the house you looked at, talk about how much you pay and conclude a rental agreement. When renting a house in Indonesia, the rent is generally paid in a lump sum for one year. There is no deposit money in Japan.
Let's negotiate the rent first. There are many things that can respond to unexpected price cuts. In addition, if you do not plan to live for one year, you may be able to pay half a year depending on the negotiation.
 Experience at Cikarang
When I rented a 2LDK house in Cikarang 10 years ago, the rent was about 90,000 yen per year. Initially, the landlord's suggested price was 120,000, but at that time he was already in the late pregnancy, and if he appealed that there was not much money close to giving birth, it was easily reduced to 100,000 by negotiation.
After all, when I returned home, "I will think about one more time to go home," I received a phone call and finally gave me 90,000 yen. Moreover, the landlord exchanged it for the Western style on his own, saying that it would be difficult to use a Japanese style toilet in a large stomach during pregnancy. Thank you very much.
After that, even if the drain pipe ruptured and a large water leak occurred, we received a repair immediately after contacting us and asked us to extend the contract for half a year. It is rare to meet such a kind landlord, but it is also important to build a relationship of trust by having various conversations when there is time.
Security check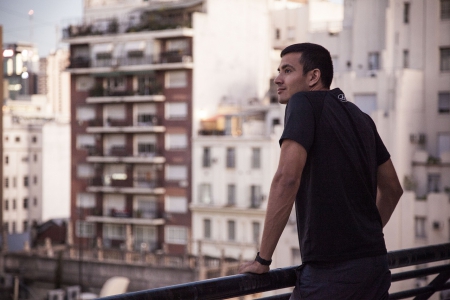 The house is more airy and sunny than the apartment, and the rent is cheaper than anything else, so it is recommended. However, be careful because you have to buy everything you need for your life, such as furniture and home appliances. If you buy from scratch, you may have unexpectedly incurred money.
However, security is always more anxious than apartments, so crisis management is necessary. If a safe place is absolutely necessary, an apartment may be better.