Recently, more and more couples make international calls and international marriages. Still, there may be many people who have an experience that the parent generation cannot easily accept. I am one of those who have been strongly opposed to family for international marriage.
It's inevitable that you will be told that your partner wants to marry for visa purposes, and that your partner wants to get Japanese nationality, so you shouldn't get married, especially if you are dating people from developing countries. Many people who are thinking about international marriage may have such problems.
I was in love with a Sri Lankan person and married. Here I would like to talk about that experience.
Furious opposition from family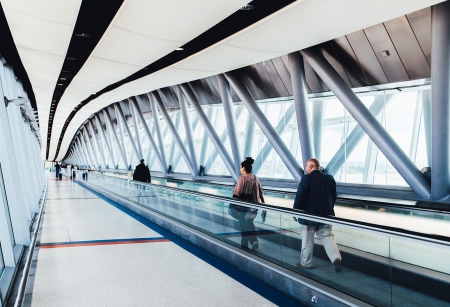 Evil of the Internet
When I told my family that I wanted to marry a Sri Lankan person, the family had no knowledge of Sri Lanka, and I couldn't have the ears to hear from the beginning, and of course I couldn't meet him. .
Even though I tried to talk many times and tried to convey his goodness, my parents gathered information on the difficulties of international marriage on the internet and often ended up in discussions rather than discussions. My parents seem to have read an article about someone who was deceived in love with a Sri Lankan person.
 Stress that cannot be understood
I was forced to make the ultimate choice between taking my parents or taking money. I was suffering from terrible stomach ache and it was really hard.
I also had a long distance relationship with Sri Lanka in Japan at that time, so even if I wanted to meet him, I couldn't meet easily. Even if I want to consult, there is a time difference, so it is difficult to call for a long time, and only the exchange of e-mail was the support of my heart. However, there is a language barrier in the case of e-mail, so I can't convey each other's feelings well, and I think that the number of fights has gradually increased.
Showing pictures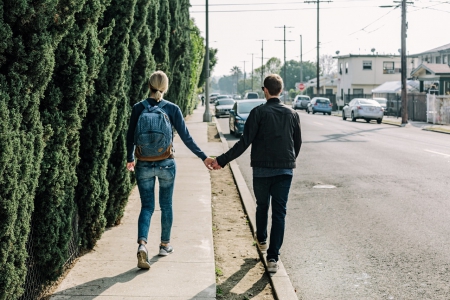 Suggestions from him
When I started thinking that I had to give up this love, he sent PowerPoint data to my computer. And he said, "I want my parents to show this."
In the end, there were photos of Sri Lanka with abundant nature taken by him, photos of him and his family, and photos of two of us smiling. He is still unable to speak Japanese well, and he strongly expressed his desire to somehow communicate our thoughts to our parents, to know about his home country, himself and the two. It was.
I was worried and thinking negatively on my own, so I was really grateful that he thought there was a good way to get to know Sri Lanka and myself.
 Changes in parents
I imagined the reaction of my parents when I showed this, and thrilled, just going to "look at this" and handing over the data to my father. A few days later, my parents contacted me and my father looked at the pictures of us and said, "I saw your happy smile after a long time."
That led to the changing attitudes of my parents. Our parents asked us many questions, such as how to make a living, what to do when they have a child, where to live in the future, how his parents think I was able to meet him at last. Now he has a very good relationship with his parents.
What I think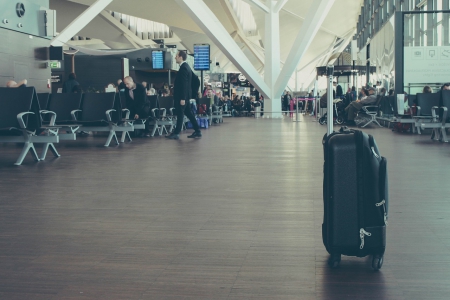 About a country called Sri Lanka
Thinking calmly now, I think my parents had panicked because they said that their daughter would marry a stranger in Sri Lanka. And I think that only negative information about international marriage was noticeable and opposed.
 Fear of daughter moving away
In Japan, women have a strong image of "married" to men when they get married, but in some cases, international marriage has to go beyond the country and go far. In particular, if a Japanese woman tries to marry an overseas man, her parents might not be able to agree with the fear that her daughter will go to a remote location that her daughter cannot reach. Is not it.
Knowing about their country is very important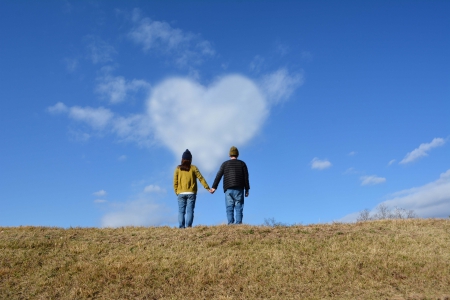 If anyone reading this has a problem similar to me, try to get people to know about the person and the country. I think international marriage often requires understanding more than marriage between Japanese people.
We had a way called PowerPoint and we knew about him and his country, Sri Lanka. I don't think Japanese people should do this, but I would like to be able to communicate about the other party and their country in a flexible way.
After overcoming these challenges, you will have a colorful and colorful life unique to international marriage!