I am married to a Nepalese man and live in a town in Kyushu with three people including my son. Because it was a speed marriage, there were many things that I didn't know at the beginning of the marriage, and many things were discovered later, and there were a few fights. The quarrel was so terrible that I was told, "I'm going back to Nepal!" But now I think we can understand each other and live most of them calmly and happily. There are a few things I've been aware of and doing to get it right. It focuses on "because my husband is a foreigner," "because he is a man," "because he is a person," and "because he is a foreigner."
Control the husband who doesn't do any house work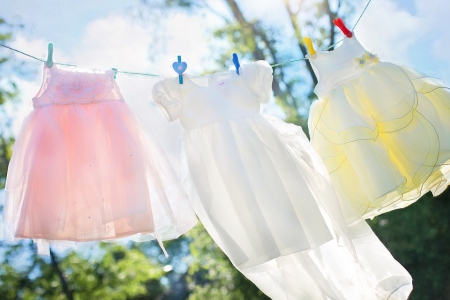 In the beginning
He didn't do much cleaning and washing when he got married. Almost me. Despite working together. It's not that I can't clean and wash, and before I got married I was a student in Japan and lived alone, so it seems that cleaning, washing, and cooking were all done. I don't like dirty places, so cleaning is especially careful. After I got married, I cooked only the spicy oily meat dishes that I eat. Of course I wash it. Immediately after eating, it's a smartphone. When it comes to cleaning up, "I'll do it later." It is said that you don't have to do it, but in the end I was having trouble with the meal the next morning and I decided to get rid of it. My husband didn't eat breakfast at that time, so there was nothing wrong with him. At the beginning of my marriage, I was getting stressed every day like this.
 The word which changed him
Such a husband now cleans and wash bowls without making a bad face. What on earth did I do? It was "praised"! is. Compliment? Did you think it wasn't natural if you weren't a foreigner? There is a point to praise. The point is to emphasize the aspect that "you are different from Japanese men". (It sounds like I'm angry when a Japanese man hears it. I'm sorry.)
How my husband started to change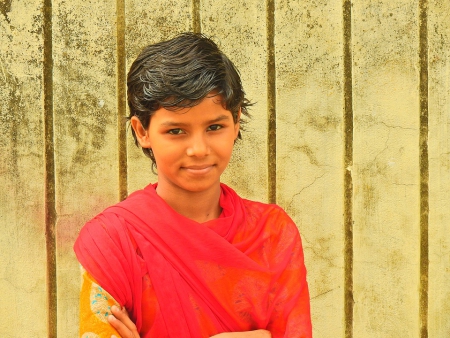 My own experience
Please listen to the actual experience. One day she happily said that her husband had returned from her job and was praised for her chest at her workplace. Her husband is medium in height and she looks slim. But her chest is immovable but thick and crisp. When I said, "Because I'm a foreigner," my husband said. "Oh yeah, I'm different from Japanese!" Very proud! I didn't miss it. You can use it …! I waited for the time to come. A few days later, on a day when her husband didn't seem to get tired of work, after eating, I grabbed only one bowl that I had finished eating and managed to bring it to the sink. Let me put it in the sink and I have a word. "Nepalese are kind! I think Japanese people will get angry soon." And with a hug. Her husband, on the other hand, proudly said, "I'm different from Japanese." I was waiting for that word!
 As a result…
Since that day, he's been serving meals (although sometimes they don't). Cleaning and bowl washing are done in the same way now. The bowl washing is rough and dirty, but I am grateful for the exaggeration and will not point out or redo it. I can easily find my dirt residue. I try not to see if washing is a hassle.
What to be careful when you give compliment to foreign men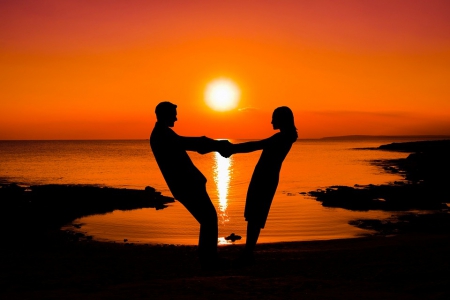 What to be careful
My husband has a sense of superiority compared to Japanese men, but I love Japanese men. It seems to be liked by Japanese men (not in a strange sense), and it seems that they treat everyone cheerfully without prejudice. So I don't think this Japanese feels inferior or useless. The comparison target was good for both Americans and French. The degree to which Japanese men are the easiest to understand because they are close to them is great. There is a caveat regarding this point. Never use it in the form of "Japanese men will do it!" By saying that, I tried to hunt down the competitive spirit and make it motivated, but instead of becoming motivated, I was cut off, and I couldn't speak for a while, so I was quite behind. But when I quarrel, I use it when I want to beat the other person…
Nobody feels annoyed at compliments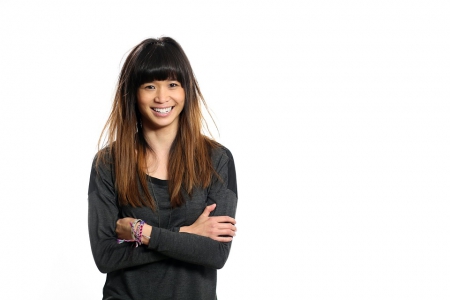 How was it? My husband came to Japan alone, and at first he lived alone, had no friends, no words, no money, felt very lonely, and seemed to have a low sense of inferiority and self-affirmation. So it seems that complimenting was effective. It would be nice if we could cooperate with the aspect of "I can do anything in Japan even though I am a foreigner!" Rather than the aspect of "Greater than Japanese!"