It was just five years ago that I came to this foundry with the recommendation of an acquaintance. There are about 20 employees, most of whom are foreigners except Brazilian, Peruvian and Chinese. Today, I would like to introduce some tips for working with foreigners that I feel every day.
Foreigners in my office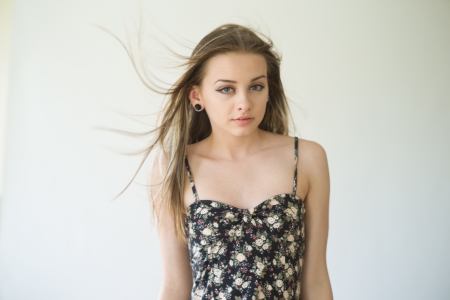 Because Brazilians and Peruvians in my workplace are Nikkei, most people can understand Japanese to some extent. On the other hand, most Chinese can not speak Japanese. Such a workplace, but everyone is loud, there are many bright and social people. Most of them work while living in prefabs attached to the company and they are working seriously.
 Chinese people coming to work
Brazilians and Peruvians stay relatively long in Japan, but Chinese tend to return to China with the money they worked three years later. And again, Chinese people come in again. It is a story I heard, but it seems to return to China once it has accumulated about 3 million yen. If it is 3 million yen, China seems to be able to have a reasonably rich life.
Communications with Foreigners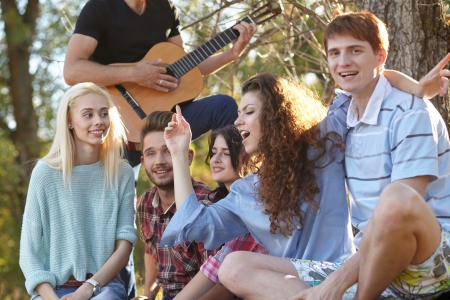 Basic communication can be taken if a foreign colleague can speak "Good morning", "Thank you", and "Good work". As a way to get along with foreigners, I try to get along while teaching Japanese.
 Workplaces with good relationships are stress free
There are many Chinese who are not good at Japanese, and they often communicate with each other. Of course, that does not cause any problems with Brazil or Peruvians. I think that each country respects each other and does human relations well.
I am able to communicate with people from any country, so I can work with almost no stress on relationships with foreigners. That may be because we are communicating well while teaching Japanese.
Work and characteristics of foreign colleagues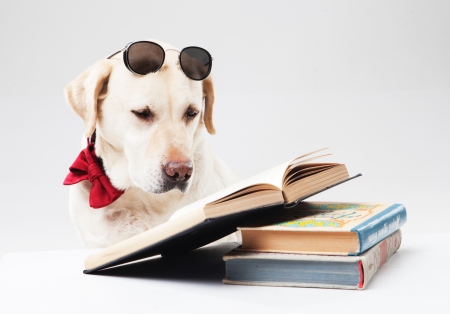 The contents of the work are the simple work of grinding the burrs of the castings at the factory with a grinder (stone grinding machine). The castings delivered after that are processed and turned into machine parts. I work every night until about 8 o'clock.
 After all work at the factory is heavy labor
I'm in charge of relatively small castings, but other foreigners are in charge of large castings. It takes about 3 to 10 kg of cast iron burrs, making it a very hard work. Completed parts are put on pallets and transported by lift. Brazilians do the driving of the lift. I can not drive, but I am relieved to do it if I ask.
The work will keep standing all day, so your fingers will be very painful, but if you get used to it, the pain will be relieved. I got fat because of this work. After all the work is hard, so many foreigners hurt their backs, hate and give up, and there are many people who quit immediately.
 After all there are many turnovers and vacations
Brazilians and Peruvians have different reasons for leaving work than Japanese. If the person is ill, I can be convinced, but because the child is ill, I will take a break or leave early for reasons that would not be recognized by Japanese small businesses. Also, there are more absences than Japanese.
Also, even those who quit work immediately come to the company at the end of the month to get paid. When I think I'm back in the country, I may be working as a temporary worker at a factory next door, or some people may not be working. Sometimes I have a family but I don't work and I think I can live well in Japan. When you are in this workplace, you can see how Japanese people are working on their job properly.
 Some people ask for salaries earlier
Some foreigners do not have the money, so some borrow from the president. The president is good looking for foreign employees. It may be a way to get along well with foreign employees.
 How do you find my place of work?
Some foreign employees return to their hometowns and return to this place. Since my company does not offer jobs for Hello Work, most of them are referrals to people working in this workplace. So there are many parents, brothers, relatives, friends, etc. of former employees. Japanese people don't come in easily.
I was five years old when I noticed it. The hourly salary is not good, but there is no norm or stress, and I have no trouble with foreigners and human relations. The foreigners in my office are friendly and kind people, so this office is comfortable for me.
Lunch time is always loud but fun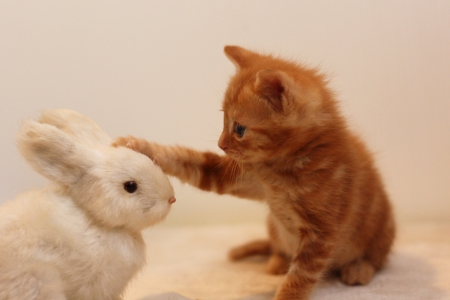 For lunch, some people order a boxed lunch at the company, and some bring it from home. We all eat together in the cafeteria. As I am a foreigner except me, I eat in an atmosphere that makes me laugh while words from various countries fly, but I often don't really understand what I'm saying honestly … I think. I shut up and eat a lunch box silently, prepare for work in the afternoon, and take a nap.
 Communication through meal time
Foreigners also love Japanese food, but some people like natto and bonito are not always fond of it. Some people bring their lunch from home, not the company lunch. Brazilians put rice in a large tapper and then ate them with boiled beans (a typical brazilian dish) or tender beef. I have also had a Brazilian lunch, but it is very delicious.
Chinese people eat fried and boiled lunches, but especially the fried food tasted so bad that it did not fit my mouth. When I had a barbecue with Chinese people, I ate sheep meat, but I was almost vomiting so much that Chinese people laughed at me.
Japanese should also learn greetings in foreign languages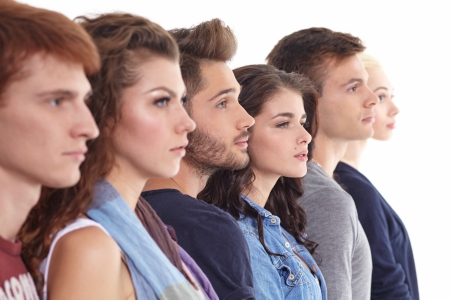 I work in such a place of work, but in my work I think it is more important to be able to get along with the foreigners who work with me than to do my own work.
What I have in mind is to teach Japanese to foreigners and to have them teach Chinese, Portuguese and Spanish, and to say hello in local language when going to work or leaving the company is.
 Good communication and fun work!
When I get along, I teach and teach each other at work, and I also see that Brazilians are having fun with Chinese people during breaks.
In addition, we exchange food with Brazilian and Chinese, and we have an impression on each other. Problems occur in such workplaces, but I enjoy my work!