Have you ever been in love with foreigners? Recently I often see foreigners and Japanese couples in the city. What is the difference between Japanese couples? Today, based on my experience, I will introduce you to romance with foreigners.
Differences between foreign men and Japanese men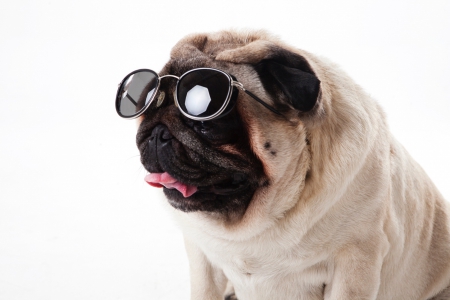 First of all, foreign men treat women with care. That's right, lady first. When you get out of the car, it opens the door, and when you get on the elevator while shopping, it puts a woman ahead of you. And you will notice subtle changes every day. My impression is that foreign men always cherish her and tell her expressions of love and praise them. I felt that I could do it because I thought she was the best.
 Is it okay for Japanese men to stay the same?
The characteristic of Japanese men is the impression that there are many people who still have the Tei Seki Haku style and those who think that men are the best. There are many shy men, and there are not many men who are ready-fast. There is almost no love expression. In addition, there are many people who can't abandon the traditional way of thinking that women should cook. In terms of affection, there is no custom of using the word "I like" or the word "I love you" in public. It is a peculiar place of Japanese that there is no custom of giving up.
If both of your mother tongues are not English and if you use English…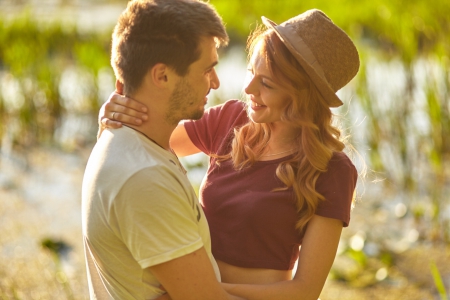 So what happens when you actually associate with a foreign man? If you are a woman, you will be treated as a princess. I was dating a Pakistani man, but I always communicated with him in English. Looking back, I feel like it was good not to use each other's native language.
 Happiness is doubled by studying English together!
If you don't speak English, you can just use words, so try to talk using gestures. However, there will come a time when you will need to study English and communicate your feelings. Let's study English together and praise each other's hard work. With the joy of getting to know English and the joy of understanding him deeply, I feel so happy!
What you should NOT ask your foreign partner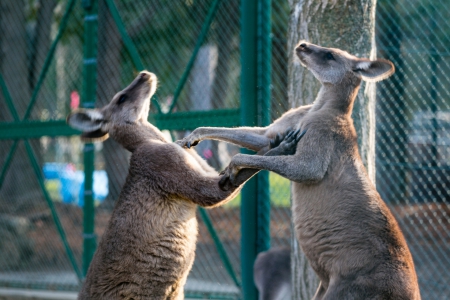 When dealing with foreigners, there is a keyword that you should not ask. "Religion", "Annual income" and "Female age". I think it would be very rude to ask these three people. Since the environment in which they grew up is different, they often pass each other and fight. In my experience, especially with regard to these three cases, listening to the situation by mistake can lead to a great fight.
 What you think is necessary to make good love with foreigners
First, foreigners often use "I love you" and "I miss you" as expressions of affection, so it is important to convey your feelings to the other person as well. Japanese people are often shy and laughing, but if you go out with foreigners, be sure to express your love.
Second, when foreigners talk about their family and friends, they should listen to it. Foreigners have a custom of cherishing time with their families.
The third is to keep some distance. I think that it is necessary not only to be always sticky, but also to immerse yourself in each hobby.
Fourthly, foreigners love surprises, so planning a surprise once in a while also leads to a shorter distance.
As for my failure, when I quarreled, I got angry in my native language. I couldn't help it because I couldn't express it well in English.
You can build relationship with foreigners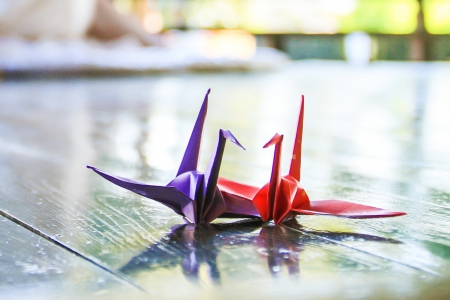 Naturally, the environment we have grown up is different, but if we can respect the other party's feelings and understand them, we can definitely build a good relationship. I also felt that it was important to express my love.
Now, romance with foreigners is not uncommon. If you want to cherish each other, you will surely have a good love!