Do you know a dating app called "Tinder"? There are many dating sites and apps, but Tinder is the one that you can get started internationally and easily. It's been about a year and a half since I started living in Thailand, but I've never used this app since I came here. I made a lot of interesting discoveries, so I would like to introduce you a little.
Diversity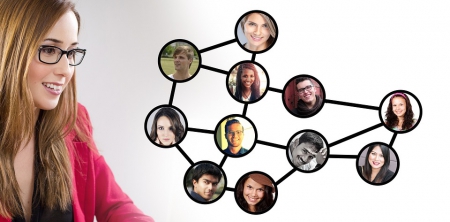 Basically, it's for free
First, registering with Tender is free, as long as you don't add additional features. Registration can be done in 5 minutes, or less than 1 minute if you enter with your Facebook account. People registered on Tinder will be displayed randomly with photos and introductory text. If you find someone who looks good, you can send a private message. The conversation is born there for the first time, but it's up to you whether it ends with a light greeting or the conversation gets excited and you meet!
 Diversity
When I tried it in Bangkok, I was first surprised by the diversity of registrant backgrounds. An Italian man living in Bangkok like me, a French gay man traveling around the world, an Indian man traveling between Singapore and Thailand for business, a Thai born and raised in Thailand. Schoolgirl, a couple of British and German men and women. .. .. And so on, here in Bangkok, there are so many LGBT people who are so international. It's fun just to see what kind of registrants there are. Another thing I discovered is this. .. ..
・ People who want to start a private message and talk seriously want to contact them via lines other than Tinder or messenger.
・ Many men ask why they are registered with Tinder. Only one night relationship? Serious dating? Want to make more friends?
・ While many Thai female friends were asked for sex a lot, I was only asked for sex because I was appealing to Japanese people living in Bangkok.
・ Bangkok is a tourism-oriented country, and many white men are tourists, and they have issued an introductory text asking them to show us around the city and go out for a drink together.
・ I had set it so that women would also be displayed, but it rarely appeared, and even if I sent a private message, there was no reply. In other words, most women only want the opposite sex.
Once you meet up…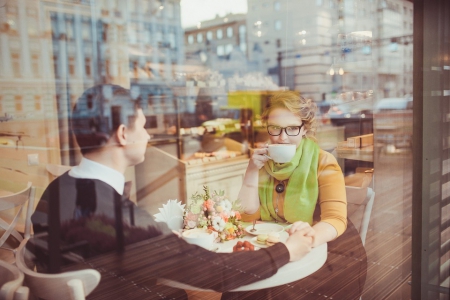 I met those people
In addition, I actually met six men in the months I used Tinder. A 27-year-old South African white man who teaches English in Bangkok, a 29-year-old rich Thai man of Indian-Singapore descent who has lived all over the world due to family work, and a entrepreneur Mexico living in Bangkok There are 6 men, 28 years old, a British man who is a game creator, 26 years old, a Sri Lankan British pilot, and a German chef who lives in Bangkok, 26 years old. The moment I meet for the first time is exciting. The photo that comes with the introductory text is as cute as possible. .. .. First of all, I was always worried if I could think of the first impression. But when I met and talked about each other's identities little by little while having a cafe or dinner, all six of them did a decent job, and I think they were handsome and surprisingly decent.
 They are good friends
Before I used dating, I used to look down on it, but that's never the case. Since then, I have met five people several times. Moreover, four of them are still in contact even after a year and a half. I enjoyed spending time purely together without having a physical relationship with anyone. I wasn't the kind of man who would develop into a serious relationship, but I think it's not a bad thing for Tinder to still be able to contact him as a friend.
A Bit of self-defense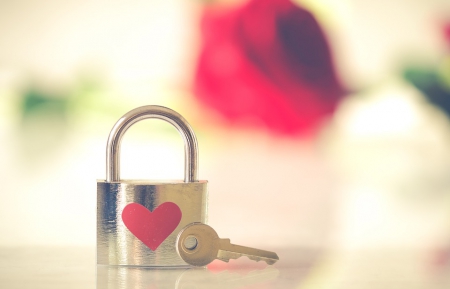 After using it for several months, I started to introduce myself every time, and I met in the same way, and if they didn't match, I wouldn't meet at all. .. .. If there is no fruit, I will get tired of seeking encounters, and I will get tired of repeating the same thing. But the luckiest thing about me was that I didn't meet any dangerous people. Since you meet someone you don't know at all, you need to be self-defense, such as meeting in a public place at first, knowing that there are risks. Also, I think that the types of people you can meet will vary greatly depending on the country or region. My experience is only in Bangkok. There is no doubt that it was just fun! Why don't you give it a try with a little defensive spirit? it's recommended!