Media shows completely different content in each country. Whether it's a newspaper, a TV, a weather forecast, or anything else, it's very interesting because there are things that are unique to the country and things that are impossible in Japan. I love Italy, but this time I would like to introduce the Italian media.
Italian main media, TV and radio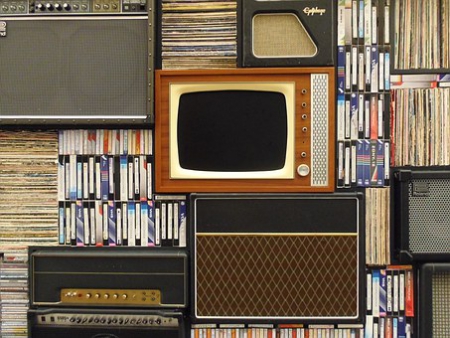 Italy has two main TV / radio stations.
 Rai
This TV station is state owned and is like NHK in Japan. Rai is also divided into Rai1, Rai2, Rai3, Rai News 24, and Rai Sport stations, each broadcasting to different audiences and different content. Although this probably applies to any country, although at different levels, the government partially controls the broadcasting station, broadcasts the ideology of the country, and if the government changes, the broadcast content The main broadcast station can change. It is said that the current government has an organizational structure that is not negative. When I actually look at this TV program, it looks like an atmosphere that resembles NHK somehow, or it has a sober impression that it is serious and does not attract many people.
 Mediaset
This is Silvio Berlusconi, who has been the Prime Minister for nine years and is the owner of the station. It seemed to have had a great influence as a dong of this broadcaster even when he became prime minister, but it is also famous for its mafia influence. It focuses on entertainment and often broadcasts content that is not well-educated but low in educational level, that is, content that is biased toward popularism. If you look at it, what contrasts with Rai? There are many women whose breasts and buttocks can be seen dancing, and indeed, there are many that are visually appealing and have no content.
 Announcers
Generally speaking, the appearance of the announcer is, as expected, compared to Japan. Even though Japan is a privately owned television station, I think that it is quite conservative when viewed from a global perspective, but since it is more firmly applied to the originally clear face of the Italian, even if it is viewed from afar from Oita, the face parts are one I understand each one. When it comes to weather forecasting sisters, I'm not even sure how many times I've seen more free, breast-enhanced outfits.
Clear media in Italy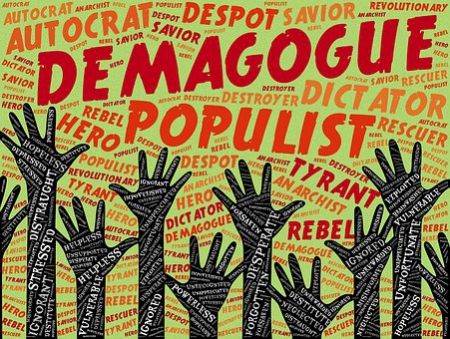 Free ranking of media
Of the 180 countries in the 2018 press freedom ranking, Japan ranked 67th while Italy ranked 46th. I'm surprised by the badness of Japan, but Italy is the lowest level among developed countries. There are seven criteria for freedom of press ranking. 1) How opinions are expressed in the press. 2) Are they functioning independently of the authority and influence of politics, government, business and religion? 3) Analysis of the environment in which news and information providers operate. 4) The influence of the legal system governing news and information. 5) Transparency of organizations and procedures that influence the production of news and information. 6) The quality of the foundation that supports news and information. 7) Fraud or violence against journalists or media. Regarding items 2), 5) and 7), Italy seems to have a particularly bad score.
 Example against violence
The presence and influence of the mafia is a major characteristic of Italy. Not only journalists but also publicly known celebrities, such as singers and actors, who acted negatively to the mafia, suddenly disappeared or assassinated, without finding the culprit, It seems to have been buried. Therefore, reporting on the mafia is taboo, and there is not much information or articles to find on the Internet about the truth of these cases. One of the victims of making the mafia public was Peppino Impastato. He was born in the famous Mafia family in Sicily in 1948, but began proclaiming Mafia's wrongdoing as a teenager. He started his own local radio, played his favorite music and talked about the Mafia, but in 1978 he was assassinated at the age of 30. You can learn more about his life in the movie I cento passi (100 steps). The film was named because his family lived just 100 steps from where the mafia boss of Sicily lived. So imagine that there are many more victims than he alone. A society where freedom of expression is controlled and killed when you say what you want to say. It is very scary.
Protect yourself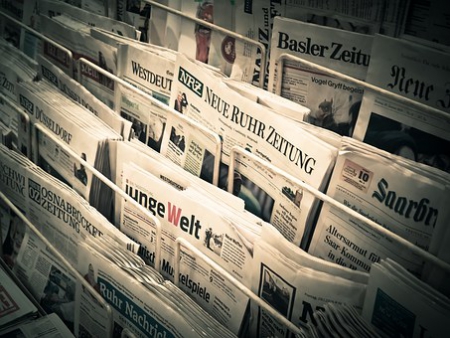 The media is a great medium that can change the nation's future because it is the best way to control the people. Regardless of whether you are in Italy or Japan, it is important to obtain as much information as possible from a variety of independent sources, considering that there is some kind of information manipulation where you do not know.