I have been working holiday in Toronto, Canada and am now in my third month. Instead of going to a language school, I am studying English by myself while making full use of online English conversation. I wasn't good at English, but at the age of 28 I went to Canada and decided to work in an English-only environment. Sometimes it's fun, but it's also a lot of hard work. Here, from my experience, I will talk about why I decided to go to Canada and how I searched for a job there.
カナダに行く決断をした理由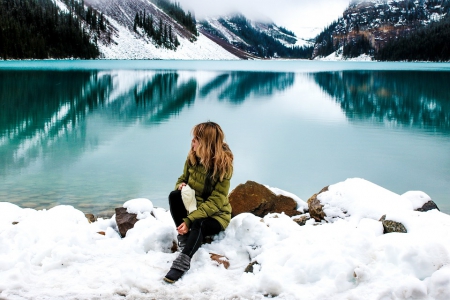 Fascination to go to Canada
Since I was little, I had a vague admiration for foreign countries. I even wanted to live in a foreign country when I became an adult. When I was in the third year of university, I traveled alone to India for half a year, and I became more admired for overseas.
However, when I was a student, I couldn't afford to study abroad for a long time, so I vaguely thought, "Let's go abroad on a working holiday by the age of 30." After graduating from college, I got a normal job and lived with my partner.
 Partner's sickness
My partner suffered from tuberculosis during a mediocre but happy life. After months of isolation and hospitalization, my thinking changed.
I faced the reality that my daily life is no longer my daily life, and I might not be able to do what I said "I want to do it together someday". The partner recovered safely and was discharged, but had to continue going to the hospital and receiving treatment for more than half a year after being discharged. And even after I was discharged from the hospital, the side effects of the drug were strong, and it became difficult, albeit temporarily, to lead my daily life.
 Do what you can
Based on this experience, I came to think that if there is something I want to do or challenge, I have to do it when I am healthy and free.
I talked about what I wanted to live abroad from a young age, and because my partner had lived abroad in the past and wanted to work abroad in the future. And I chose Canada as a place where two people can actually challenge.
I came to Canada with my partner, but as a result, I live differently there and try to pursue my dreams. I'm not living with them now, but without my partner's fight against illness, I might not be living in Canada today. You should challenge what you want to do before the everyday life becomes commonplace.
Find the job in the region!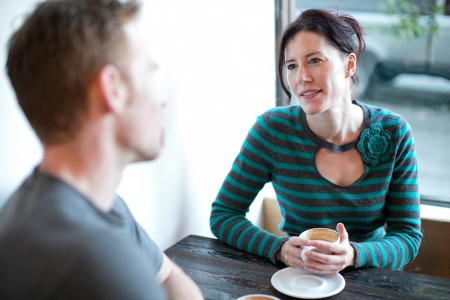 Why I chose Toronto
I came to Toronto because I wanted to be a tour guide at Niagara Falls. I was interested in hearing the story of that time from a friend who worked at Niagara Falls in the past.
However, I actually came to Toronto, searched for a tour guide job, was interviewed and was hired, but declined.
 I wanted to do something exciting
The reason why I declined the job of a tour guide that I wanted to do is that I was not excited in a word. Immediately after my tour guide job was hired, an acquaintance introduced me to a cafe bakery. I had never thought about working at a cafe bakery, but I thought it would be a lot of fun and I wanted to try it, so I immediately sent my resume and went to an interview. And it was decided that I could work from the next month.
 How I found the job
At the front desk, I sent resumes to two tour companies and one cafe bakery. There are many job offers on the information site for Japanese people in Canada.
(E-Maple) http://www.e-maple.net/
However, it seems that many people bring their resumes directly to the store and seize the opportunity on their own. Also, the surest way is an introduction. You can get unexpected job information by getting a referral from a local acquaintance or making full use of the connection. If you're looking for a job, it's also important to let others know that you're looking for a job.
You might feel sorry if you don't do it now!!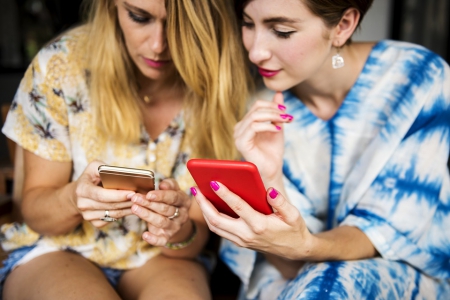 Have you been procrastinating because you want to try it but don't mind it later? If so, I think it's time to regret if you don't take one step when you can.
What would you do if your current daily life is no longer normal from tomorrow? What do you think if you suddenly can't do what you thought you could do someday from tomorrow? If you have something you want to do in the near future, you should try it as soon as possible.
It's too late to regret it after you can't challenge. If it's difficult to do right now, you can set a deadline. It may be a good idea to calculate back from that deadline and find out what you can do. If you really want to do something, take the courage and take a step forward. Then all you have to do is get on the flow!