I am a 28-year-old woman who has moved to Thailand for just one year and three months this month. In the first place, I moved to Thailand because I was fascinated by the country, but the reason why I like Thailand so much that I can't say anything about it, such as delicious food, proximity to beach resorts, and many Japanese restaurants and Japanese supermarkets. Will come out. Even now, more than a year later, I never get tired of this country called Thailand. I think that what fascinates me so much is largely due to these two stimuli.
The smile and sense of humor of people in Thailand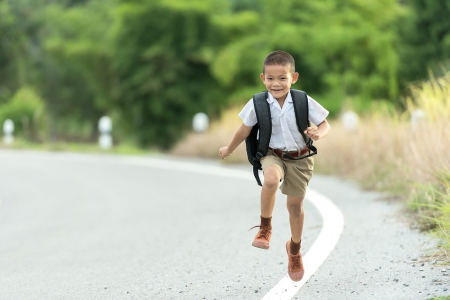 Smiling country
Don't you think the Land of Smiles is a lie? Actually, even if I live for a year, I spend my days just looking at my smile. Thai people really laugh a lot. It is often said that Japanese people have a lot of smiles, but Thai people have a more natural smile. Moreover, it is the same at work. I often see people chatting at work, but when they start talking, they laugh like children. I'm not at a level where I can understand all Thai, but when people around me laugh, I naturally become grinning and fun. This is completely Thai smile magic.
 People love gossiping!!
Moreover, it is quite interesting to listen to what you are laughing at. As with any country, Thais also like gossip. However, instead of swearing in the shadows like in Japan, I laugh at something that doesn't make any sense. "When I eat at this person's desk, I always put white rice on my lap and hide it!" "When I play with Facebook while this person is working, I always lean to the left 15 degrees and use my right hand. Scroll slowly! " !! !! !! It doesn't matter, but I enjoy laughing with my friends even if it's small like this. It's fun just to be there!
Night world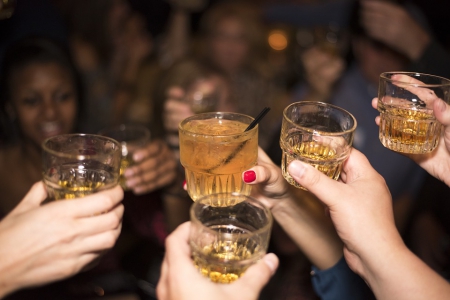 Entertainments at night
Speaking of Thailand, they are the older sisters who appear at night. I think it's fun only for men, but now it's definitely entertainment for me as a woman. To be honest, it's more fun to drink a beautiful woman in a bathing suit (or even more radical) in front of you, rather than paying the same amount of money to drink beer at a bar! I'm only a man, but women are still beautiful just by looking at them. Even a good quality strip bar is cheap and you can get a glass of beer from 500 yen, and there are many shops where you can enter with confidence, so there is no problem even for women.
 Specific atmosphere in Thailand
In addition, there are many clubs where you can dance yourself, but on the southern islands of Thailand, especially Koh Phangan, known as the party island, some parties are held almost every day, such as the Full Moon Party at the full moon. I am. What's even more interesting is that even in Thailand, people from all over the world gather in a very international environment. Plus, gay, bye, ladyboy … really free and anything! This unique atmosphere will only exist in Thailand.
Those available only in Thailand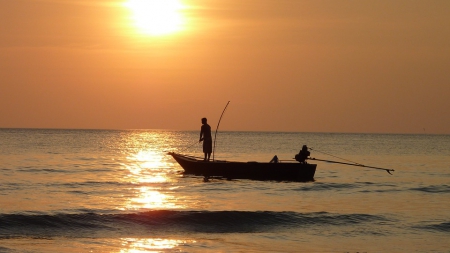 The truth is that there is a reason why I like Thailand more, but it is no exaggeration to say that staying in Thailand will not necessarily get tired if people have a wonderful smile and exciting night fun. Probably. Many things happen when you live abroad. In sightseeing, a happening laughable event turns into a trouble when you start living, and it becomes a troublesome event that consumes time and money. But at that time, when I think about how to overcome it happily, I still have a smile and fun. I have traveled to more than 60 countries around the world, and Thailand is the only country that has made this easy.