Manpenrai and Jaien En are two of the most important key phrases for working in Thailand. If you understand these two things and can deal with them well, working with Thai people will be much more comfortable.
Manpenrai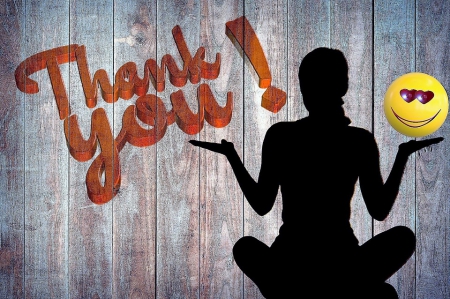 "Don't worry" "Your welcome"
Manpenrai means you don't mind, you're welcome. Is it an expression that corresponds to No problem. In English? This is a very useful word and I hear it all day long in Thailand.
Not only as a reply to "Koppun Cup / Koppunka" which means "Thank you" and "Court" which means "I'm sorry", but also in various business scenes, there are times when I don't hear this word.
 How to use Manpenrai
If you are late for the meeting due to traffic jams and participate while saying "I'm sorry, Koto", Thai people will not get angry and will use the word "Don't worry, my pen rai". If you ask for some help and say "Thank you, Cop'n Cup / Cop'n Car", they will say "Welcome, My Pen Rai". This exchange is important for working with Thai people. Certainly, no matter what country you are from, it is important to exchange "I'm sorry, it's okay" and "Thank you, you're welcome".
Jien En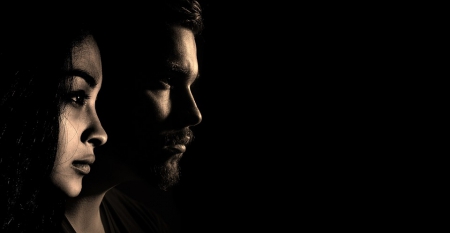 "Relax"
But there are also amazing uses. One day there was a person who was significantly late for a work meeting. And he participated by saying "I don't care, I don't care. My Pen Rai, My Pen Rai" instead of "I'm sorry". I also closed my mouth.
The response at this time is important in Thailand. Even if you think "It's a problem! Penrai!" In your head, don't show it to your face. In such a case, the correct answer is to say, "Jianen, calm down." It's also a word I often hear before an important meeting is announced or in a tense situation.
 They don't want others to think they are inpatient
In Thailand, people who get angry with a little bit are considered small people and tend to be shunned. Japanese people who tend to be serious should be extremely careful. When I've been in Thailand for a long time, I sometimes hear complaints about Japanese people who have little experience in Thailand and are not accustomed to working with Thai people.
Show you're capable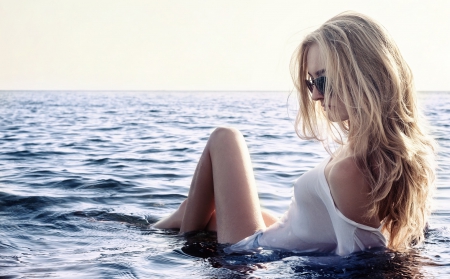 You are capable person
In short, is it important to have an attitude of accepting the other person? It is also important to show your leeway and behave relaxedly, to be immobile with a little bit, or to pretend to be immobile.
Even a person who does something rude and says "I don't care, my pen rai" can say "calm down, Jianen", forgive me on the spot, and say that shame is indispensable for that person. Feelings are important. If you're careful, it's smart to sneak in individually in places that others aren't looking at later.
 You don't want to be busy
This is what my Thai wife often points out, but I shouldn't sprint. When I first came to Thailand, I was rushing to move like Japan, and it was evaluated as "serious" in Japan. However, her wife says, "It's ugly" and "Calm down!"
Even if you do the same thing, you will receive it in a completely different way.
Japanese sense isn't common everywhere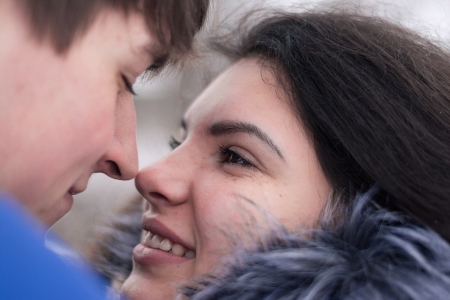 Certainly, Japanese people are evaluated as serious in the world, and the evaluation is basically positive. However, if the country changes, the way of receiving it will change. If you live in the other country, you have to accept the way of that country.