A bilingual person is called bilingual, and a trilingual person is called trilingual (or trilingual). Also, if you speak 4 languages, it is quadlingual, and if you speak 5 languages, it is pentalingual. People who speak many languages ​​are also called multilingual. Bilingual speaking Japanese and English is rare for Japanese people, but it is impossible to speak any more languages! You might think that. My husband is from Europe and speaks 5 languages. However, there are times when you feel like, "If you're from Europe, you can speak many languages ​​and it's natural." Zhang himself now lives in China for work and is trying Chinese. I would like to observe her husband, who speaks Chinese better than I do, and think about how multilingual people are learning other languages.
Don't be afraid to make mistakes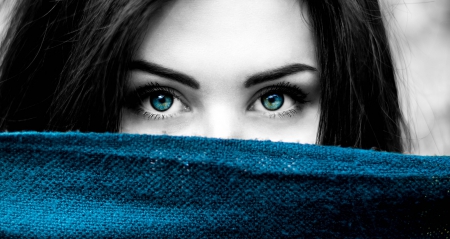 It is okay even though they don't understand what you are saying
The most important thing to learn a new language is that when a husband speaks Chinese with someone, he doesn't have to rush if he doesn't understand it. If you don't understand the other person's pronunciation, you can rephrase it several times, and if you don't understand the other person's pronunciation, you can ask them to say it several times.
Chinese pronunciation is complicated, but if you can't understand the pronunciation of the person, you can show the dictionary on your smartphone.
 Don't underestimate what you can do
Also, if a Japanese person is talking to a foreigner and cannot speak English, he or she may think, "I still have a lot of English ability." I also have such an experience. However, it seems that her husband does not think so deeply. If it doesn't work, I'll say, "There are times when that happens."
In addition, the language spoken in each region is different in China, and Mandarin is generally spoken in Beijing, but here in Beijing there are many workers from rural areas, and many of them speak a language unique to the region. .. Therefore, if you do not understand Mandarin, not only is there a problem with our pronunciation, but it is quite possible that they do not understand Mandarin.
Certainly, even if you speak the same English, the pronunciation is completely different between people from the United States and people from the United Kingdom, and even if you are from the same United States, there are regional characteristics. There are more differences if you go to Australia or New Zealand, and it's not your problem that you can't speak English, but sometimes the other side has a problem.
Just try it out!!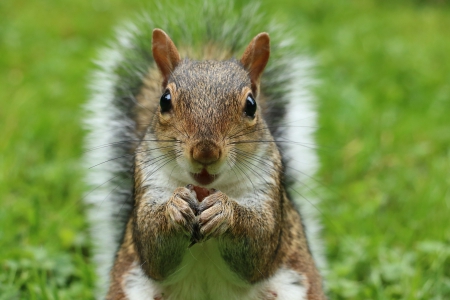 Use new words you just learned
Also, my husband tries to use new words when he learns them. She recently went to the grocery store and began to ask the clerk "Where is the egg?"
From a Chinese perspective, a white husband is by all means a foreigner, so if her husband speaks in Chinese, she may return in English. But she does not speak English just because she is herself, but she tries to speak Chinese as much as possible.
When she learns a new expression, she tries to use it. Certainly, language is not just memorized in the head, it will not take root unless it is used. It seems important to talk more and more without worrying about what to do if you don't understand.
 Don't try to make complete sentences
The other day, when we went back home by taxi after my son's two-month examination, the driver was driving with the window open. It was too cold, but we don't have the language ability to "close the window". But her husband looked up the word window in her dictionary and said, "Sorry, window!" The driver quickly closed the window.
In this way, things can be just words. When we try to speak a new language, we tend to focus on grammar, but when we think about it, we can do something if we know the words.
Relax, take it easy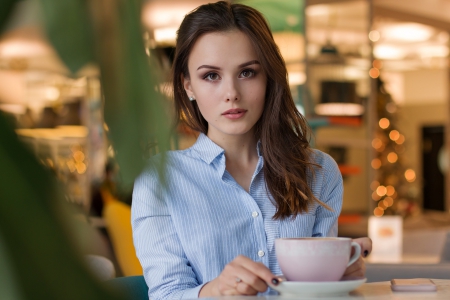 Listen to others first
When you speak a foreign language overseas, you may end up concentrating on telling the other person what you are saying, and if you don't understand it, you may get frustrated. At least I have a lot of such experiences.
But when looking at her husband, when her husband speaks to someone in Chinese and her husband is having a hard time trying to express his opinion, her husband tries to understand what she is saying. I feel like I'm trying. It's important for her to convey what she wants to say, but if she doesn't, she seems to be trying to understand what's different, why she doesn't, and what the other person is thinking. Also, if you can understand what the other person is saying, it will be easier for you to make your own claim.
 Don't let them upset you
A language you don't understand can make you feel angry or complaining when you hear it at high speed. Sometimes it's just because you don't know.
Even in such a case, her husband basically keeps his cool attitude. She is calmly trying to understand what the other person is saying and what is happening. If you stay calm, you can think of a solid and objective way to deal with it. Being calm at all times may also be important for understanding other languages.
Just enjoy it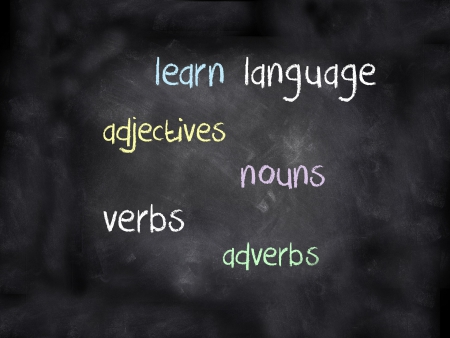 Looking at my husband, I have a strong impression that he does not hesitate to speak Chinese. Even if I meet for the first time, I'm not afraid, and I always remember the attitude of talking and listening. She may be taught pronunciation while showing her dictionary.
Learning a new language can be disgusting because it reminds me of word tests when I was a student. But at the same time, as you learn a new language, you will have more tools to express yourself. It may be important for learning a foreign language to find pleasure in being able to communicate and speak, and to always have the desire to take on challenges.