When you actually live in the United States, you often see something different from the sight you saw in movies and dramas. It has been several years since I married an American husband and went to the United States. Here I will tell you about how I've been surprised so far, American holidays.
Motor cycle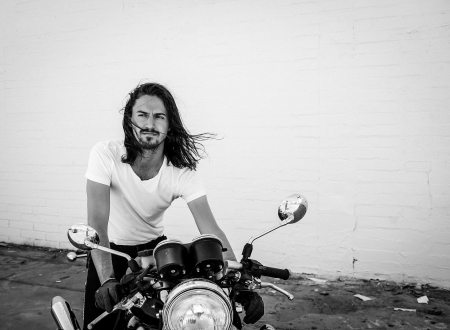 Harley-Davidson
Speaking of motorcycles, it's Harley-Davidson for Americans. From warm spring to summer, and in the fall, organizations that drive Harley run through urban areas and highways.
It's not limited to Harley, but Americans drive relatively slowly on any motorcycle, so we feel safe even when we are driving. My husband has also changed two Harleys so far, but I am also convinced that the price is reasonable compared to the gorgeous appearance.
There are many female riders, and they are safe because they run on highways at the same speed as cars and follow the manners.
 Event
There are also many events for Harley riders, and on weekends, police cars take the lead, and you may see several dozen or even more than 100 Harley riders running. In such cases, riders have priority on the road.
Harley-Davidson makes a peculiar sound, but if you can hear the sound of rocking the ground called Dododo from a distance during such an event, it will give way to the slightly strong people on the Harley. Good manners.
Boat and yacht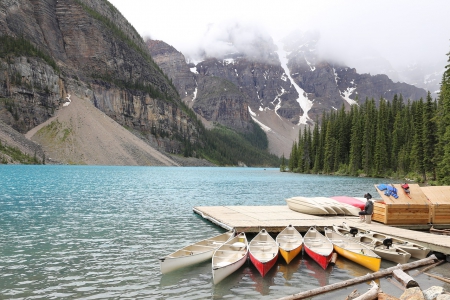 Enjoy a boat on the sea or lake
If Harley is king on land, king on water is a boat. In Japan, there are still few people who own boats, but in the United States I often hear conversations such as " go fishing on a boat on weekends " " camp on a small island on the other side on a boat " .
The destination by boat is not only the sea. There are many lakes in the United States, and the lakes are very large, and many lakes are next to each other. There is plenty of water access to enjoy holidays, such as fishing on a boat.
 Board size
There are various board sizes, ranging from a ship with a small engine called John Boat, to a marvelous luxury passenger ship such as a large million dollar yacht. No one owns a million-blue boat around me, but until we had a child, we owned one, and we went fishing together. I also go camping with my cousins ​​on John Boat, owned by my husband's uncle.
Small boats such as John Boat can be pulled on a trailer with a special hook on the pickup truck and managed at home. For large bots and yachts, you must leave them at the marina. Of course, it also costs a marina management fee, so it may be a style that can only be done by very wealthy people.
RV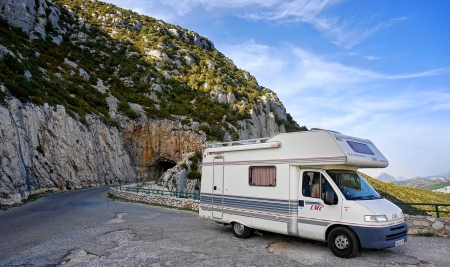 I can go on a trip at will
There is also a way to enjoy a holiday where you can enjoy traveling with a camper called RV. RVs tend to be owned by older families. When a retired couple goes on a trip somewhere, it seems that the general style is to enjoy a casual trip using RV.
RVs range from small types that are pulled by a pickup truck to things that are as large as a bus. In the case of a large RV, it is possible to run by pulling the car. If you have a car, you can mobilize the RV at a campground called RV Park in a resort area and move around freely with your own car.
 Advantages of RV
The RV is equipped with a bed, toilet, shower room, kitchen and living room, so you can spend a really comfortable time. You can save on hotel bills and feel free. You can also take a nap in bed while someone is driving.
Have initiatives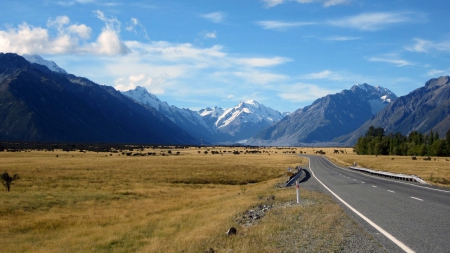 In the United States, which has the fourth largest area in the world, it seems to be common to spend holidays on a vast site. At first glance it looks like a luxury, but I'm surprised how such luxury is taken into everyday life.
It seems that Americans enjoy taking vacations in their favorite style just to take the initiative and go to where they want to go.