Hello everyone! Which country to travel to when traveling abroad is a problem that bothers me. Of course, it is good to go to popular tourist destinations such as France and South Korea, but sometimes you seem to have gone to a minor place… Have you ever thought of it? This time I would like to introduce "Mongolia" which I have recommended to travel to many countries. Minor but very deep country Mongolia. I will tell you the charm!
Magnificent nature that you rarely see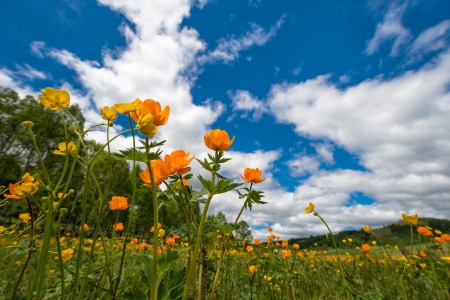 Meadow that wept
The best part is the nature of Mongolia. To say how wonderful it is, when I first saw the endless grassland with this eye, tears overflowed without permission. I didn't know why I was crying, and I was just moved by the scenery that spreads out in front of me. The feeling of excitement and the fear of nature that "This is the Earth". You can feel it in the Mongolian steppe. There is nothing, but lush grass and a wide blue sky. It was so pleasant that I wanted to take a deep breath over and over again.
 Ride on a horse
What did I do on my trip to Mongolia? Most of the time I was riding a horse on the meadow. I was riding a horse for the first time at the time, and at first it was quite upset when the horse moved even a little. The comfort of riding a horse on a wide grassland. I can't speak it anymore. You can feel uplifted as if you want to scream out loud. I also met Americans and Italians who came to Mongolia just for horseback riding. Mongolian riding fans are all over the world.
It's rare!! You can experience the culture in Mongolia!!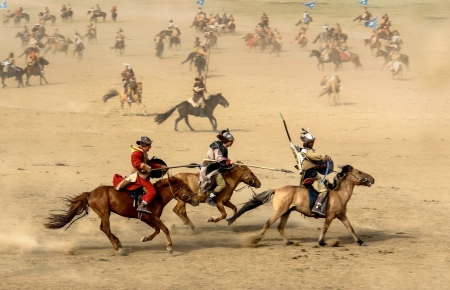 Killing sheep for the first time
Mongolians often eat sheep meat. Mongolians who live in the grassland live by grazing sheep, so sheep are a familiar food. If you come to Mongolia, you may have a wild experience of handling sheep. I just helped me a little while I was staying, so I was handling the sheep. I moved the knife with my hand and ate the meat… I think that it was an event that I realized that eating meat is life-giving. This precious experience is unique to Mongolia.
 Naadam watching
Naadam is a Mongolian festival held in July. It is a national festival that all Mongolians look forward to every year. There are three types: Mongolian sumo, horse racing, and bow shooting. When Naadam approaches, the children who participate in Naadam will practice horse riding in the Mongolian grasslands. I've seen Naadam too, but there were a lot of people and it was really exciting! The Mongolian sumo in front of me was powerful and interesting! July is the best season for sightseeing in Mongolia, so if you are going to Mongolia, July where you can see Naadam is recommended.
I just love this country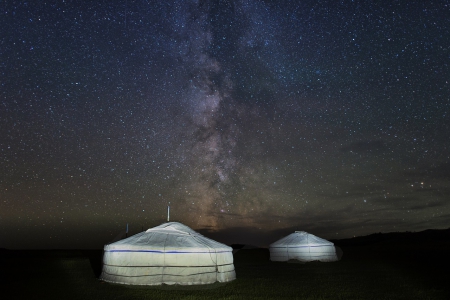 Once I went to Mongolia, I was completely obsessed with that charm. After that I studied Mongolian and visited Mongolia several times. I became more happy to communicate with local people in Mongolian, and I started to like Mongolia.
Mongolia may be a minor overseas destination, but if you go there you will definitely be obsessed with its deep charm! If you have the opportunity, why don't you visit it? You may be able to have many experiences for the first time in your life.