One of the concerns when studying abroad is the problem of where to live.If you are studying at a language school or short-term study abroad program, you can often use partner dormitories and homestays, but if you are studying for a long period of Time, you can use a local apartment or share house to enjoy a more local life.Things come into the choice.This time, we will introduce the most common "dormitory" life among three options: dormitory, homestay, and apartment.
What is dormitory life?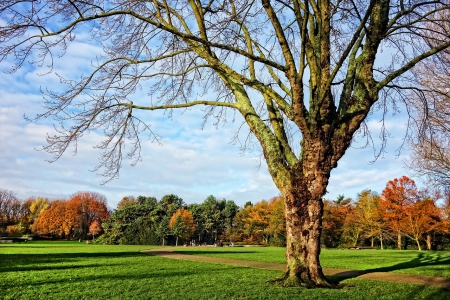 The most common study abroad for university students is a dormitory
Unlike the Japanese universities, most American universities have student dormitories on campus because the land is vast and relatively cheap. Pennsylvania State University, where I went through, has four "residential areas" in the university, where dormitories are lined up, and most of the junior students who are still unaccustomed to living alone used dormitories. In some universities, most students live in dormitories regardless of grade. A famous example is Harvard University.
Some universities require all students to live in dormitories only when they are first-year students. For exchange students, there are often no such rules, but for regular students, you must follow the rules of the university.
Advantages of dormitory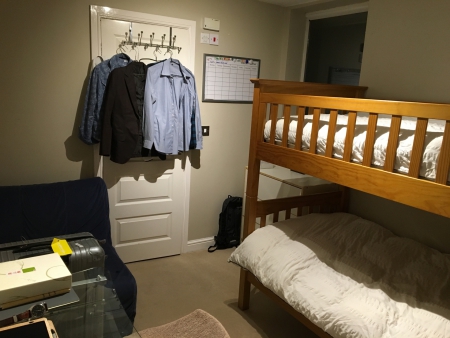 Easy to move on campus
Most dormitories are on the university campus or close to the university, so it is very easy to move to a classroom where classes are held or to return when you forget something.
Pennsylvania State University, through which the author has passed, has a vast campus with an area of ​​663 Tokyo Domes. There are 47,000 students, so the morning bus is crowded like a crowded train in Tokyo. So the students who lived in the university dormitory could go to the classroom on foot and it seemed very easy to move.
 Easy to make friends from the same university
The dormitory basically has 2 to 4 people living together in one room. All the people who live in the dormitory are students, so you can talk naturally and make friends about what classes you are in and what kind of circle you are in. If your roommate is American, you can improve your English by speaking everyday.
 Easy contract and payment
Since it is a university dormitory, rent, utility bills, internet fees, etc., are paid at the same time as paying school fees. I lived in an apartment, so I looked for real estate agents and landlords on the Internet, contacted them, went to visit them, signed a contract, and submitted ID. And even after moving in, I made a phone call to a power company or an internet company to make a contract or change my name.
Once you enter the dormitory, you don't have to go through such annoying procedures. There are also many universities that will pick you up from the dormitory by shuttle bus from the airport immediately after you arrive in the United States.
Disadvantages of dorimitory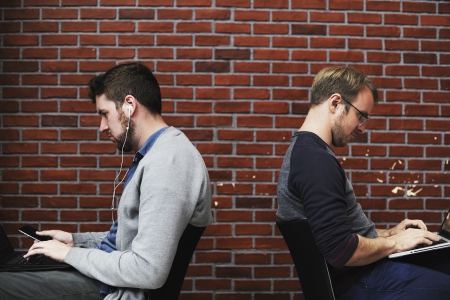 No privacy
As introduced in the second benefit, in dormitory life, 2 to 4 people share a room. Therefore, I often put my belongings in a place where my roommate can reach, and there are many roommates in my room when changing clothes, sleeping, and talking with my family on Skype. Also, even if your roommate writes snoring, you can hear it completely because it is in the same room.
My friend shared a room with two American students. The American roommate was a little obese and very hot, and he asked, "I want you to use a window bed." The friend agreed, but even in winter, the roommate opened the window day and night, and even if it was snowing, he opened the window and slept. A friend who couldn't stand the cold asked me to close the window, but the roommate didn't say, "I can't cure because I 'm a hot constitution. You should wear more." It seems.
A friend contacted the dormitory manager and asked him to change his roommate, but the procedure took a month and a half, so every time he met his roommate, it was a very harsh mood. It seems.
 Rent is expensive
Rent is the biggest reason I chose an apartment over a dormitory. The area where the author's university was located is in the countryside, so if you have an apartment, each person has a private room, and if you have a shared space such as a living room, you can rent it for about 400-500 dollars a month. On the other hand, a dormitory costs about $ 750 a month, even in a non-private quadruple room. In the case of a triple or double room, the rent will be even higher.
The location and other services are excellent, so I can't help it, but I didn't find the value of paying a high rent for a private dormitory, so I signed a local apartment.
Decide based on financial situation and English skills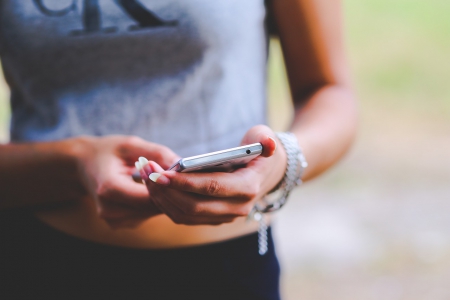 Living in a dormitory has some merits such as making friends and parents being safe, but it costs as much as there are merits. My impression is that if you are studying abroad for less than a year, you will live in a dormitory, and many foreign students who have been living longer will move to apartments in the second year after they have become used to English and American life. I think.
Decide where to stay while consulting with your English and economic skills.