It has been over 5 years since I stayed in Russia. There were many things I didn't understand at first, and I had a hard time, but now I enjoy life in Russia. Here I would like to talk about Russian winter events.
Year-end event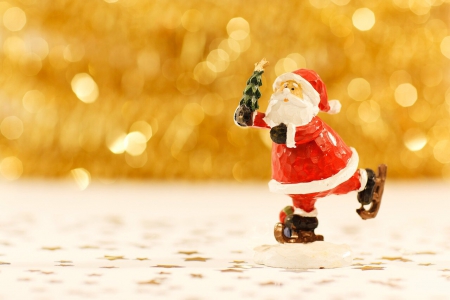 Christmas
From December to mid-January, Christmas lights are displayed throughout the city. There is a square in the center of every city, where a large Christmas tree is decorated, and ice statues and slides are set up around it. It might be similar to the Sapporo Snow Festival. As expected, it is cold Russia. The tree will be installed from December to mid-January as well as the illumination.
However, since Russia is not a Protestant or Catholic even within Christianity, there is no particular recognition that December 24th or 25th is Christmas. In that case, a special Christmas event is unlikely to be held except at nightclubs where young people gather. I will talk about Christmas in Russia later.
 Year-end party
A year-end party is held at the end of the year, just as in Japan. However, the difference from Japan is that if you are a woman, you will wear a beautiful dress, set your hair, make up your makeup, and then go to the venue. Never go to a year-end party with a tired look at the end of work.
The year-end party starts from mid-December. A special show like a year-end party is prepared at the restaurant, and there is a lively year-end party with songs, games and dances.
December 31 is often half-day work. Some people start champagne at work from the morning and start celebrating. Russian champagne can be purchased for about 1,000 yen, but it is quite delicious. If you come to Russia, please buy it.
Event in New Year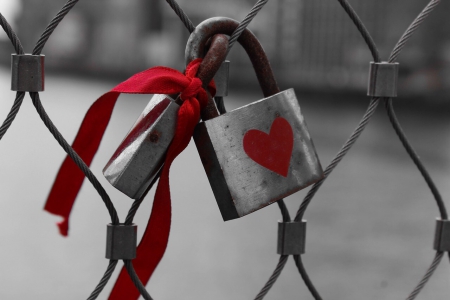 Large holidays starting from the New Year
The New Year is celebrated on January 1st, but in fact, Russian Christmas is January 7th. In the Russian Orthodox calendar, we think December 25 is January 7. As I mentioned earlier, the general December 24th and 25th are not Christmas for Russia.
Every year in Russia, the state decides the national holiday. However, until January 1st and 7th, there will always be a large holiday every year, and the Russian version of the New Year holidays and Christmas.
 Celebrating the New Year
We will not give presents on Western Christmas on December 24 and 25, and on Russian Orthodox Christmas on January 7. But in Russia, we exchange gifts for the New Year. And the open sandwiches of champagne, salmon roe, oranges, potatoes, sausages, carrots, cucumber pickles and mayonnaise are on the table. Until the end of the year, everyone is busy cooking for the New Year holidays and preparing presents.
The New Year's holiday on December 31 will be enjoyed with the fireworks that we have bought all at once in the city. The anti-theft sirens for cars and motorcycles all respond to fireworks, and cheers are raised. President Putin's New Year greetings will also be broadcast at the start of each year.
It's lively until late at night, so you can sleep until noon on January 1st, get together in relatives, and go out for New Year's events in the city's main square. Until around January 5, we will gather with friends and relatives, toast and celebrate while eating.
 Russian version of Santa and granddaughter
In Russia, it is believed that grandfather Jed, grandfather Marous who resembles Santa, and granddaughter Snegurochka with pigtails will bring presents for New Year's nights. When you write and send a letter to Jed and Mallows, they gently put presents under the tree in the room.
On January 7th, the Russian Orthodox Christmas, many non-devout Christians send a simple congratulatory message to their friends, and many people relax at home in preparation for work starting the next day.
Event for spring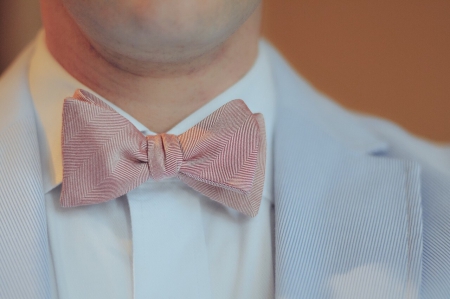 International Women's Day
March 8 is International Women's Day. This day is a very important event for Russian women, where men and women are given flowers and gifts.
If a man forgets the event or does not give any presents, the man is stamped with a bad man by a Russian woman. You will also be complaining every time until next March 8th. In that sense, International Women's Day may be a day of fear for men.
 Celebrate with all effort
In the office building where I work, it is an annual event that male employees from other companies hold bouquets, line up in the lobby at the entrance, wait for female employees to attend work, and give each person a bouquet.
Behind the male employee, a specially requested music group performs a guitar and saxophone, and shoots a video of passing the bouquet. There is an air that makes me feel happy even when I'm irrelevant, and the female employees are of course very happy.
By the way, tulips are often given because the long winter is finally over, and it is also an event that pleases the arrival of spring.
 International Women's Day sales battle is heated
Because men are forced to prepare for this at home and at work, it may be a little difficult. However, I was very surprised when I told Russian men, "I don't give flowers or presents in the first place and there are fewer people who know International Women's Day".
The International Women's Day gift sales season starts in February from cosmetic stores to jewelry stores. From March 6, tulips will be loaded on the trunk of the car on the road, and the number of people selling on the road will increase rapidly by pasting paper with a large price on the door. With colorful tulips, the city shines at once.
Russian winter is long!!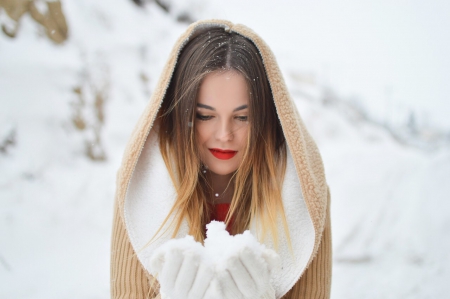 Many people have the image of a cold country when speaking of Russia. Certainly, winter is so dark and long that it makes you feel depressed.
That is why there is the wisdom of people who want to decorate the city with illuminations and enjoy the New Year holidays with their family and friends. Then, when the long winter is over and a warm spring comes, men give flowers and gifts to women. Do you think this is a particularly happy country for women? ?