Hello everyone! The most troublesome part of studying abroad is the question "Where do you want to study abroad?" When I was a student, I went to Christchurch, New Zealand, Calgary, Canada, and San Francisco, USA on a long vacation such as summer vacation. So, this time I would like to compare the positive and negative aspects of the three countries where I studied abroad to help you with these problems!
New Zealand Christchurch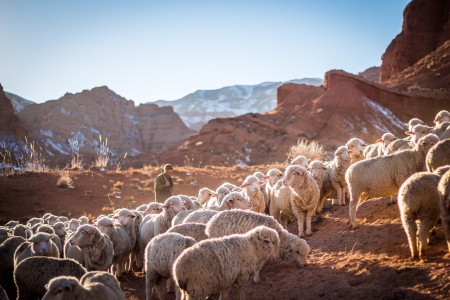 "Do not ride a car?" Is not kidnapping!
The good thing about this city is the "gentleness of people". One day, a man in a car I didn't know told me on my way home from a language school to my homestay. I was very cautious when asked, "Would you like to ride?" Still, it was overseas, so I thought, "I wonder what it is…?" Then … it took me down in front of my homestay. That person was a neighbour's homestay who just saw me and took me to the car. Of course, New Zealanders are not just good people, but my experience is true. I think New Zealanders were basically big and kind. New Zealand is the best choice for people.

[Slightly biased towards international students due to proximity to Asia
The percentage of foreign students at the language school I attended was "Korean 40%, Japanese 30%, Swiss 15%, Other 15%". As it may happen, there is a reality that there are many Asians and they spend a lot of time in the same country. Christchurch has more Korean residents and many Christian churches for Koreans. As an aside, I had a Korean child from the same language school take me to the church, but I was surprised by the number of Koreans! After praying, everyone still cooks kimchi pots and still remembers it was delicious.
Canada Calgary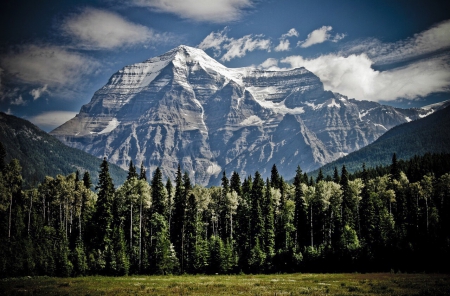 There are many international students outside of Asia!
Since Canada is located on the North American continent, there were many international students from South America and Europe. I became friends with a Czech girl from the same school, but she was a bold girl who suddenly went to Canada without studying English at all. Still, she watched interesting videos with a South American child, went shopping with me and GAP, and enjoyed studying abroad. She broke my fixed concept in a good sense that I had to be able to speak English to some extent to study abroad. If you want to spend time with international students from various countries, Canada is recommended.
 Too cold…!
I visited Calgary at the end of December. The minimum temperature was -15 degrees, and the maximum temperature was -1 degrees. Calgary's winter was very cold and it was hard to walk several tens of meters from my house. Wear four layers of clothes, wear a windbreaker on top of it, then wear a hat and wrap around the entire face so that only the eyes can be seen with a thick muffler. And you have to wear sturdy shoes like climbing. I felt blue due to the heavy snow and cold.
USA San Francisco
 I can feel the wind of freedom
San Francisco has many Asian Americans, and many international students were Asian. What was wonderful was the American atmosphere that wanted to accept various races. This is what I felt when I was in San Francisco. There were people from various countries such as Vietnamese, French, Chinese and Belgian in the dormitory where I lived, but people in the city often took a tolerant attitude towards the ugly English of international students. is. "Recognize multiple races" – there was a big difference between understanding with your head and feeling with your own skin. I think that alone is worth going to America.
 The meal needs a little patience
This is my personal opinion, but the meals didn't go well. All you can eat croissants for breakfast at the dormitory. There is a lot of butter and one is already full. As for the drinks at the nearby shops, we couldn't find many good drinks such as vegetable juice and yogurt drinks in the lineup of water, cola, sprites, and fanta.
Personally, NZ is great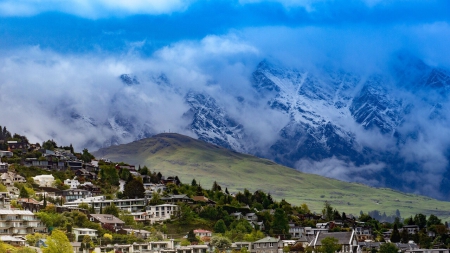 There were pros and cons in each country, but looking back now, I think New Zealand was the best for me. If you want to study well in a good environment, New Zealand Christchurch is perfect. New Zealand's Christchurch is a quiet city with a large trampoline in most families with children, and children always jumped somewhere.
What kind of study abroad do you want to study? It would be nice to study abroad.