Every country has an embassy or consulate. I currently live in Thailand and he is Italian, so he has been with the Italian embassy. And I sometimes take care of the Japanese embassy when I renew my passport, but when I compare the Japanese embassy and the Italian embassy, even though they are in the same Thailand, when I step into the embassy, it's already. It's not Thailand, it's Japan and Italy itself. I had an interesting experience, so I would like to introduce it to you this time.
You have to face it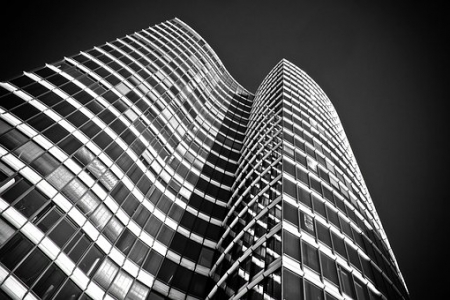 It's kind of kicked out…
No doubt the Italian embassy has been driven away. I don't know if that is the correct expression, but at least it seemed to me. The area where the embassies gather is around Rhumpi Park, the most famous park in Bangkok. Certainly there are many offices in the area, and security is not bad. The Australian Embassy, ​​the Mexican Embassy, ​​and the German Embassy are all there. The US Embassy is right next door, but a magnificent single-family building stands proudly on a large land. As expected, it's America. There is a presence. The Japanese embassy stands quietly next to it. This is also a detached house, but it is truly Japan. From the color scheme and building design, it is simple and Japanese. Compared to that, the Italian Embassy is like renting a really small office space in a corner of an office building to make it an embassy. There is a metal detector at the entrance, so you can tell that this is something important, but it's quieter than Japan's, so if you don't take him or ask someone, it's really the Italian ambassador. I don't know if it's a building. And since there was a metal detector, I was wondering whether to pass between them or through a bag, but I passed the guard man sitting there and the detector. What is the detector for? I didn't notice it at that time, but it may have already started from here.
 At the entrance
When I entered the automatic door, suddenly there was a reception desk through the glass, and Thai people were sitting there. Italian fluent. Do you speak Italian with Thais? !! ?? !! Somehow a strange moment. And next to it stands an Italian uncle police officer called Carabinieri. He clearly looks like he's free. He will show his ID and will be returned as soon as he is faced with OK. "I lost my passport, so I applied for a new passport last week. I came to pick up the new passport today." Please put it in the locker as you cannot bring it in. That's right. Well, neither mobile phones nor drinks are good. .. .. The Japanese embassy does not have to check the contents of the bag, pass through a metal detector, just check the ID at the entrance, and do not have to leave your luggage somewhere. was. Does this mean I have to stay vacant while I'm waiting? While thinking in my heart, I put all my belongings in the locker.
Waiting room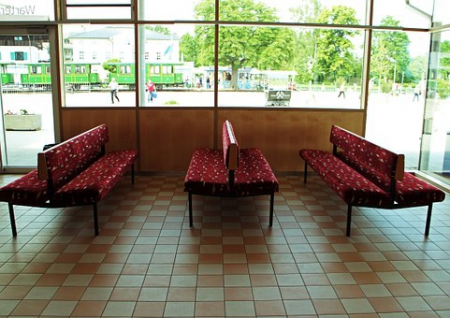 NOTHING!!
When you go to the waiting room, there are three windows through the glass, and about 30 chairs are lined up in a space of about 7 x 10 m. We were already waiting for about 10 people when we went, in a murderous landscape with no music. Most of them are Thai. Some people seem to come on their behalf. There is one TV hanging in the murderous landscape, and if you think that there is something like an Italian TV program that kills time, there is a slide show of Italian landscape photos that you do not understand. Only. .. What's more, it's not a beautiful photo, but where did you bring this photo from and what's the point of showing it? It's something that makes you want to think about it. In Thailand, where income is still low, the number of Thais who come to get a visa to go sightseeing in Italy should be overwhelmingly small, so why is this? .. .. It can't be helped by the Italians who are staying in Thailand, and it can't be helped by the Thais who live in Italy but have returned to Japan temporarily. By the way, at the Japanese embassy, ​​NHK is playing, so even if you wait for a long time, you will not have much time, various information magazines are placed, application documents etc. are put together. It is a waiting room far from the murderous scenery. As expected from Japan!
 Italy at the registration
How is the registrationI said that there are three, but the person in charge at the counter may or may not be there. Going to the bathroom or obviously resting behind the scenes. It's appropriate. Moreover, since there is no waiting number, I don't know how many more my turn will come. The person in charge at the counter just called the name appropriately. Moreover, perhaps because the room is small, the interaction between the applicant and the counter can be heard echoing throughout the room. When an Italian couple came, it seems that they came to file a marriage notification and some kind of newborn baby notification, but the male side married a Thai once a long time ago, but it seems that he divorced after that, and the documents at that time are the Italian side. I can hear about the privacy of having to go to another secretariat because the Thai side does not agree. Also, another Italian man seems to have applied for documents related to his stay in Thailand, and after getting all the documents at the counter, he asked the person in charge, "And I have a question. By the time I said, "But …", the person in charge was out of the seat, and the man also said "Oh, no, goodbye" in the Italian way and went home. I'm wondering what I wanted to ask. I keep laughing, saying that everyone is living properly. At the Japanese embassy, ​​closed windows are covered with curtains to make it easy to see which window is available, and the person in charge never came back for a long time.
Finally it's my turn!!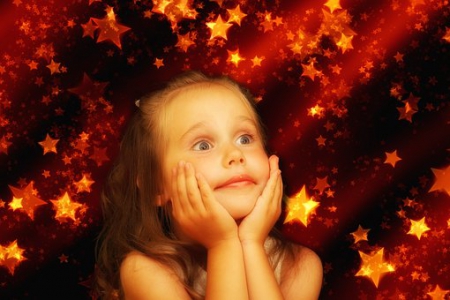 Talking to somebody
After all, we waited for two hours and we were the last. Before my turn came, I was talking to a Thai lady next door, but I can speak Italian better than Thai, so I spoke in Italian, but it's a little strange and I can't speak. did. There are many Thais who can speak English, but other European languages have not yet penetrated. It's nice to have a conversation with such a 70-year-old aunt in Italian.
 At the window
Even though we had such a wonderful time, we finally left two people at the counter. Then it will be completed in 5 minutes. Unintentionally, I shouted "Wow!" What was the last two hours? Well, if you make something like a reception window, you should be able to receive it immediately. Hmmm, but it's a pain to make such a window, that's Italy. Moreover, when it was our turn, it was just lunchtime, so I heard a story like where to go for lunch from the back of the window. On the way, an Italian police officer who seems to be free when he goes to the bathroom seems to have gone to lunch early. Are you thinking about pasta or pizza today?
Blessing as Japanese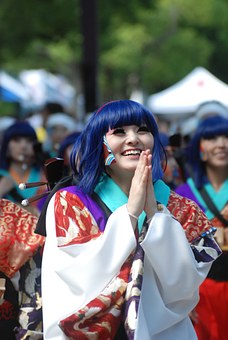 How is the Italian Embassy? If this was the Japanese Embassy. .. .. Given that, I think it's definitely a storm of complaints. However, this is true because I am dealing with Italians. It made me wonder that there is a completely different world even in Thailand. At such times, I'm glad I was born in Japan, where the procedures are relatively smooth and easy, even if the government office has a bad reputation in Japan.