Just as each person has their own personality, the true thing is that the male sex is different regardless of nationality.
But I can't deny that there is a tendency.
Sex with Westerners is very open in a word!
What European or American male likes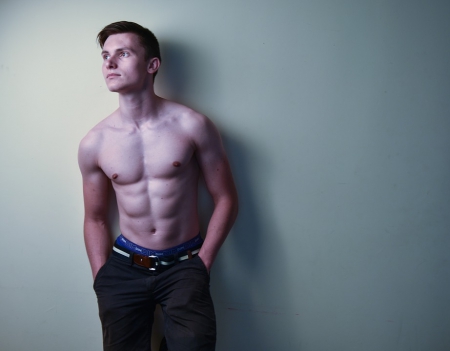 They are really open minded!!
First of all, there are many people who are not ashamed to talk about sex. I don't hide what I thought about this position, next time I wanted to use an adult toy, and I just made it more fun to talk. I've been doing sports for a long time, so it's a muscular body, but it is said that I really like the muscles of the back when I raised my arms, and after all foreigners who like a slightly larger sexy buttocks are overwhelming Target. I think that many Japanese men like pretty women, but this seems to be different. I think that Westerners are foreigners who feel that the concept of femininity is different and that only cute girls are not women. Also, as Japanese pornography is popular around the world, many men often have some fantasy against Japanese women. In particular, why do Japanese women often sound like dogs in pornography? It is often asked. Certainly if told. Western women often have more pornographic and daring voices. After all, Japan is a cute culture. A cute image like a puppy is a typical image of a Japanese woman. So how many times have you ever been asked for it? . I think that I am not a dog, but I try to meet my expectations. I'm embarrassed. I'm so happy, so I think there are some things that I need and myself as a Japanese.
 Color of hair or skin is different
After that, Japanese women are hairy over there. LOL, like a forest. I have a clean hair removal so I have almost no hair, but I have never met a foreign man who likes hair. It seems that Japanese style isn't very interesting here. Also for Asian women. . The point that is often praised is skin. This idiot will not lose! Surely it touches the skin of Western women. . There are women who do not shave their arm hair because their hair color is thin and inconspicuous, but Japanese people shave other than that hair properly. Plus, the quality of the original skin is good and pretend like a baby. As a woman, no one is not happy because her skin is complimented. When I am given up, I want to be happy and say more! It will make you feel excited.
To be honest…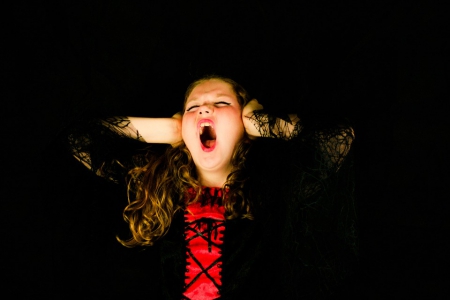 Difference in different countries
Overwhelmingly, Western males are overwhelming. Of course, some people were surprisingly small. However, I think there are many people who are big enough to be surprised. Even small and tall people couldn't imagine it before they saw it. . Even when wet, it really hurts. No longer romantic. It feels like a fist is coming in, it just hurts! I am quite patient, but there were 3 people who had to stop because of the pain. Furthermore, for some reason Italians want to put it in their ass. It seems that there were not many other nationalities in Europe, but all Italians try to try. . I say that it is better to have a small hole, but I still don't know why only men of this nationality tend to do that.
 Latinos give you praise a lot
After that, the Latin guys give sweet words that seem to melt my body in an instant. Latin men who have a close relationship with their mothers and experience how their mothers can feel well and their life goes well. You interact with other women in the same way. It's beautiful today, I like you here, whispering makes women feel better. When a woman feels good, she can hear what she wants to do and a little selfish. It is the same about sex, and it seems to be a habit that has been permeated from a young age to give up on women to have fun and have the best sex. Anyone who feels good about women will feel good, so please tell me more and more! It is a feeling. So if you don't make any mistakes, the women will not be hurt. 
Enjoy the difference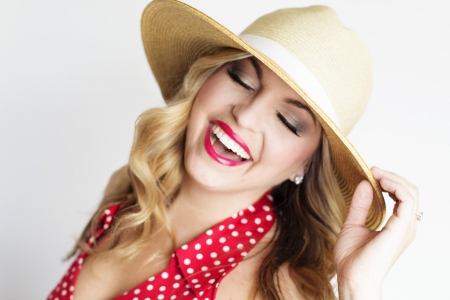 Sex with foreigners can be felt with the five senses in terms of words and facial impressions, and in some cases, differences with Japanese men, such as body and skin color and hair color. If you can enjoy the differences a lot, you will be able to continue to interact with foreigners.