For beginners of English, if you want to start learning English, do you often find out what to start with and what to start with? I don't know what materials are good, I bought a lot of materials with good reviews for the time being. I think that some people have such experience without going through. I would like to introduce you to the first steps you took to begin learning English when I was an English beginner. For reference, when I started learning English, the English level was at the second level of the English proficiency level (there was a blank for 10 years since I acquired it at junior high school), and the English conversation was full of "yes" "no" "thank you" was.
In the beginning…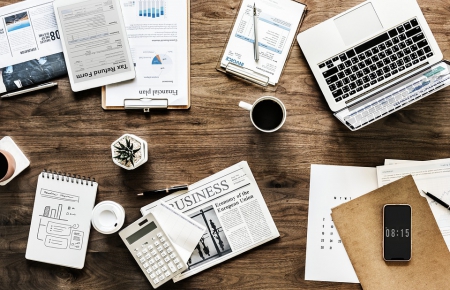 Specify what you want to complete
Please clarify why you want to learn English. Rather than studying for the purpose of "it seems convenient if you can speak English" somehow, specifically "I want to be able to speak English to travel in 3 months", "I want to take 770 points with TOEIC in half a year" It 's because people who have a better learning experience can move toward clear goals. Also, if you start studying for some reason, you will be able to tidy up with excuses such as "I was too busy" or "I didn't have time" or justified myself. You don't have time, you make it. If you don't have time, it's not the time to learn, so you should give up learning English.
 My purpose is to do the job in English
My goal was to "work only in English after six months". In my case, I planned to go to Australia on a working holiday two months after I started learning English, so I started working with the goal of finding a job that uses only English in Australia.
Make sure to focus on one textbook
I think beginners, including me, are more likely to do this, but I don't know what is good, so I'm trying to start by preparing the materials for the time being. Grammar books, word books, colloquial expressions, and anything else. Eventually I have about 5 books in the word book alone, and almost all of them were finally sold. Here are some of the things that you really need.
 What to need 1. Grammar textbook
The first thing I think is necessary as a teaching material is a grammar book that covers all English grammar. The recommendation is "Comprehensive English Forest". This is a very famous book for English learners. Even after I can speak English to some extent, I can use it as a substitute for a dictionary when I thought "That? How was this?"
Next, "100 million English grammar" that I actually used. This may include native speakers in the supervision, and rather emphasizes practical English and English conversation. To put it simply, if Forest is for exam preparation, 100 million English grammars are for English conversation (of course for beginners). I purchased this grammar book as the first step in learning English, read it three times, and established a certain level of grammar in my head. I think you don't have to read it three times from the beginning, so please read through the entire book first.
 What to need 2. Conversation book or listening book
The important thing in this teaching material is whether a CD is attached. Make sure to purchase one with a CD. And throw away the pride, is it a little easier than you? Start with what you think. The recommended one is that it contains 20 to 30 slightly longer sentences. In order to proceed with this teaching material, first, ① listen to the voice → ② understand each meaning and word well → ③ shadowing while watching the sentence (speaking while imitating yourself like chasing with the voice) → ④ Shadowing without looking at the text → ⑤ I think it would be effective to listen to it while going to school or commuting.
No matter how simple sentences are, it is difficult to actually speak. If you start with simple sentences, it will be easier to apply afterwards, so do not start with intermediate-level questions such as "Is this too easy?" Your English level should have improved dramatically when you have completed and firmly established one book at any beginner level.
 What to need 3. Vocab book
This depends on the English level, but basically you can choose any word book with a CD. I chose "DUO".
When studying a word, there are many people who can't remember it easily while reading, and start reading from the same page the next day or go back. However, it is often the case that it did not arrive until the end. The vocabulary book is the same as the grammar book, and it may be difficult at first, but first of all, please read carefully. As you continue to read the book over and over again, the words will become more and more established.
Conclusion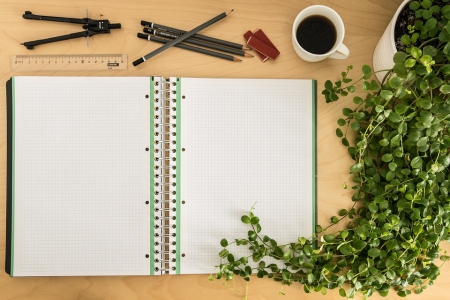 You can review grammar and study words by yourself. After you have learned a certain amount of grammar and words, you may go to an English conversation class and practice English.
My first goal of "working in English only half a year later" was successfully achieved. It was decided to hire a local restaurant in a small Australian town. The reason for hiring was "Your English is still not good, but I'm interested in its attitude." If you do your best, your efforts will surely be rewarded.