Speaking of Peru? What do you think of? Many people may say that it is Machu Picchu, a famous aerial city in Peru. Machu Picchu is so famous that I was so impressed when I actually went there, probably because I had seen the pictures many times before visiting it. It is. That was the same impression I saw in the photo. However, I think through my trips to 60 countries, there are things that are even more moving near many famous places, perhaps because they are not really well known in the world. So this time, I went to see Machu Picchu, but in fact, I would like to talk about the interesting part of Huayna Picchu in front of me.
What kind of place Machu Picchu is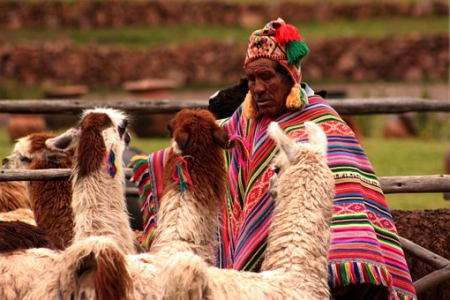 How to get there
It's just called an aerial city, so it's not an easy place to go. From Japan, it takes about 20 hours by plane to Lima, the capital of Peru. 1 hour by plane from Lima (altitude almost 0m) to Cusco. Cusco is 3400m above sea level, so you need to be very careful about altitude sickness. I took a drug called Dynamox to prevent altitude sickness. And although there are some strong people who walk up from Cusco using Sherpa, many tourists take a train from here to Machu Picchu village for 3 hours. This Machu Picchu village is the starting point for Machu Picchu. It takes 30 minutes by bus to climb a steep slope to Machu Picchu. Then, when you get off the bus and walk up the slope a little more.
 The view
What I saw there was a view of Machu Picchu that I had seen many times in the photos! It had not been revealed for 400 years until it was introduced to the world by Hiram Bingham in 1911. This World Heritage Site, which still stands at an altitude of 2400 m, is located in the steep Andes Mountains and measures 13 square kilometers. It is a magnificent view that was worth the long time. But in order to enter Machu Picchu, you need to make a reservation in advance. Admission is restricted to 2500 people a day, and it seems to be full during the high season. But I think it was because I overlooked this scenery in the photos, but I wasn't impressed. Of course, the scenery is beautiful, and it's full of respect to have created a city, a community, and lived in such a mountain. But I felt that something was missing in my mind.
Huayna Picchu than Machu Picchu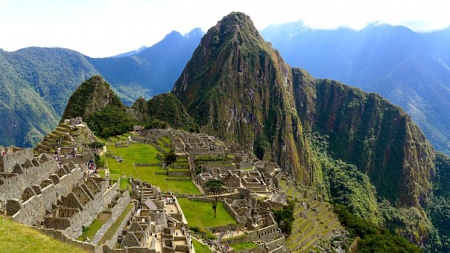 What is Huayna Picchu?
So, what completely filled my heart was the mountain called Huayna Picchu at an altitude of 2700 m, which is in front of Machu Picchu. Only 400 people can climb here a day, so you need to make a reservation in advance. Also, admission time is limited to only twice in the morning (7 and 10 o'clock only). A mountain that only a limited number of people can climb.
 Why Huayna Picchu?
Why is Huayna Picchu better than this famous Machu Picchu? Huayna Picchu is about an hour one way, but it's a very steep slope, so it's not easy to reach the top. However, when you reach the summit after sweating with your legs firmly, the view from there is superb! The rocks are rugged on the top, there are no trees around, and you can see the whole picture of Machu Picchu under the clouds, and you feel like you are floating in the Andes. This can never be seen without climbing Huayna Picchu. Many people may wonder why it's just a little-known name, but think you've been fooled and climb. The mysterious Machu Picchu should look like a more sacred place.
Watch out for altitude sickness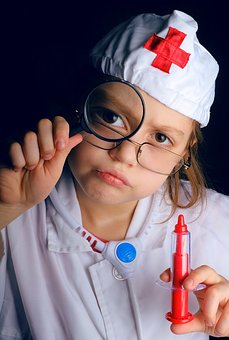 As you can see, it's okay to go see the popular Machu Picchu, but don't forget to go to Huayna Picchu! Popularity = not the best. But please be careful only for altitude sickness. When I took Diamox, neither I nor my parents had symptoms of altitude sickness for a week, but they had side effects that made me feel sick. But it's easier than getting altitude sickness. It is the other side of the earth. Above all, travel with health first!