Do you know Wwoof, a global volunteer site? This site mainly introduces organic farmers from all over the world, and you can directly contact the farmers according to your desired country / region and work content, and if the conditions are met, you can actually experience farming locally. That is. There are various things to handle such as fruits, vegetables, meat, flowers, and beekeeping. I have experienced each in England and Italy for about a month, but this time I would like to introduce the experiences of three farmers in Italy.
Fun moment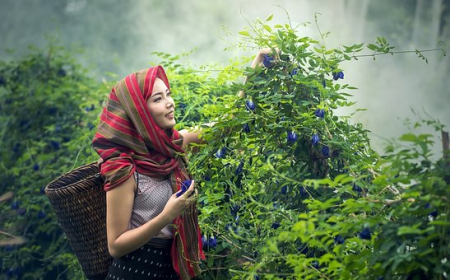 There are many fun things to do as a Wwoof volunteer! The great thing is that it is an experience that you can never do in Japan every day.
 Meeting people from all over the world
There may be multiple volunteers working on a farm. This is an interesting volunteer miso. By interacting with people of various nationalities, you can hear stories about volunteers in other countries, travel stories, love stories, and various other stories. Looking back on it later, I think this was the greatest treasure. In Italy, I also worked with Germans, Australians, and Italians (volunteers) and thought I could hear many times better than going to college. Many travelers are relatively free to live their lives, so people who work in air-conditioned offices every day, such as their sense of life, how to use their spare time, and their future ambitions. It's a completely different way of thinking, and it's a very good stimulus. An Australian couple who worked together in Sicily met while working at an American restaurant, traveled all over Europe for half a year while volunteering for agriculture, and then returned to Australia. After that, after seeing them shining their eyes and talking about wanting to open their own restaurant, I learned that doing what I wanted to do was to enjoy life.
 You can increase your knowledge and experience about agriculture
Before I experienced this volunteer, I had little knowledge about agriculture, but by actually working with farmers, I realized the difficulty of growing food and the low rewards for it. .. Special training on how to harvest cabbage well, growing oregano even if left alone, harvesting olives is a simple task of taking olives from a tree and putting them in a box, wearing special beekeeping clothes and honey from the box Take it out, sell the harvested fruits and vegetables at the city's weekend market, but five oranges cost only one euro. .. I've done a lot of things, but how hard is it to do this for the rest of my life? Anyway, there is no doubt that you will be more thankful for eating.
 You can learn the local culture
Also, it is a great advantage to be able to know not only agriculture but also the culture of the country. From breakfast to dinner, chat after work, and a little weekend tour, you'll spend all day with the farmers, so it's good to learn a language, learn cooking, and volunteer, but you can do it yourself. There are many, and on the contrary, this person may be the one who has helped me in various ways.
Even though it's volunteering…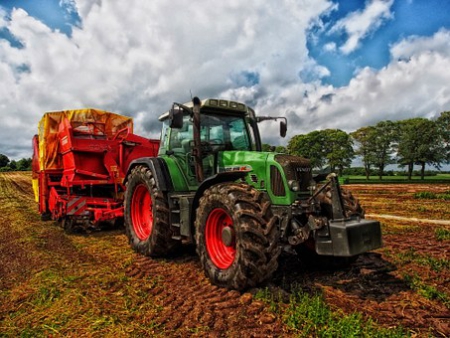 Even if you say that you are a volunteer, you will be able to work properly. Of course, I didn't go there for fun, but I didn't get paid, so I thought I could take a break when I wanted to take a break to some extent. But it was completely different.
 In the middle of the empty countryside
Being a farmer, most of them are far from the city. That's fine, but there are times when you're in the countryside where you might get crazy if you stay a little too long. When I wanted to go to the city, I had to have the farmer send me a car, and sometimes I felt that I didn't have much time to move at my own pace.
 Working time
Farmers are very working, and they start watering and harvesting early in the morning at 6 am, have lunch at 13:00, have a siesta for about 2 hours, and then work almost without holidays until around 19:00. Continue. I'm not used to working outside all day, so I've been slamming from day one. Farmers are really hard. I think it depends on the farmer, but the Sicilian farmer gave volunteers the same job, so at the end of the two weeks, I felt like I didn't want to farm anymore.
 Farmer's coldness
Of the three farms, one was a very cold family. The work content is mainly cleaning, and it is not an environment where you can learn from farm work, but it feels like you can be called only when you eat. Even if you try to communicate from here, it will not be a conversation easily, and even if you talk openly about the differences between Japan and Italy, you will inevitably conclude that Italy is No. 1. I felt like a slave, so I left the place earlier than planned and moved to another farm. If you're unlucky, there are people like this once in a while, so if you feel something is wrong or something is wrong, you should move on to the next.
I want many people to experience that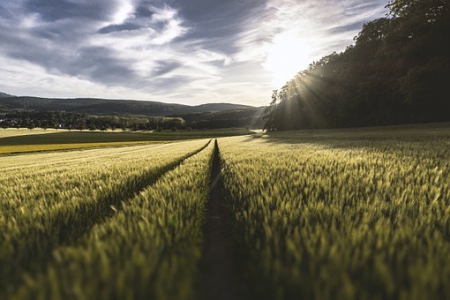 I think it's a lifelong experience to improve my Italian and connect with people. Being able to put myself naturally in farm work and eat the vegetables and fruits I picked myself made me realize that humans originally lived in this way. When living in modern society, I think most of the time you don't even know what you are eating. I think it's an important concept to be able to think about what you can see from the producer's point of view.