When I was living in the United States, I used to live with 3 roommates in shared room. Everybody came to America with their dreams, so we often talked about out future whole night in the shared living.
However, living abroad is not only fun but also very dangerous – dangerous accidents you might never imagine in Japan. Today I will introduce accidents happened to my roommate in New York.
My Roommate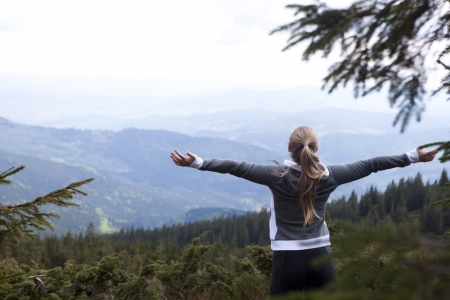 About half year has passed since I had started staying in the United States. I used to live with Y (male), a musician who had been staying for two years already in the United States, T (male) who was studying language for one year and working part-time, A (female), a dancer who had been staying for three months. 4 of us were all Japanese.
 Each Individuality
Y (male) is a 30-year-old musician but he wasn't that popular yet. He was usually very kind, but he started being angry, he turned out to be such a freak.  T (male) came to the United States for self-searching, but he had difficulty not to be able to find what he had wished for. A (female) was in the late 20's and after working in a company for about 5 years after college, came to be tired of her busy life and came to the United States. I think there're these kinds of women a lot in other countries.
 Feel Comforted Just Because We're Japanese
And it's possible to live with those different people in other countries. You may not be friend with those people in Japan, but in other countries, just because we're all Japanese, it's possible to be friends. It's so exciting and interesting.
Japanese Characteristics before Coming to USA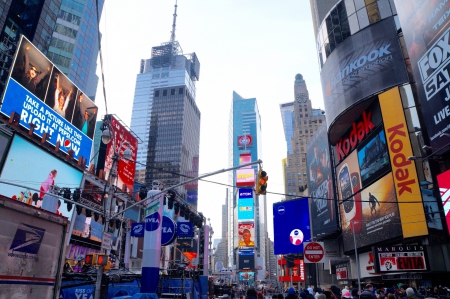 When I was living in the United States, I met many people but there were many Japanese who came to USA because there were tired of Japan as well. Such people seemed to be excited in the beginning hoping for some changes.
 American Reality is actually Stricter than the one in Japan
However, reality is very difficult and I don't think that many people can't make their dreams come true in USA. Obviously we have language barriers so it makes it even more difficult to exposed to the American society. You need to put some effort more and more than you do in Japan.
Think about foreigners in Japan. Not many foreigners can success in Japan, can't they? Even though they think they do, maybe there're treated as guests. How many foreigners do you know who are actually helpful and useful in Japan?
 Why Women in Their Late 20s Go to USA?
Also, large number of women who are in 20s tend to live in USA. Of course everybody has different reason, but some seemed to do study abroad they had wished for in their early lives, some seemed to be reluctant to be expected to be married, etc.
Whichever reasons they have, I think it's great to have opportunities to live in other countries once in their life time. It will make your view broader.
Towns are Dangerous at Night!!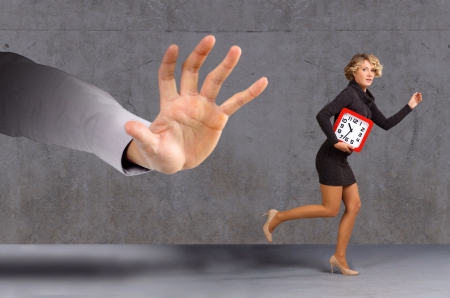 When I was living with my roommates, one of them A (female) didn't come back home at night. All of us were thinking maybe she had gone for drink or something but also we didn't really think about their safety.
 She Came Back Bleeding at Night…
She came back bleeding from her head around 2 am. We took her to the doctor and she got diagnosed that her skull was fractured.
She told us that she had been assaulted by black couples. Because one of them was female, our room mate A thought it was safe. They tried to rob her money and when she resisted it, they assaulted her. Of course later she decided to go back to Japan.
 Just Give Up for Money in Your Life was in Danger
Of course she was not supposed to wander around the night town, but also maybe she should have give up her money in early stage. Sometimes, giving money saves your life.
Don't Think in Japanese Common Sense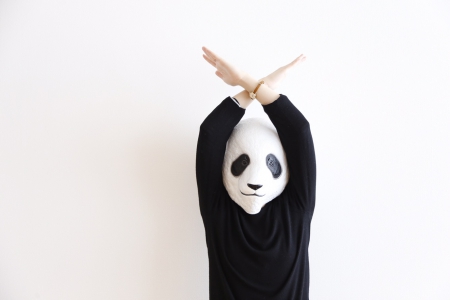 There are several different people in other countries and some are beyond our imagination in Japan. Of course that makes living in other countries fun, but at the same time it could cause big accidents. Especially it's dangerous once you feel you're getting used to the environment. You can't lose your life just because of bad luck, so please be careful when you go out at night. Never go to the back streets you there's nobody. Remember, Japan is actually the safest country ever.