Recently, the number of people getting married internationally has increased. I think there are many people who are longing for international marriage. But this is not easy. I have been married to her husband from Europe for the third year. Here, I would like to talk about the difficulty of international marriage that I felt, especially the reaction from those around me.
Families might disagree with you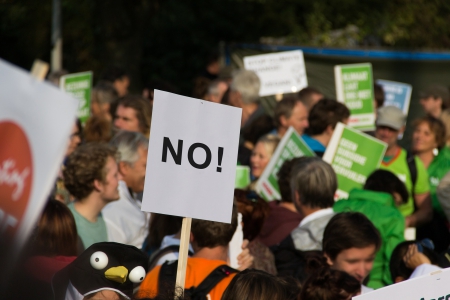 You're not going to be Japanese anymore?
When I tell my family that I want to get married, there are many families who cannot agree with the marriage because it is an international marriage. One of the reasons is that many people feel that their children are no longer Japanese by having an international marriage.
In fact, even if you marry a foreigner, you must obtain a visa to live abroad. In the case of international marriage, just because you are married does not mean that you can live together unconditionally. Of course, just because you marry a foreigner does not mean that you lose Japanese nationality and become the nationality of the other country. In the first place, it cannot be so easy to become a national of another country.
However, I was often asked by people around me, "Are you no longer Japanese?" When it comes to international marriage, I felt that there are misunderstandings such as "becoming a foreigner" and "becoming a foreigner" as one of the reasons for opposition from those around me.
 They don't want their children to go far away
Having an international marriage increases the chances of living abroad, so you may be opposed to getting married because you are going far away. It seems that there is a strong idea that if it is far in Japan, it is ridiculous overseas.
When I was little, I was told that if I wanted to live abroad, I could live. However, when it came time to marry an overseas person, he was asked, "Would you like to go abroad?"
But now that the Internet has become widespread, it's easier to get in touch. Even flight tickets can be easily booked online. If you want to go back to Japan, you can easily go back.
Every reason can be "international marriage"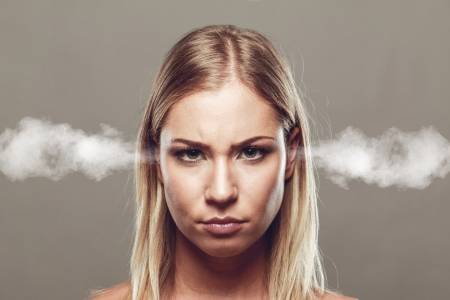 "Because you live in other countries"
One of the difficulties of international marriage is that if something happens, people will always say, "It's different from a foreign country." For example, if you use a little more water when you return to your parents' house in Japan, your family will say, "Because the water is expensive in Japan, unlike overseas," or if you leave the lights on for a while. Unlike the country you live in, Japan has a high electricity bill, "and sometimes people say," It's different from overseas. " And I don't mean that.
 "Because your partner is a foreigner"
Of course, you may also be sarcastic about saying, "Your marriage partner is a foreigner." My husband is originally quick to absorb foreign cultures, for example, he eats with chopsticks, and even if he goes to my parents' house, he doesn't feel awkward at the table. However, if you notice that the chopsticks are held slightly differently or that you do not hold the plate with your left hand, your family may say that you are a foreigner.
However, there are many Japanese who have less manners than their husbands. There are many Japanese people who are not as good at holding chopsticks as their husbands, but it is difficult to understand why they are pointed out that they cannot do a little because they are foreigners.
It's difficult for people to understand how you live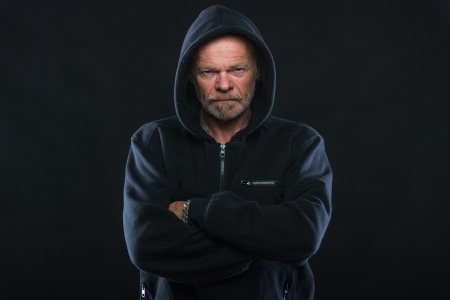 Your parents have no ideas how to live in other countries
Having an international marriage and living abroad gives you a lot of different experiences than traveling abroad. When traveling abroad, I basically stay at a hotel and spend time in a protected situation, and even if I study abroad, I live in a place such as a high school or university. However, living abroad depends only on you and your family, so in some cases you may be living an unimaginable life for your parents and family.
We now live in China. However, even when I told my family about the hardships here, my family said, "Old Japan was like that." I don't want you to feel sympathy, and I don't want you to do anything. However, even though I am living hard, I often find it uninteresting when it is summarized as "the same as in old Japan".
 It's not same as sightseeing trip!
Also, my friends often say, "I think it's the same because it was like this when I went on a trip." However, traveling abroad is completely different from living abroad.
These may be the difficulty of living abroad rather than the difficulty of international marriage. However, if you get married internationally, you are more likely to live abroad, so you may face such difficulties.
It's important to overcome those difficulties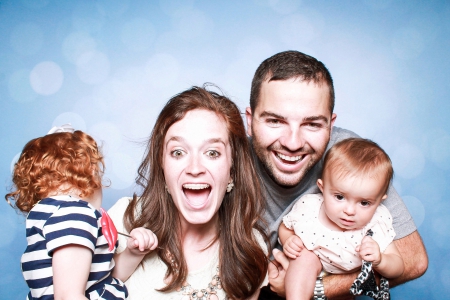 It is often said that "international marriage is cool". However, international marriage is expensive, and cultural differences can lead to conflicts, and it's not all good.
On the other hand, I also feel that international marriage is meaningful only after overcoming such problems. Only if you understand, be considerate of, protect, and do such things will your bond become stronger. In other words, international marriage may not be possible unless you are prepared to overcome such problems.