Speaking of Japan, it is a world-famous health nation. Everyone has insurance and everyone can receive medical care with peace of mind. But that's not true overseas. If you are staying abroad, you may be worried about the medical system in that country. I have been living in Indonesia for a long time, but the longer I become, the more important I realize the importance of the health care system. In Indonesia, a new health insurance system was established in 2014, but there are still a lot of unknowns and a lot of difficulties. This section introduces the medical system in Indonesia.
Indonesian health insurance system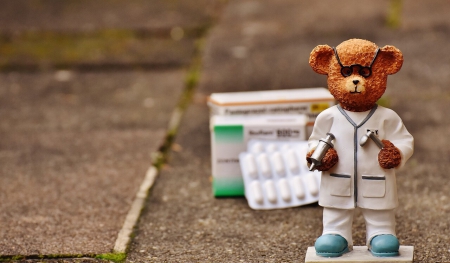 BPJS was established in 2014
Previously it was said that half of Indonesian people were not insured. Indonesia is said to have a population of 230 million, so roughly 115 million people were not insured. However, since 2014, it has become mandatory to join National Health Insurance, which is called BPJS (Badan Penyelenggara Jaminan Sosial).
At the same time, the poor were able to receive free medical care at health centers and hospitals established in each municipality. The president at the time of 2014 appealed the significance of " the introduction of the national health insurance system eliminates workers who do not have national health insurance and the poor who do not have money and cannot receive medical care " is.
 Foreigners must also join
Foreigners who stay in Indonesia for more than 6 months are also covered by this health insurance. If you are staying on a work visa, the company will take care of the administrative procedures such as procedures and payment. If you are staying on a study abroad or retirement visa, you can have an agent entrusted with the procedure for stay permission.
You can also go to the health insurance office and apply for it. Fill in the registration application form, have a virtual account issued, and pay the insurance premium at the bank. You will then be able to receive medical services by submitting a payment certificate to the health insurance office.
In my case, my husband is Indonesian and I am staying in Indonesia with my spouse visa, so I was enrolled in a state-owned company where my husband works. I was very thankful.
How to get to see the doctor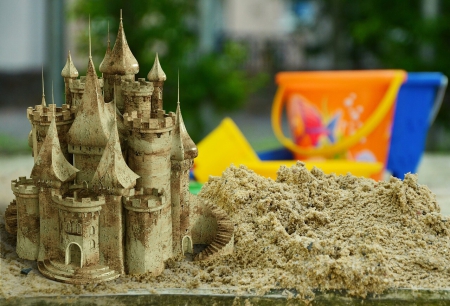 How to get a diagnosis
Now, even if you have medical insurance, it is important how you can get services and what kind of services you can get.
When joining the National Health Insurance, you must select one medical institution that will receive initial health services, and you must first receive a diagnosis at the registered medical institution. Of course, except in emergency cases.
If further treatment is needed, referrals from the medical institution will allow you to see a larger hospital than a specialist. In addition, if you present your National Health Insurance card at the reception desk, you will receive cashless medical examinations and prescriptions.
 Other services
If you want to increase your warranty and other treatment options, you can join a private health insurance card service. In the future, the number of insurance companies and medical institutions that have partnered with the National Health Insurance will increase so that the public can use them easily.

Problems and solutions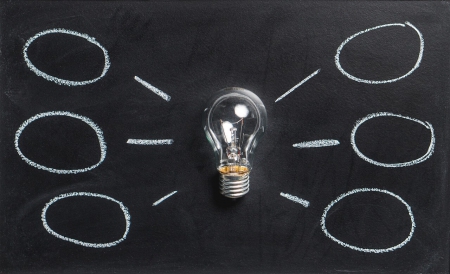 Accountability to the public
Indonesian medical security is something that sounds good, but the current situation is that there is not enough explanation to the public. Like Japan, health insurance is easy to understand for people in normal countries, but it is difficult for people who have never taken health insurance to understand.
As a result, various problems have arisen and it cannot be said that the company is still on track. We must think about an easy-to-understand explanation for Indonesian people.
 Other problems
I think there are still many challenges. For example, it is still unclear what procedure must be taken when a doctor receives a medical examination from the first designated medical institution at a high-level medical institution.
In addition, it has been pointed out that it takes too much time for subscribers to issue ID cards and that there are few facilities where they can actually receive medical examinations. The procedures at the hospital are also complicated, and there are problems that just going to the hospital does not always give you a medical examination. A hotline has been established for these issues, and improvements are being made while operating the system.
Insurance is still developing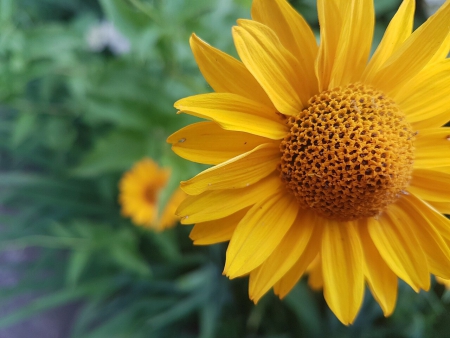 If anyone like Japan lives in a country with insurance, you will feel that the insurance system is natural. However, the insurance system is quite complicated for those who were not insured. However, considering that there are countries where foreigners are not included in the insurance system, Indonesia, where foreigners are eligible, is wonderful.
However, no matter how much a system is appreciated, it is meaningless if it is not operated properly. It doesn't make sense if you don't get the medicine you need when you need it. In that respect, I feel that Japan, which is very surely adopted by the insurance system, is a wonderful country.
I hope that various problems will be solved quickly, and that everyone will be able to receive medical care.