Compared to Japan and the United States, there are various differences in values, but this time we will introduce cultural differences that are common in the United States but not yet seen in Japan. I have lived in the United States for a long time, but there are many things that are easily accepted and still difficult to understand as a Japanese sense. I don't know what's right or wrong, but I'm happy if Japanese people can share it as a fresh value.
What is single appointment?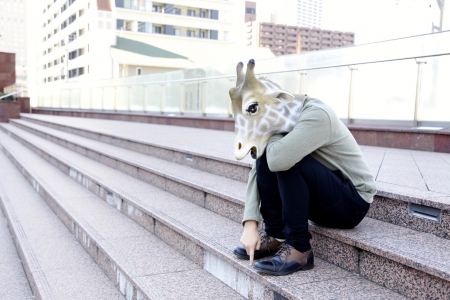 It seems that the idea of ​​"transfer" is rare in the United States before the appointment. Relocation means that you belong to the same company, but your working place changes.
 When moving, when changing jobs
Americans move because of work when the company changes. There are various reasons for this, for reasons of self-sufficiency, dismissal or restructuring. However, resignations such as regular relocation to XX branch offices rarely occur due to company circumstances. If it comes out, it will be consulted first, so no one has ever seen an unconditional transfer because it is a company order. So, naturally, Americans don't even have the idea of ​​single appointments that are common in Japan.
Both couples are highly career-oriented, and if either of them does not agree to move, the possibility of divorce is higher.
Free work is impossible!!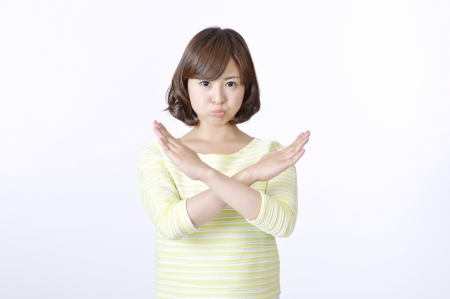 I don't think this is the case in Manhattan's Wall Street in New York, but in general, Americans usually go home when working hours. There is no notion of overtime, but of course it will be subject to wages.
 After 5 is busy!
It seems that Japanese people have a pity that they are sorry to return earlier than their boss. Many Americans have a tight schedule after work hours, regardless of age. We take care of trivial things like going to the gym, cheering on children's sports, picking up lessons, or having dinner with family at home. Watching sports on your home TV is also a good reason to go back on time.
 If you do not have the ability, you will be fired
It sounds like it 's not very enthusiastic about work, but the US is a country where dismissals are common. If you do not follow the business details that were presented when you were hired, you will be immediately dismissed.
Recently, it has decreased a little, but until a few years ago, there were many restructurings depending on the company's business condition. You can go back on time because you have done the work that is appropriate for your salary, so it depends on the working attitude during working hours. It's more likely in the United States that you don't think you're an enthusiastic employee working overtime, but that you couldn't get the job done during working hours.
Foster child system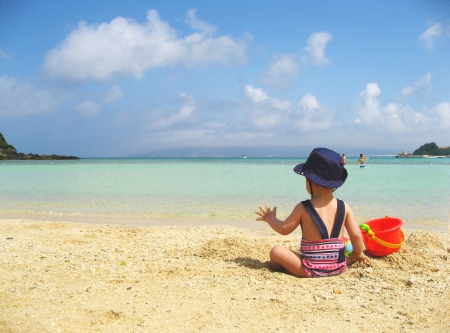 This is one thing I was really surprised at. As expected, there are many countries where many races are gathered, and there are many families that adopt adoption beyond the race or support foster parents.
 The spirit of charity
There are a lot of families who have adopted children from China and Russia, families who have adopted children locally, or families who have foster parents. Many families already have children in their couples, and they adopt more children or accept foster children.
It may be hard for a Japanese to believe, but many people take on it as part of their charitable work. Details of this area will not be described this time, but I think it is a big difference between American and Japanese thoughts based on religion.
 Don't hide it!?
The adoption process takes a very long time and a lot of money, but for that purpose, we raise money through churches and social networks, or take a long vacation and go to the site. Even so, there are many relatively cooperative companies, and the community gathers together to participate in fund raising, so adoption takes place in a very open manner. Even after adopting, you don't have to hide it around, you can hold an adoption party and send cards such as "The number of families has increased".
Of course, families adopting children of different races, but adopting children of the same race as adoptives does not hide that much, and as the children grow up, they discuss and understand them properly It seems to go.
 As loving as your own child
I know some of my acquaintances who have been brought up as adopters, but I'm surprised because they talk to me. Of course, the process up to the adoption is difficult, but as far as I can see, as far as I know, every family looks happy. Of course, I think that a lot of effort will be spent in the home, but when you look at the adoption of love by the family who has adopted the child, it feels wonderful and pure.
Knowing others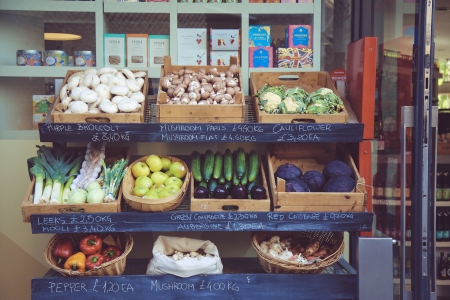 There are no particular points in common with the three points listed here, but I think they are a major cultural difference that is not easily seen in Japan and is not accepted by the Japanese. Depending on the country, there may be better or worse judgments, and I think it is difficult to adapt to all countries. think.